Zeri, Yuumi to receive nerfs in League Patch 12.16, 2022 season's first 'Worlds-focused patch'
Zeri won't be able to terrorize pro play for much longer.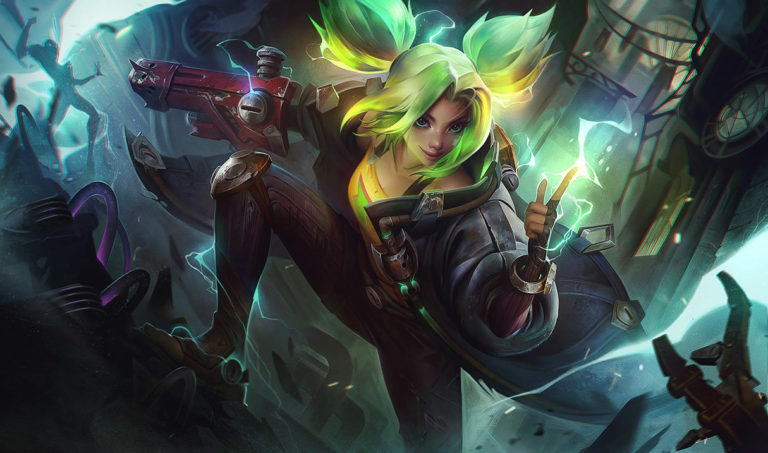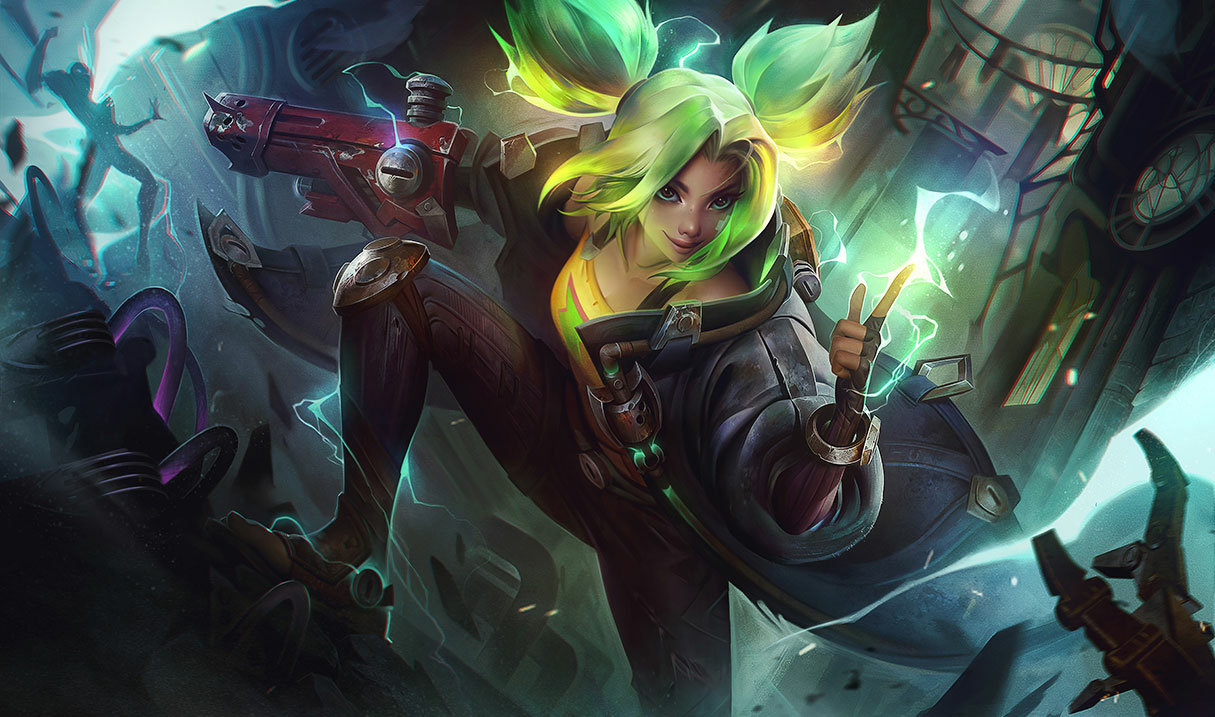 Riot Games has revealed the first patch preview for the game's next update, Patch 12.16, which is the first "Worlds-focused patch," according to League of Legends lead designer Matt Leung-Harrison. With that in mind, most of the changes coming to the game with this patch will center around professional play.
At the center of the patch are four League of Legends champions who will be receiving direct nerfs in the update: Draven, Poppy, Yuumi, and Zeri.