Zer0 confirms he is not retiring after loss to New York Subliners
It will take more than a reverse sweep to keep Zer0 away.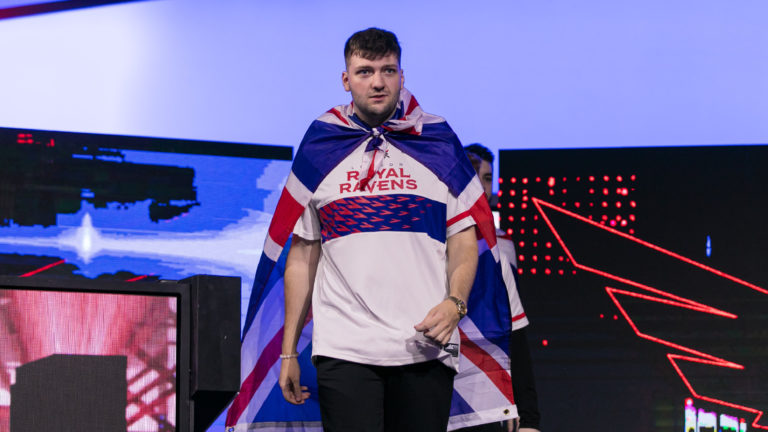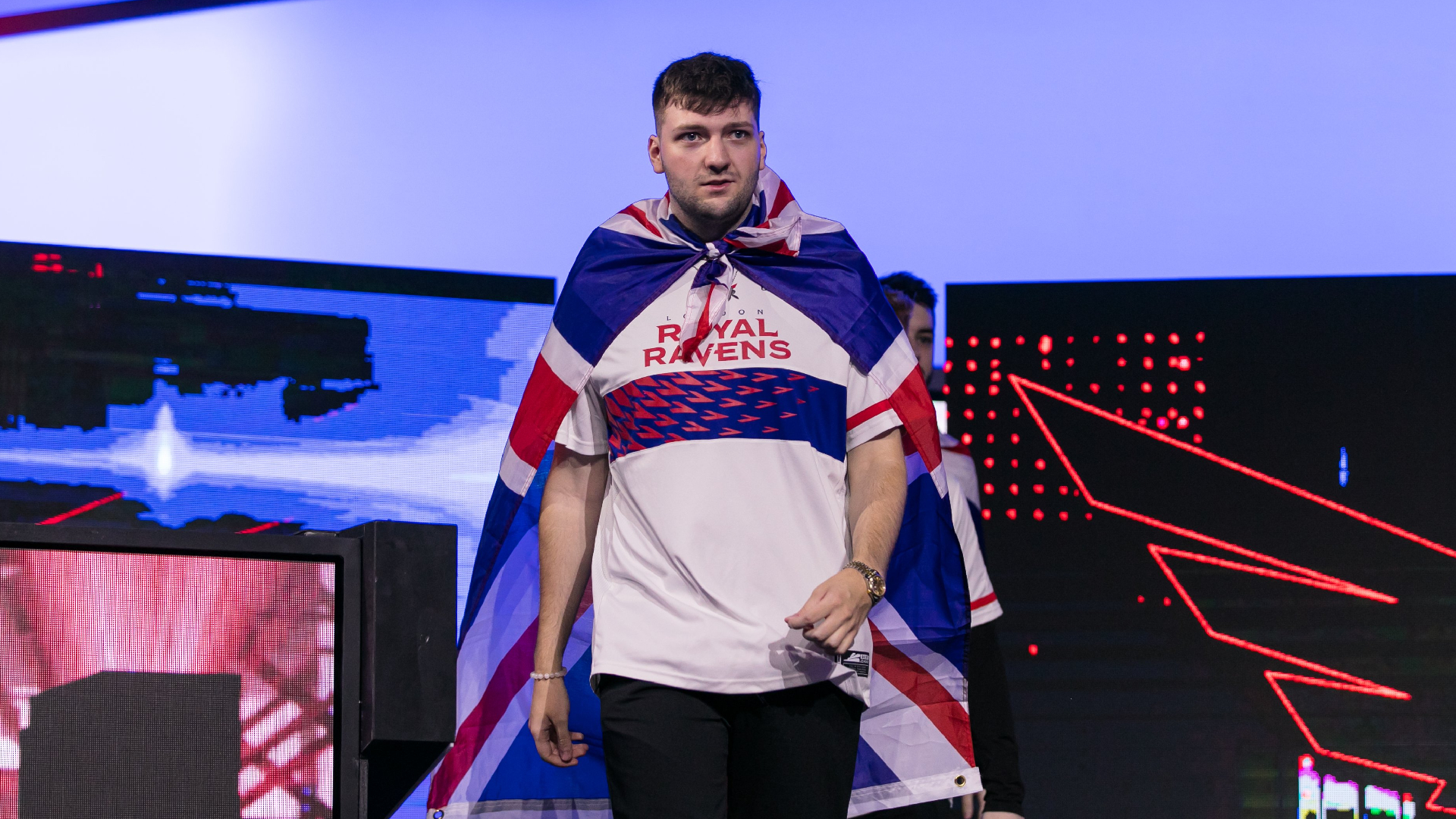 Trei "Zer0" Morris took to Twitter today to inform fans that he would not be retiring unless he was "forced to" after losing to the New York Subliners. 
The London Royal Ravens were eliminated from Call of Duty League Championship today after getting reverse swept by the Subliners. The elimination match pitted London against a team who were the runners-up at the previous Major, qualifying New York for Champs. Despite this, the Ravens took an early 2-0 lead over NYSL and were in position to secure a 3-0 victory. But the Subliners began gaining momentum after a win on Control which eventually lead to them completing the reverse sweep against London.