xQc makes wild VALORANT claim during Shroud's pro debut that fans are sure to disagree with
"I'm just going to say it like it is."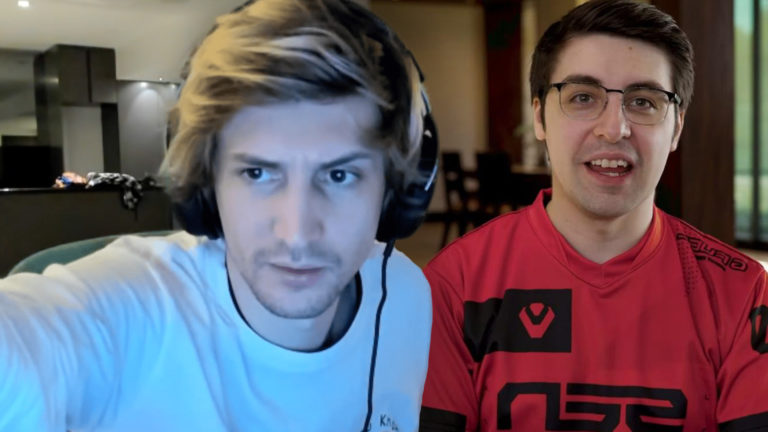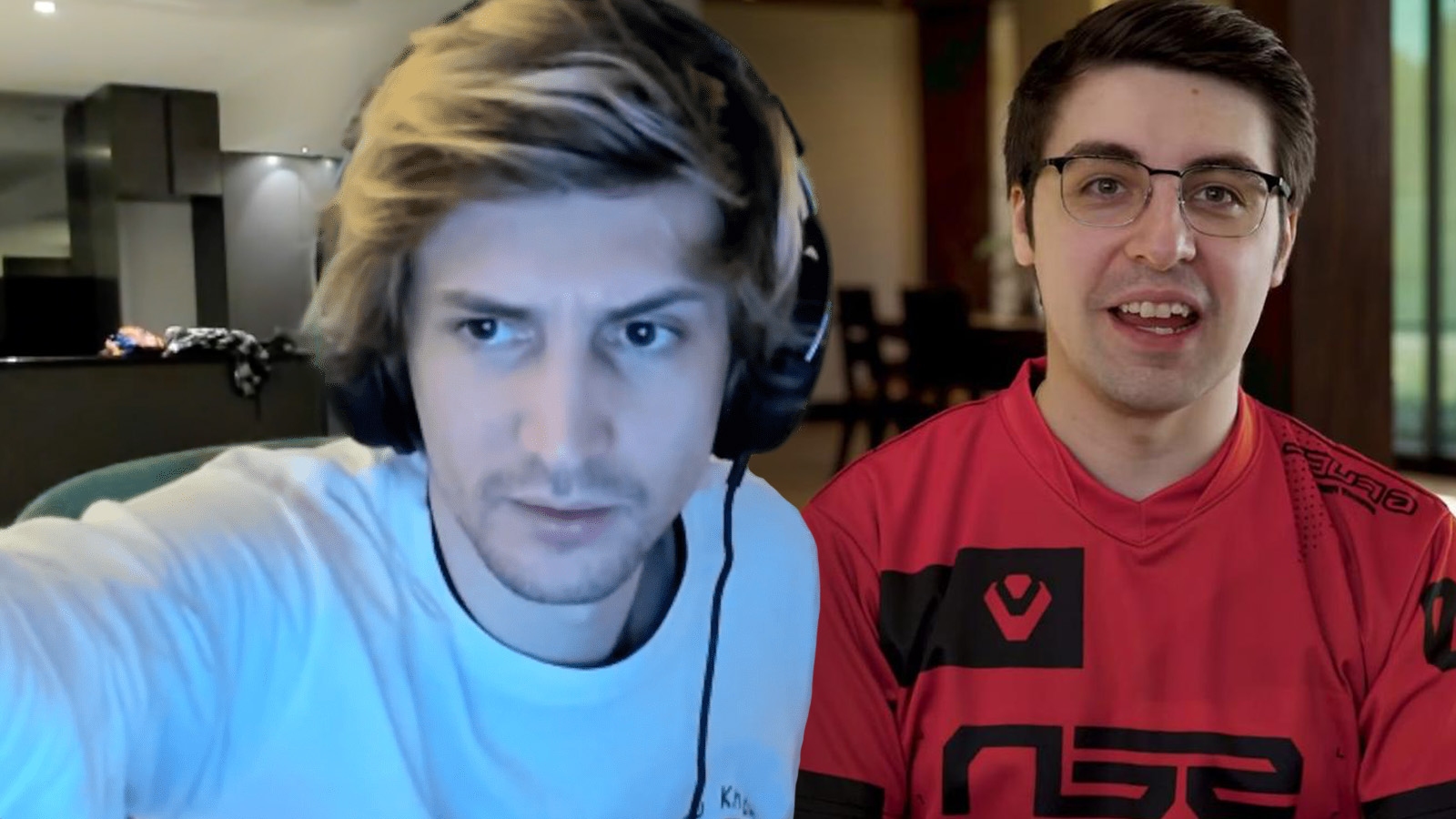 Twitch king Felix "xQc" Lengyel was one of many who tuned in to watch Michael "Shroud" Grzesiek's pro VALORANT debut for Sentinels at the North America Last Chance Qualifier on Aug. 4, which ended in a loss.
Shroud didn't seem rusty at all, though. He looked impressive throughout the series and even pulled off some highlight reel moments, which his teammate Tyson "TenZ" Ngo promised he would.