WWE 2K22 Confirms Playable General Managers in MyGM Mode
WWE 2K22 confirms the playable General Managers that fans will be able to choose from when playing the new MyGM mode.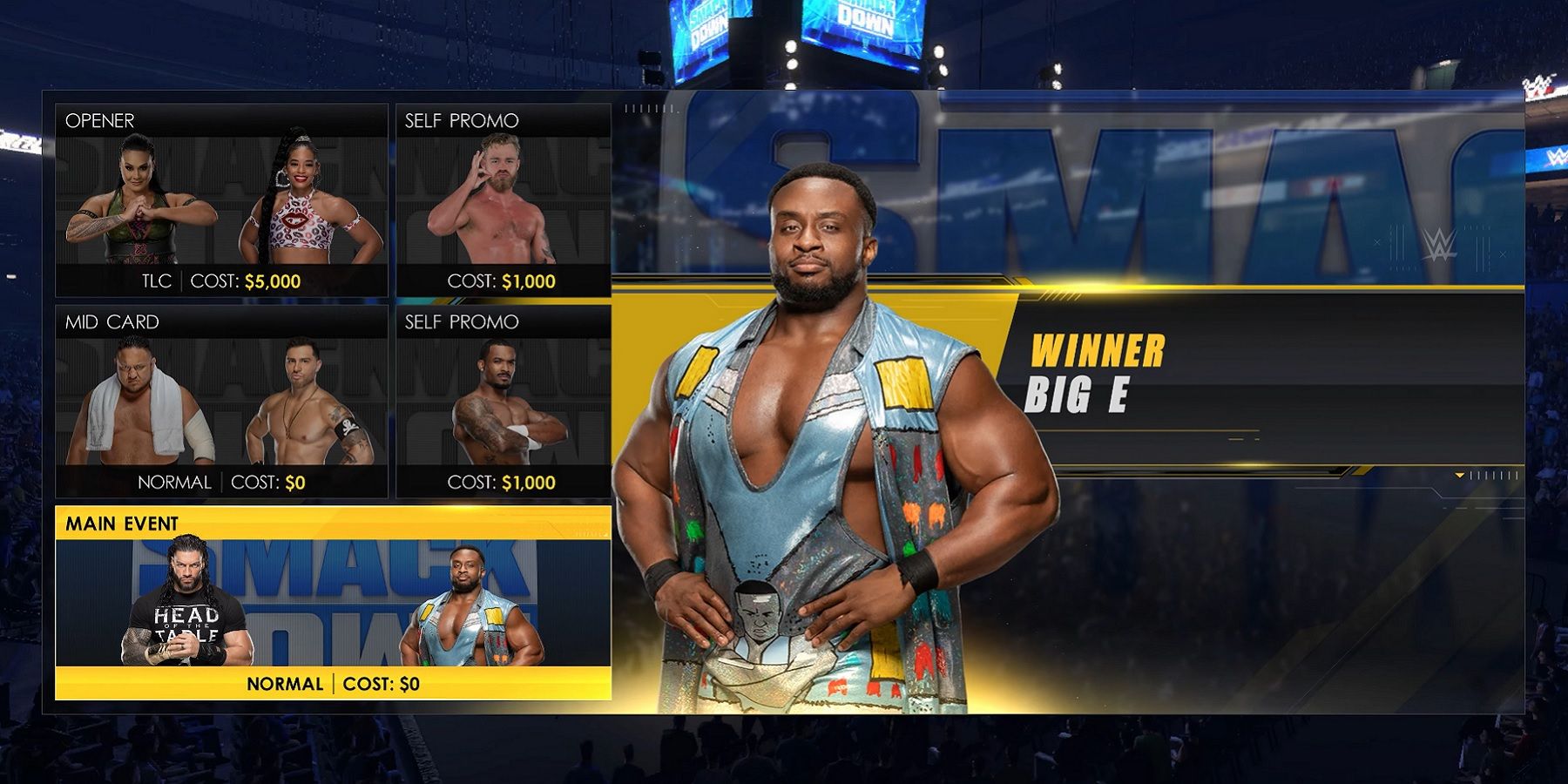 WWE SmackDown vs. Raw 2006 introduced the fan favorite General Manager mode to the franchise, which was improved upon in WWE SmackDown vs. Raw 2007 and WWE SmackDown vs. Raw 2008. Despite General Manager mode's popularity, subsequent WWE video games abandoned it. After over a decade of General Manager mode being missing from WWE video games, it's finally making a comeback in the upcoming WWE 2K22.