Wordle for October 6 2022: 5-Letter Words Beginning With SL
Wordle users who are confused with the puzzle for October 6 2022 might want to check out this guide for some extra hints, tips, and tricks.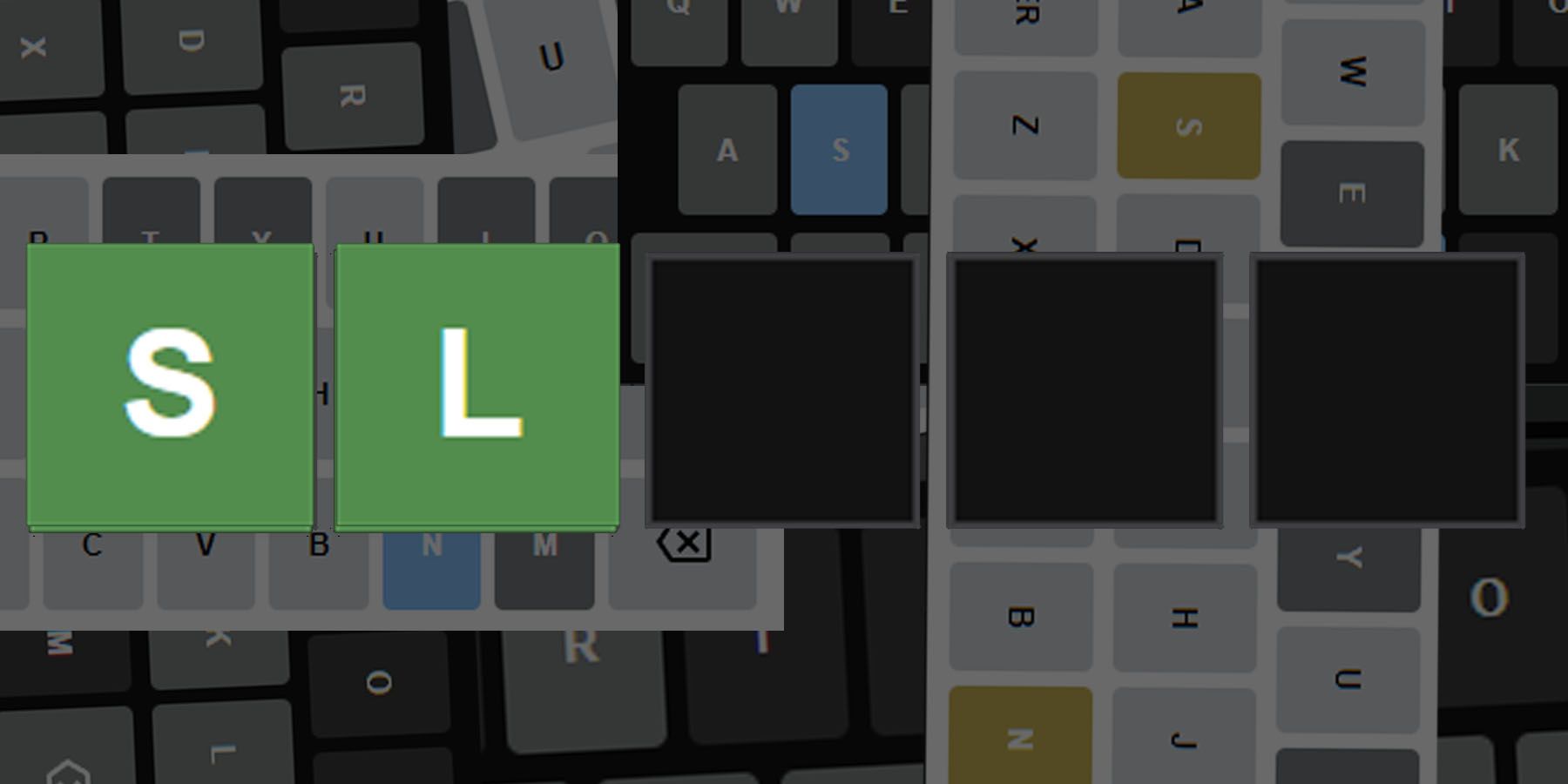 Fans of challenges like Wordle know how thrilling it gets to be able to solve puzzles in streaks. After all, some Wordle puzzles can become quite tough, and being able to solve them quickly can become a bit of a bragging right. As such, it can become extremely frustrating once fans aren't able to immediately figure out a term, such as October 6's Wordle puzzle.