Wordle 329 Answer for May 14, 2022
Today's five-letter Wordle word is a fairly simple noun to guess, but here are some hints in case of players who want or need one.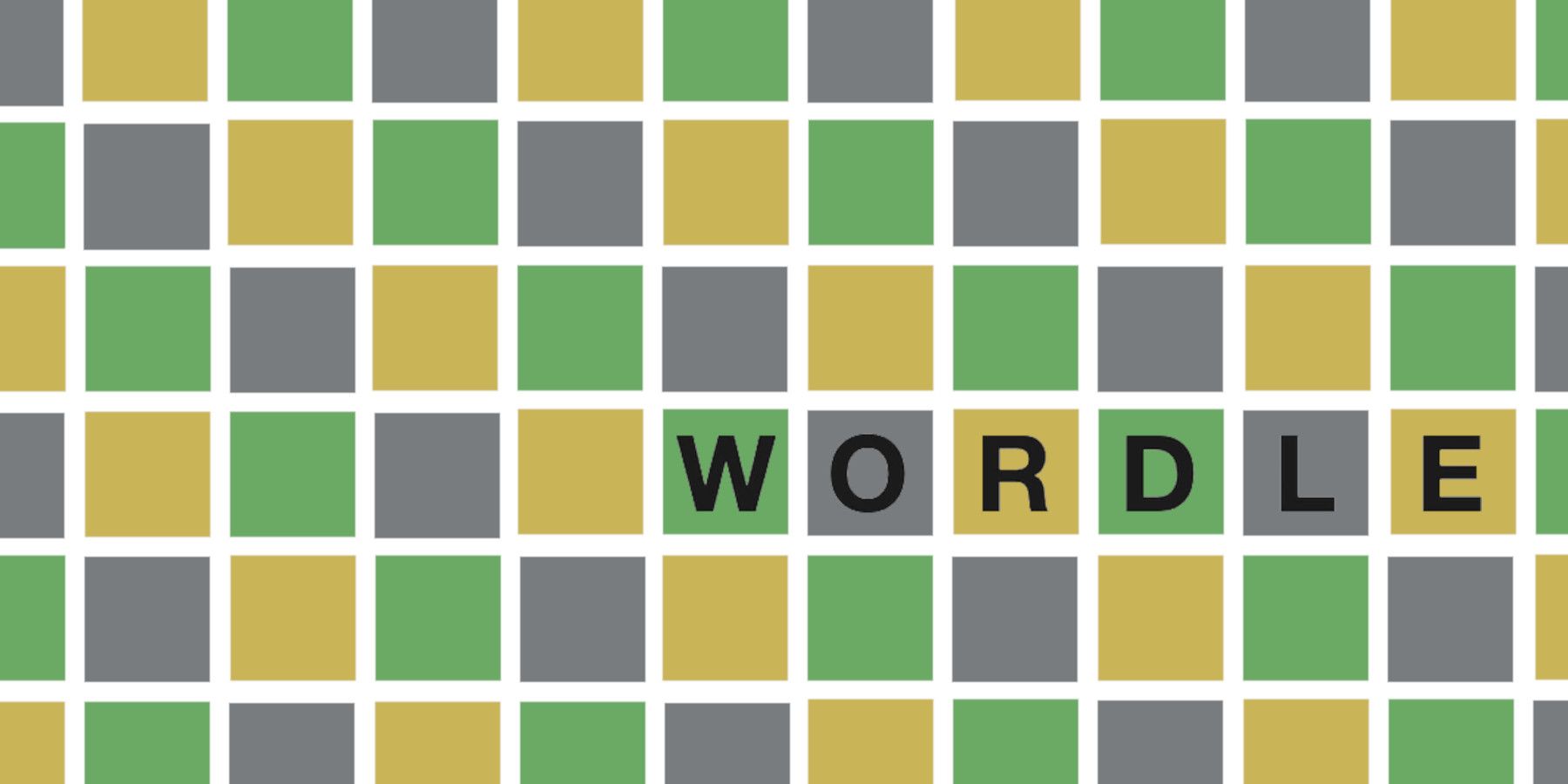 Wordle is one of the most viral video games on social media this year. Just about everyone who has logged on to Twitter, Facebook, or Reddit has seen those little yellow and green squares in their feeds. However, not everyone has played Wordle yet, so this article is filled with hints, tips, and even the answer to today's puzzle.