Wolverine Up Next in Marvel's Midnight Suns Character Showcase
Putting claws to use. The fan-favourite Wolverine is the latest superhero to be treated to a character deep dive for the now delayed Marvel's Midnight Suns, joining the likes of Captain America, Iron Man, Spider-Man, and Captain Marvel. A whole six minutes of gameplay details how James Howlett will play on the tactical battlefield, utilising his claws, building up chain damage, and taunting enemies. He can also heal himself just like in the comic books and movies. Check it out above. The video dives head first into the many Cards the superhero can use, including ones that trigger full combos. It then moves on to sharing a Hangout cutscene before returning to Wolverine's abilities in combat. Read the full article on pushsquare.com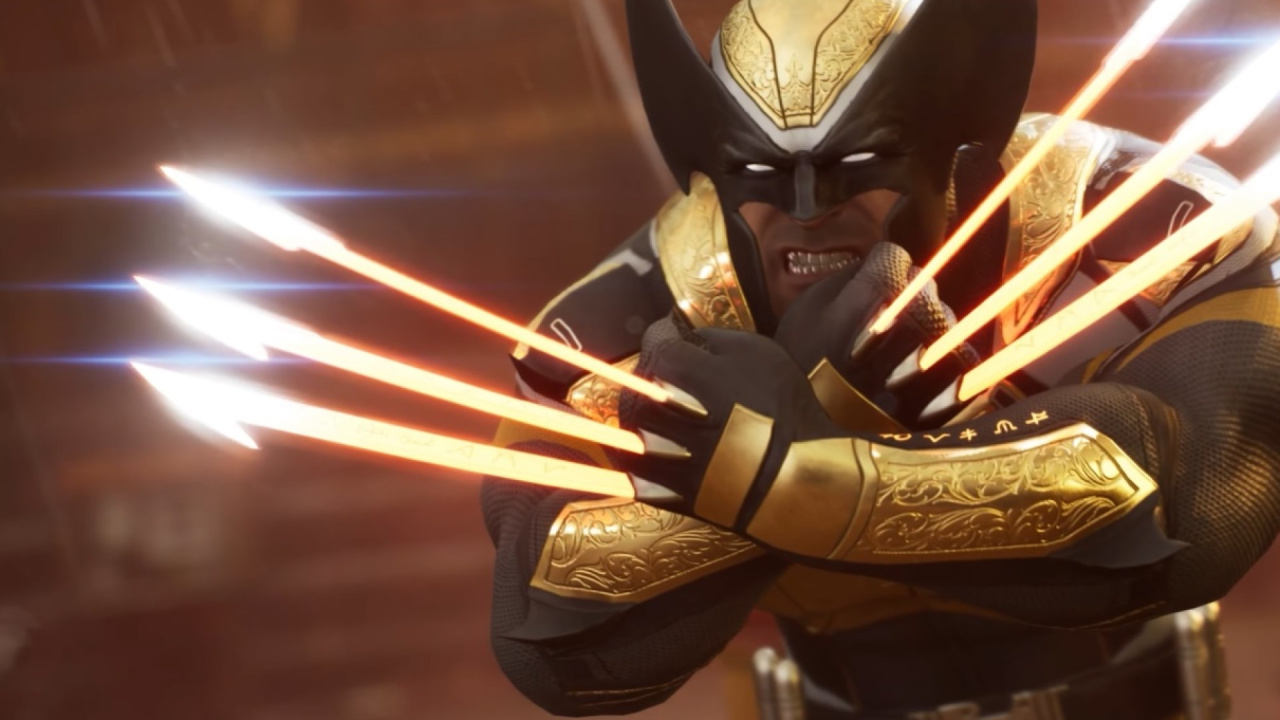 Putting claws to use.
The fan-favourite Wolverine is the latest superhero to be treated to a character deep dive for the now delayed Marvel's Midnight Suns, joining the likes of Captain America, Iron Man, Spider-Man, and Captain Marvel. A whole six minutes of gameplay details how James Howlett will play on the tactical battlefield, utilising his claws, building up chain damage, and taunting enemies. He can also heal himself just like in the comic books and movies. Check it out above.
The video dives head first into the many Cards the superhero can use, including ones that trigger full combos. It then moves on to sharing a Hangout cutscene before returning to Wolverine's abilities in combat.
Read the full article on pushsquare.com