Why are RNG replaying 3 group stage games at MSI 2022?
A "discrepancy in latency" caused the LPL champions' MSI record to be reset.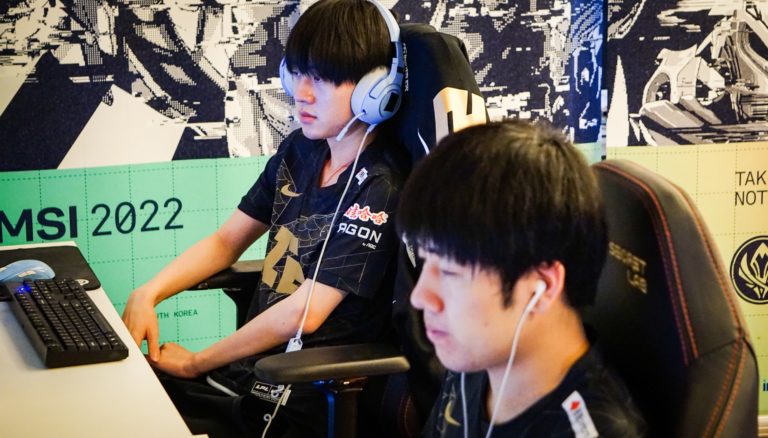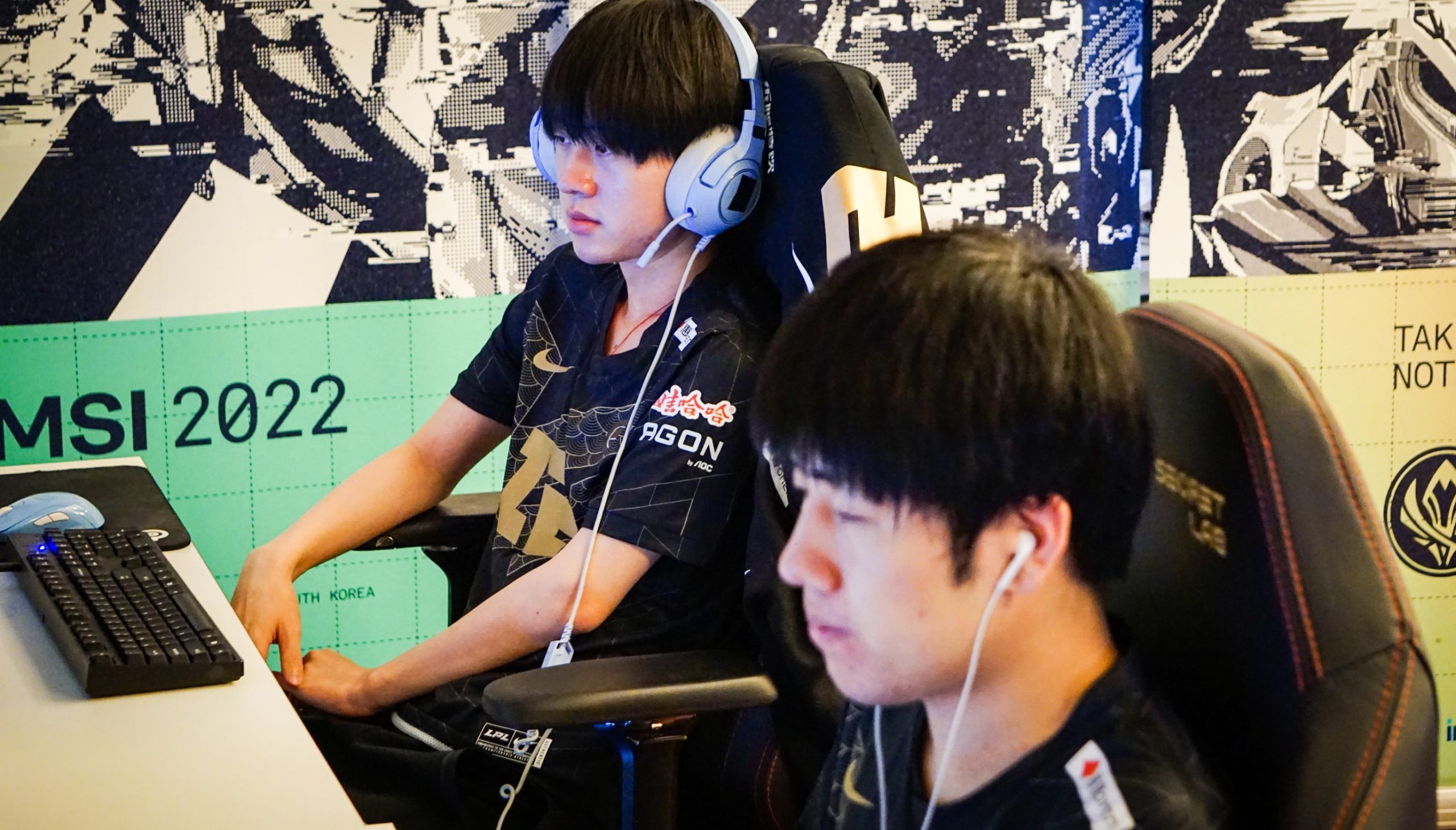 Royal Never Give Up are being forced to replay three of their games at the 2022 League of Legends Mid-Season Invitational. The team's first three games of the group stage were erased from the record books today after Riot Games discovered an "unintended disparity in latency between competing teams" during RNG's games. RNG are the only team competing at this year's MSI remotely due to COVID-related travel restrictions. 
Riot has been using a specialized network latency-regulating tool to keep the ping of MSI games at approximately 35 milliseconds for all participants, to keep the event as fair as possible. Riot, however, discovered through testing that the latency tool wasn't displaying the correct ping for players participating at MSI in-person.