Where to find the Legendary Airstrike in Fortnite
It's raining rockets.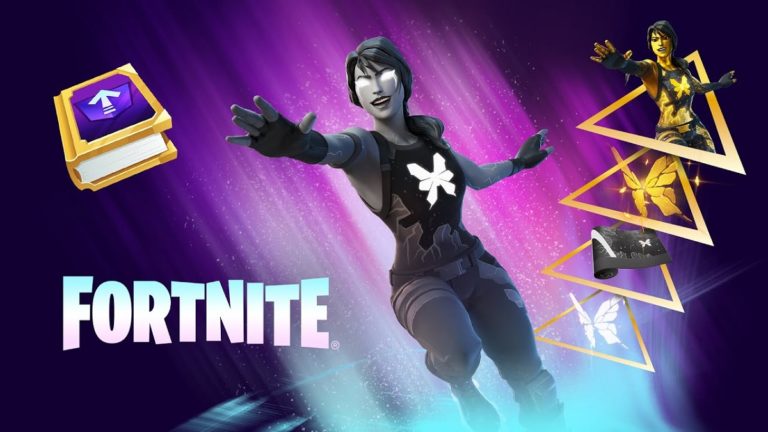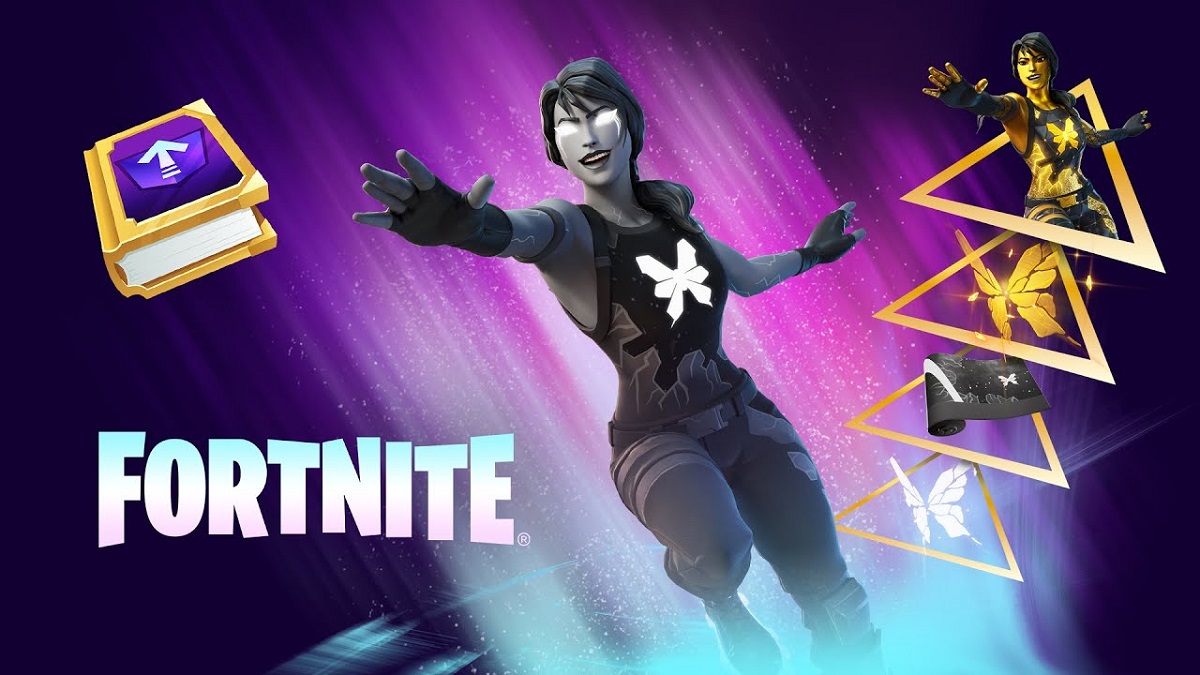 Epic Games is always looking to add new elements to Fortnite that can spice up the gameplay experience. In addition to adding new mechanics or weapon changes, a blast from the past can also be enough to freshen the game.
The Legendary Airstrike was first added to Fortnite during Chapter Two, season three, and it's once again unvaulted in Chapter Three, season two. The item comes in stacks of two, and each missile deals 50 damage and 400 damage to buildings. A total of 20 missiles will rain down from the sky in eight seconds when you use the item.