Where do you find Hunting Rifles in Fortnite Chapter 3, Season 2?
Channel your inner hunter.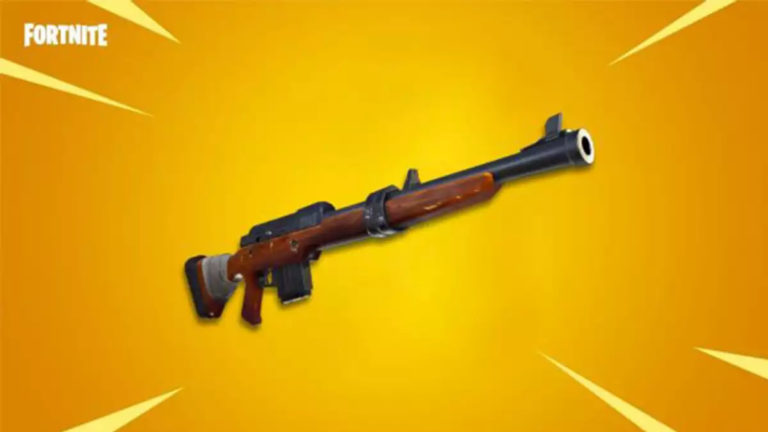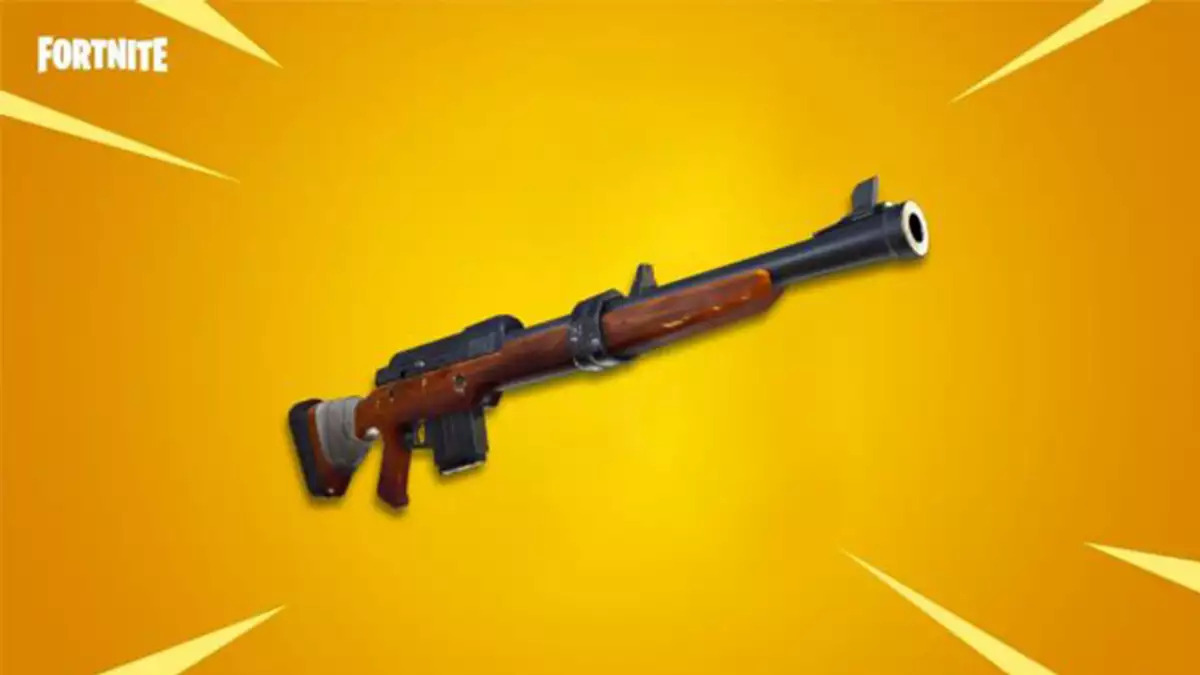 It was another patch day in Fortnite, and it came with a few changes to the game. In addition to the Legendary Airstrike, the Hunting Rifle also became available. The Hunting Rifle is one of the oldest weapons in the game. It was introduced to the game during the first chapter and has been in and out of the vault ever since.
Compared to the other sniper rifles, the Hunting Rifle is more accurate in shorter ranges and faster too. Though it may not be the best option to hold onto in later stages, it can allow players to score a few quick kills in the early game.