Wave Break's 'Weezy Mode' Is A Rather Quirky Crossover
Weezer's performance in Summer Game Fest was rather fun. Wave Break is out today on Switch eShop, pitching itself as "the world's first skateBOATING game". It looks rather fun and offers quite a few modes and options - there's a campaign, a Park Creator, competitive online multiplayer and more besides. The developers also make a notable promise of 60fps performance on Switch, too. In any case, the game got a whole lot more attention in recent days and during this week's Summer Game Fest Kickoff event, when Weezer performed live to promote the 'Weezy Mode'; it's a special level featuring the song. Read the full article on nintendolife.com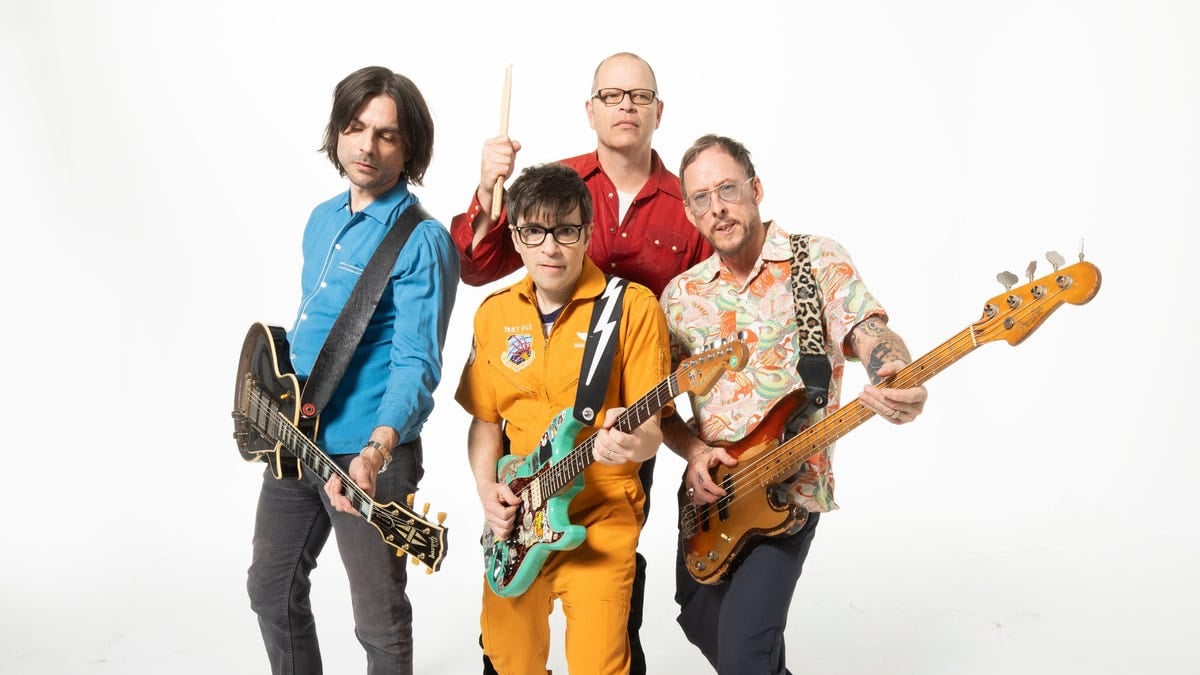 Weezer's performance in Summer Game Fest was rather fun.
Wave Break is out today on Switch eShop, pitching itself as "the world's first skateBOATING game". It looks rather fun and offers quite a few modes and options - there's a campaign, a Park Creator, competitive online multiplayer and more besides. The developers also make a notable promise of 60fps performance on Switch, too.
In any case, the game got a whole lot more attention in recent days and during this week's Summer Game Fest Kickoff event, when Weezer performed live to promote the 'Weezy Mode'; it's a special level featuring the song.
Read the full article on nintendolife.com