Valve releases new Dota 2 chest featuring new set for Kid Invoker
Source 1 went bankrupt for giving out too many Arcanas.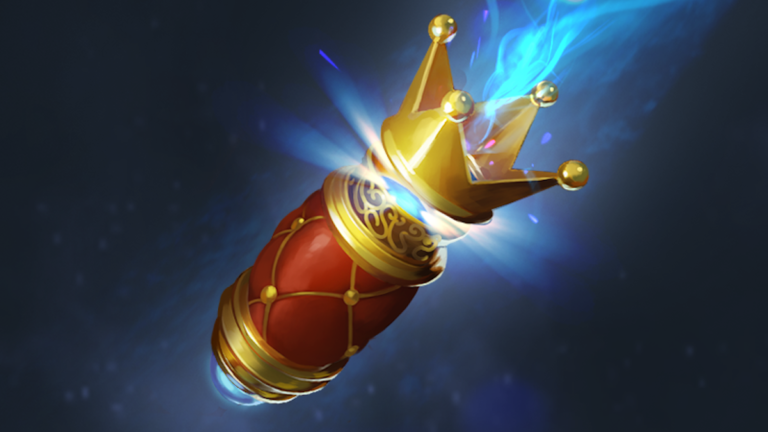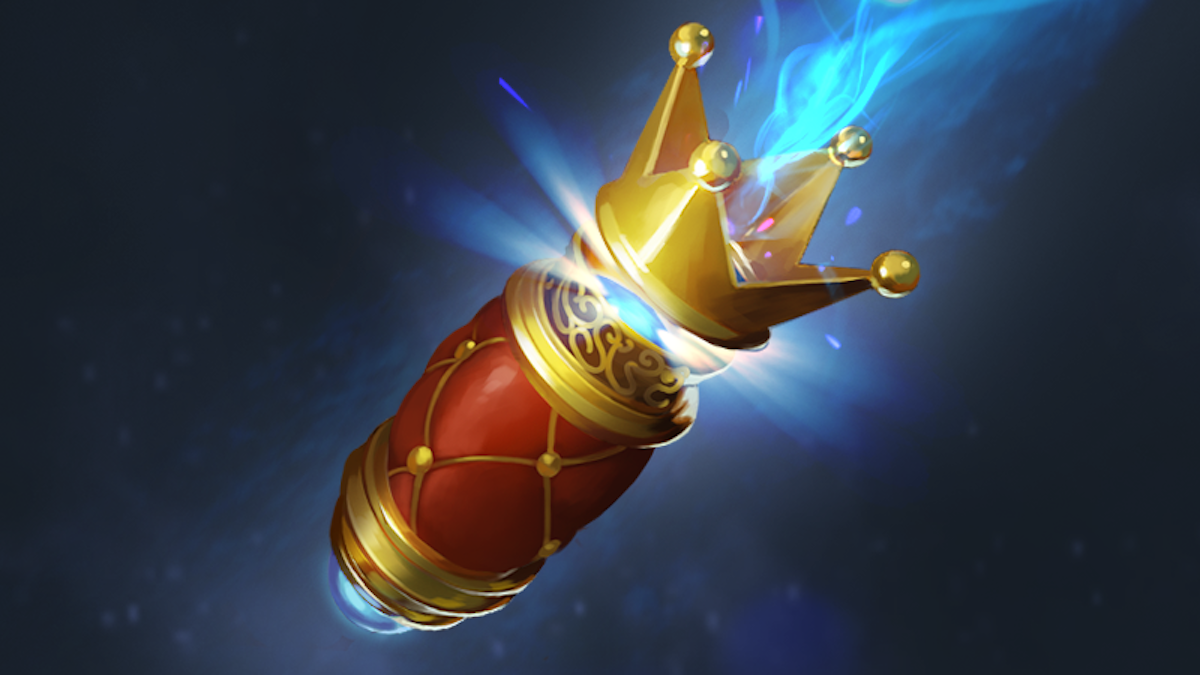 The most recent Dota 2 patch introduced the Chest of Endless Days to the game, one of the more unique chests added by Valve recently.
The Dota 2 veterans may remember times when players had the chance of dropping valuable items after playing matchmaking games. These drops were completely random and there were players who even received Arcanas. Ever since Dota 2 switched to Source 2, however, the odds significantly decreased and players no longer received flashy items after playing matchmaking games.