Valve pushes a new Dota 2 patch live just a week before The International 2022 LCQ
Valve-time takes no prisoners.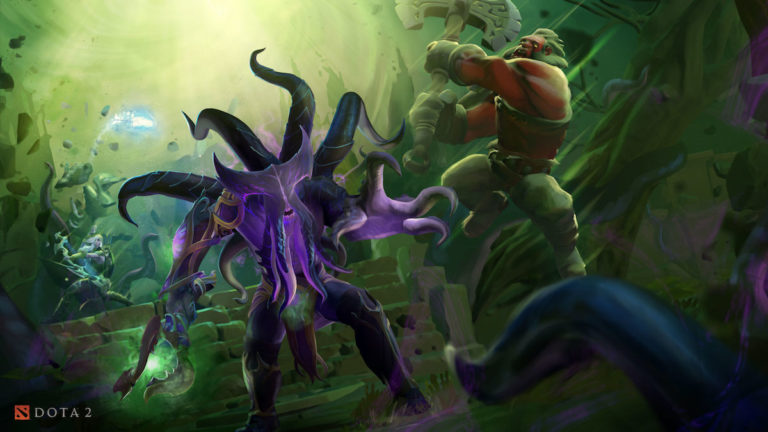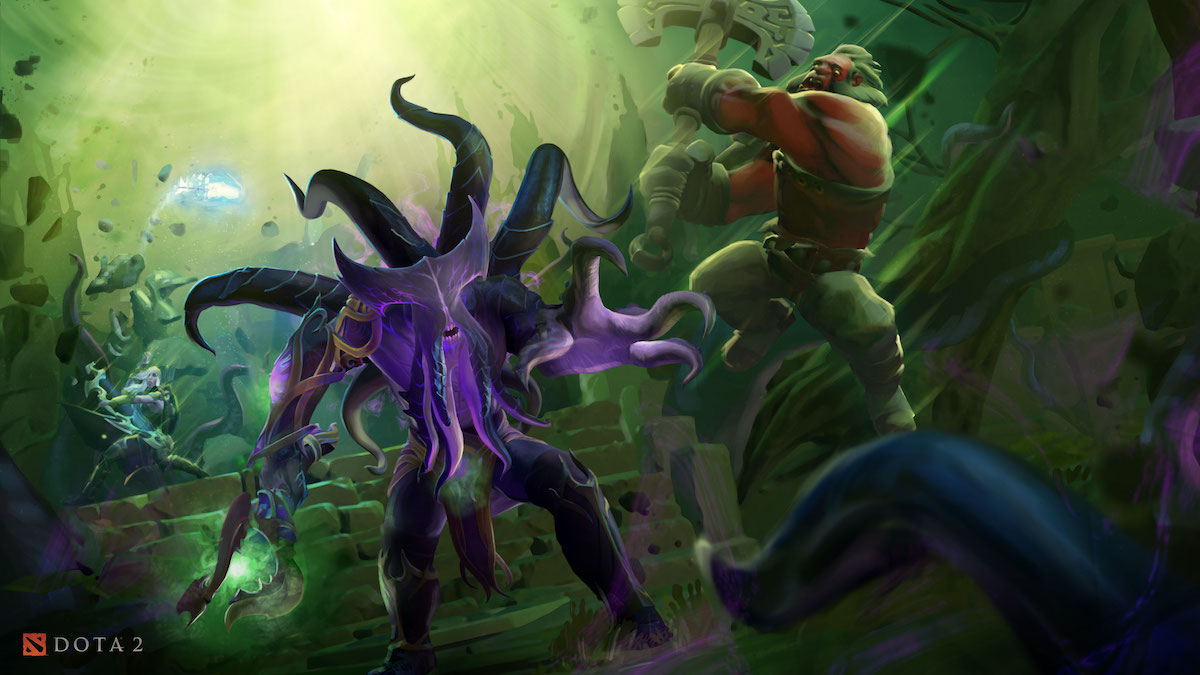 Valve is getting in what is likely one final patch ahead of The International 2022, which kicks off in early October. Gameplay updated 7.32c is live now, bringing plenty of fixes to areas of gameplay that were impacted in previous patches, such as an Earth Spirit bug that was being memed by the community. 
A majority of this patch involved those fixes along with plenty of tweaking and rescaling various values, like damage output and cooldown times, for a good chunk of the roster.