VALORANT players express desire for a commend system
This system would help reward positive teammates.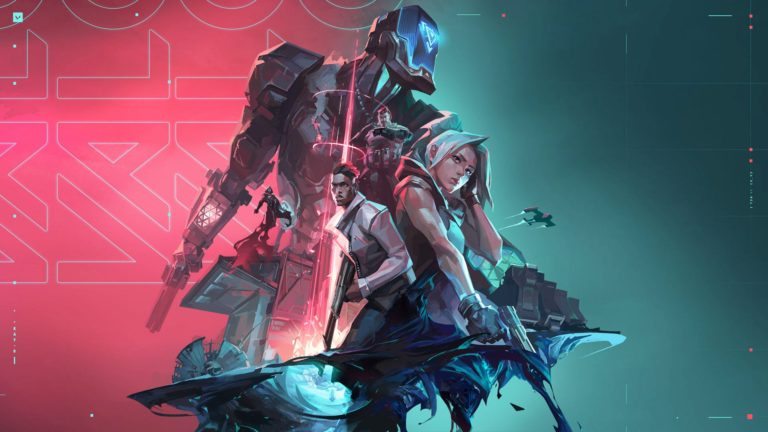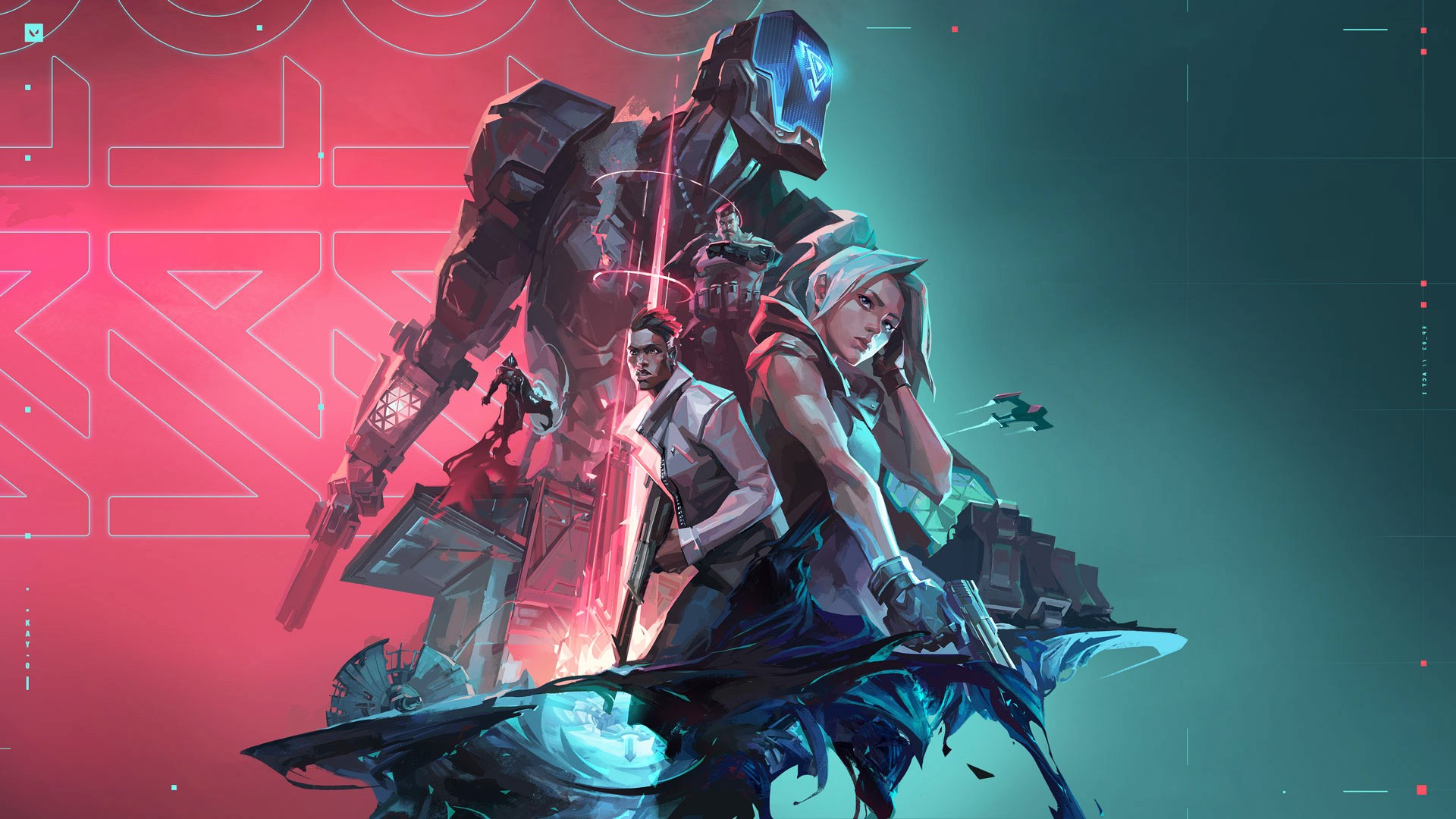 Some VALORANT fans would like to see the game get a commend system to help reward helpful or positive teammates while highlighting toxic players. 
Teamwork and communication are essential parts of VALORANT, especially in ranked matches. Good teammates can make or break a match and significantly impact the overall experience. Every player hopes they queue with a group of like-minded players who will work together and help the team succeed without being toxic. Many players wish there was a way to reward positive players, like a commend system found in other titles such as Overwatch or League of Legends.