VALORANT player has one minute until his Wi-Fi cuts out, clinches game with second to spare
Phew.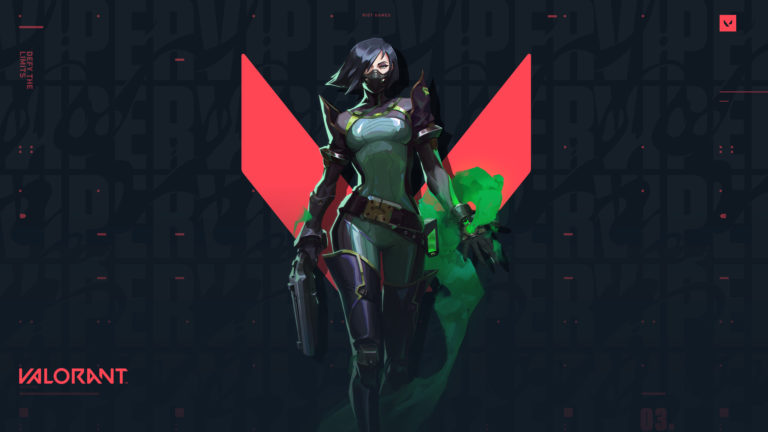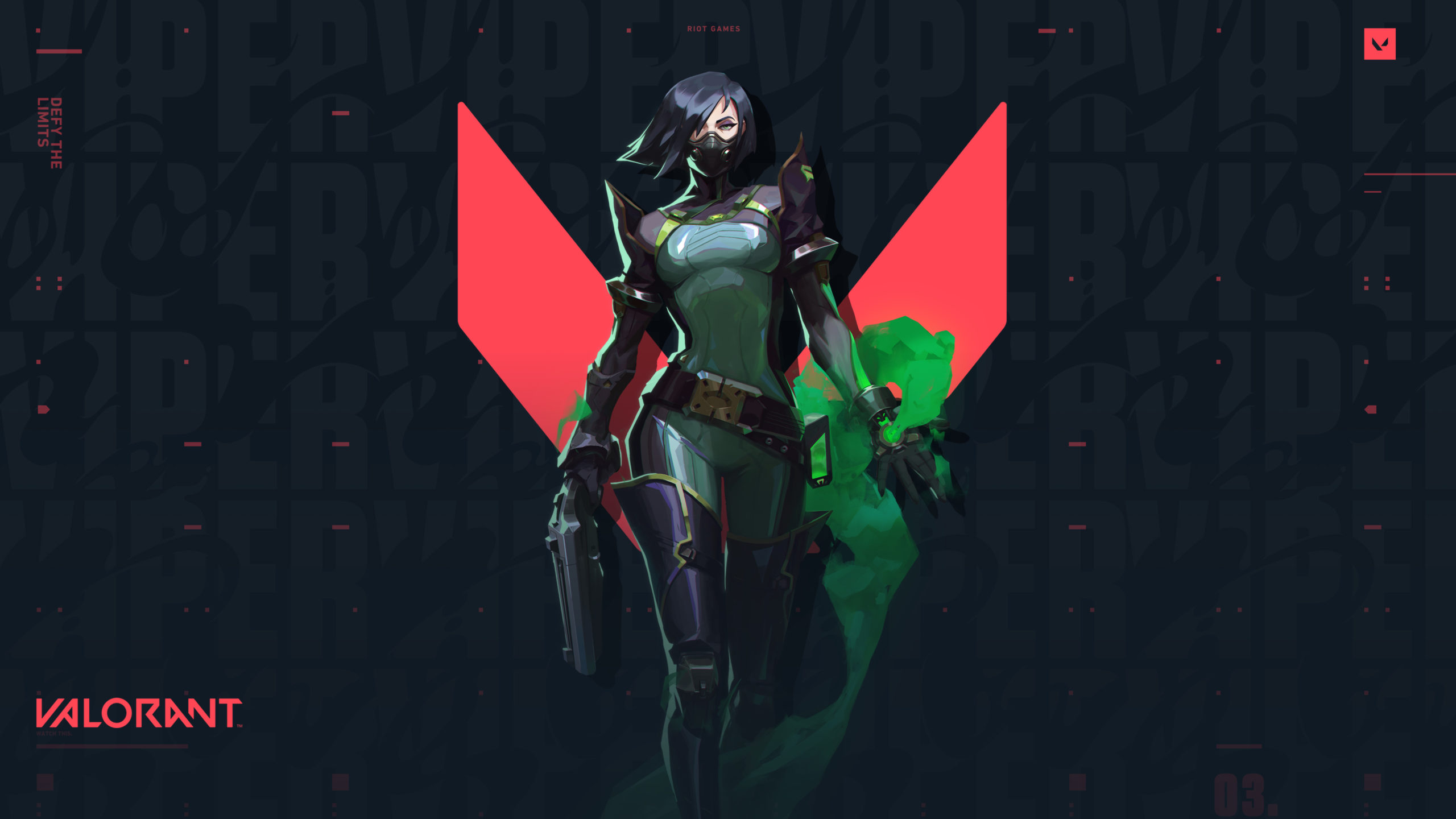 Every player has been in a situation where they need to quickly finish their matchmaking game because something important has popped up. And while it's frustrating, it's often unavoidable.
Dimitri24, a VALORANT streamer, was in a situation exactly like that in a recent broadcast. While playing Viper on Icebox, the streamer was given 60 seconds before his Wi-Fi was due to shutdown. But despite the pressure, he somehow managed to clinch the map and finish off the game just in time.