VALORANT partners with WEBTOON in digital art and comic contest
VALORANT artists are encouraged to recreate Fade's agent trailer in this upcoming contest.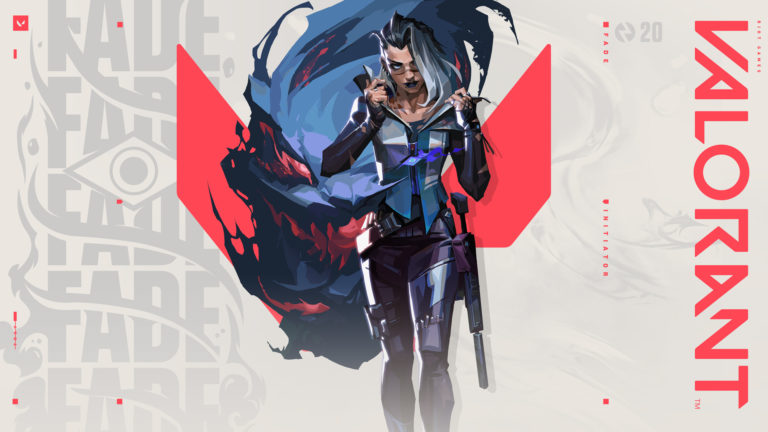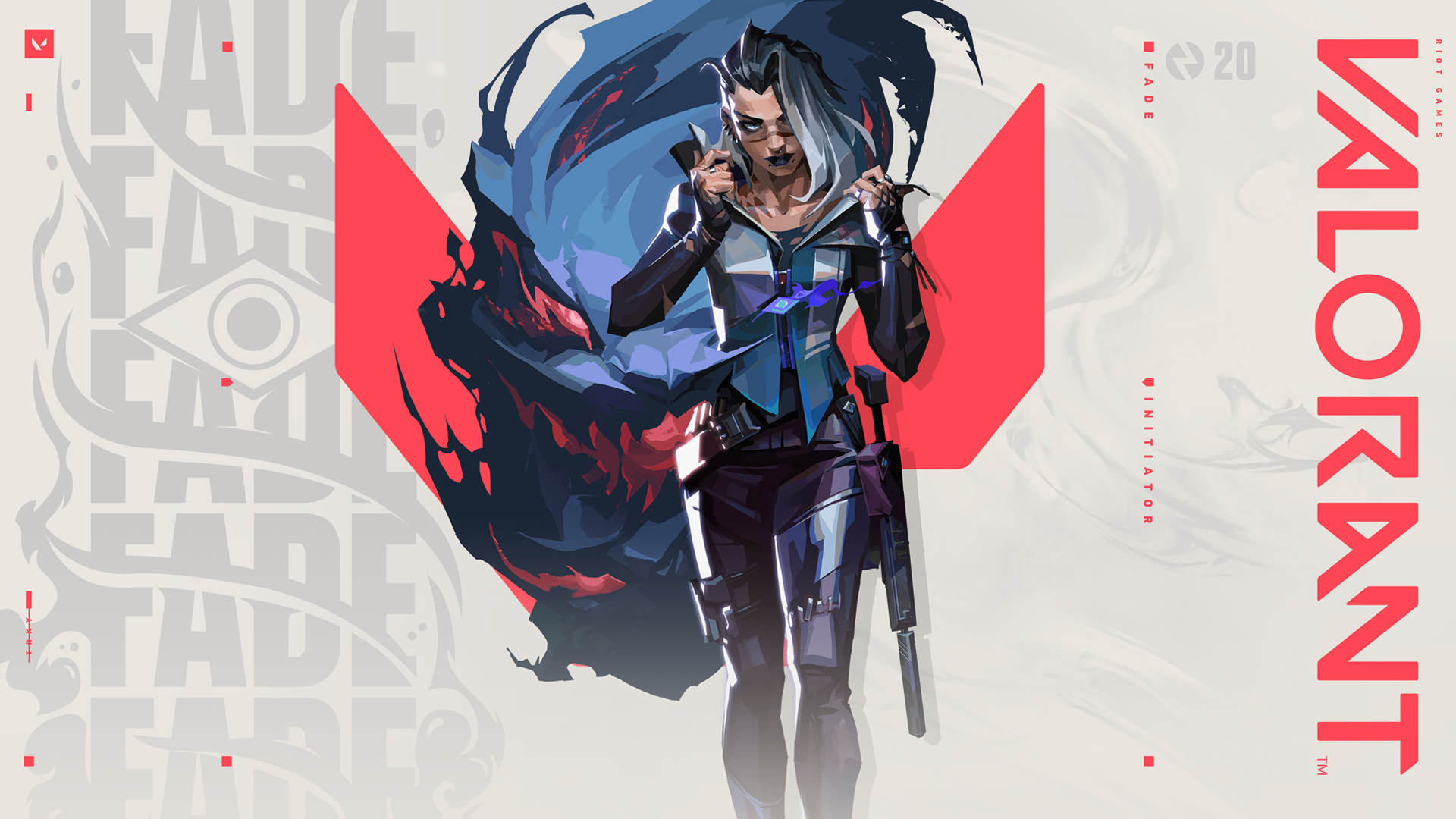 Riot Games is teaming up with digital comic site WEBTOON to give VALORANT fans and players the chance to create comics of their own set in the VALORANT universe. 
With the launch of this upcoming contest, VALORANT fans are encouraged to show off their artistic talents. They'll have to "bring to life" the "İYİ GECELER" agent trailer for Fade that was released earlier this year by way of a piece of fan art of a multi-panel comic. In that trailer, VALORANT agents including Cypher, Sova, Neon, and Breach go on a mission to Istanbul, Turkey to capture Fade.