VALORANT Game Changers EMEA gets format changes and new structure for 2023
There's more competition to look forward to.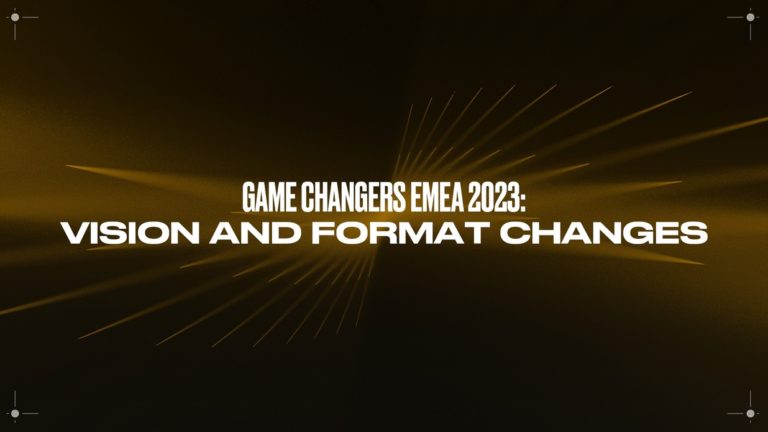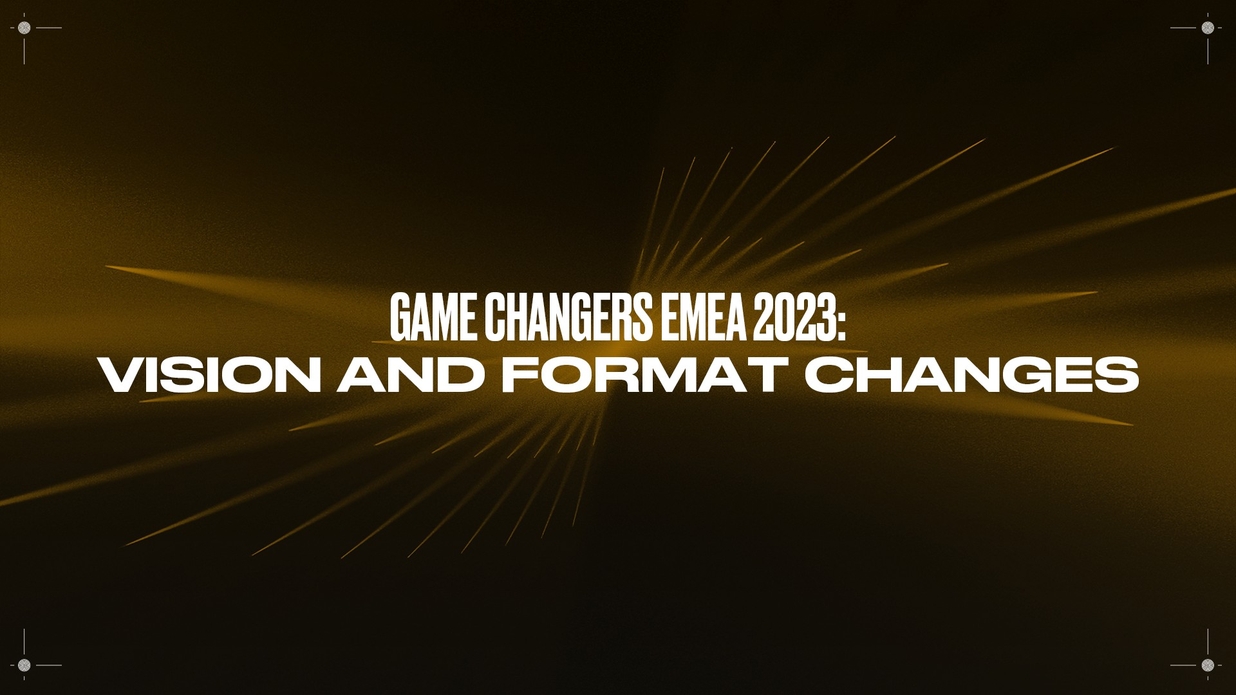 The VALORANT Game Changers International Championship just concluded and Riot Games is already looking forward to 2023. Riot revealed a new structure and format changes for the 2023 Game Changers season today, introducing a layering of competition that suits the variety of skill levels in competitive VALORANT.
Just three days after EMEA's G2 Gozen raised the trophy following their victory over NA's Shopify Rebels, Riot has unveiled a new path for the EMEA Game Changers circuit that will better help the company achieve the goals it has set for the program.