VALORANT Game Changers Championship marks new viewership milestone for women's esports
The future is bright.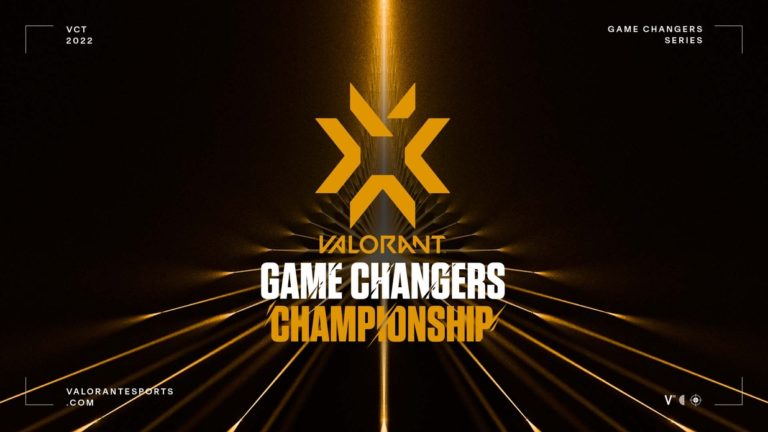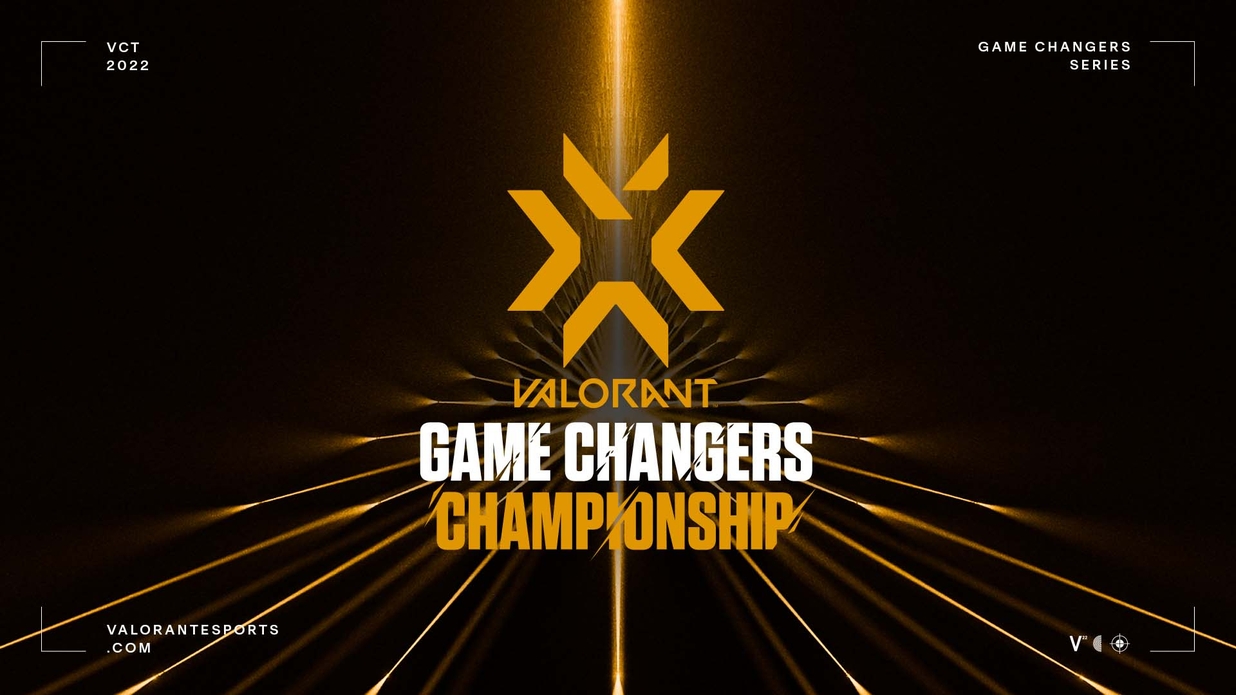 The highly anticipated 2022 VALORANT Game Changers Championship, which concluded two days ago, has become the most-watched tournament for female esports, according to Esports Charts. 
The tournament, which was the culmination of the female competitive circuit for the year, saw the best teams in the world face off against each other to finalize the top Game Changers squad.