Valkyrie Profile: Lenneth Release Date Delayed at Last Minute
In a last minute change, developer Square Enix decides to delay the release of Valkyrie Profile: Lenneth out of September to improve quality.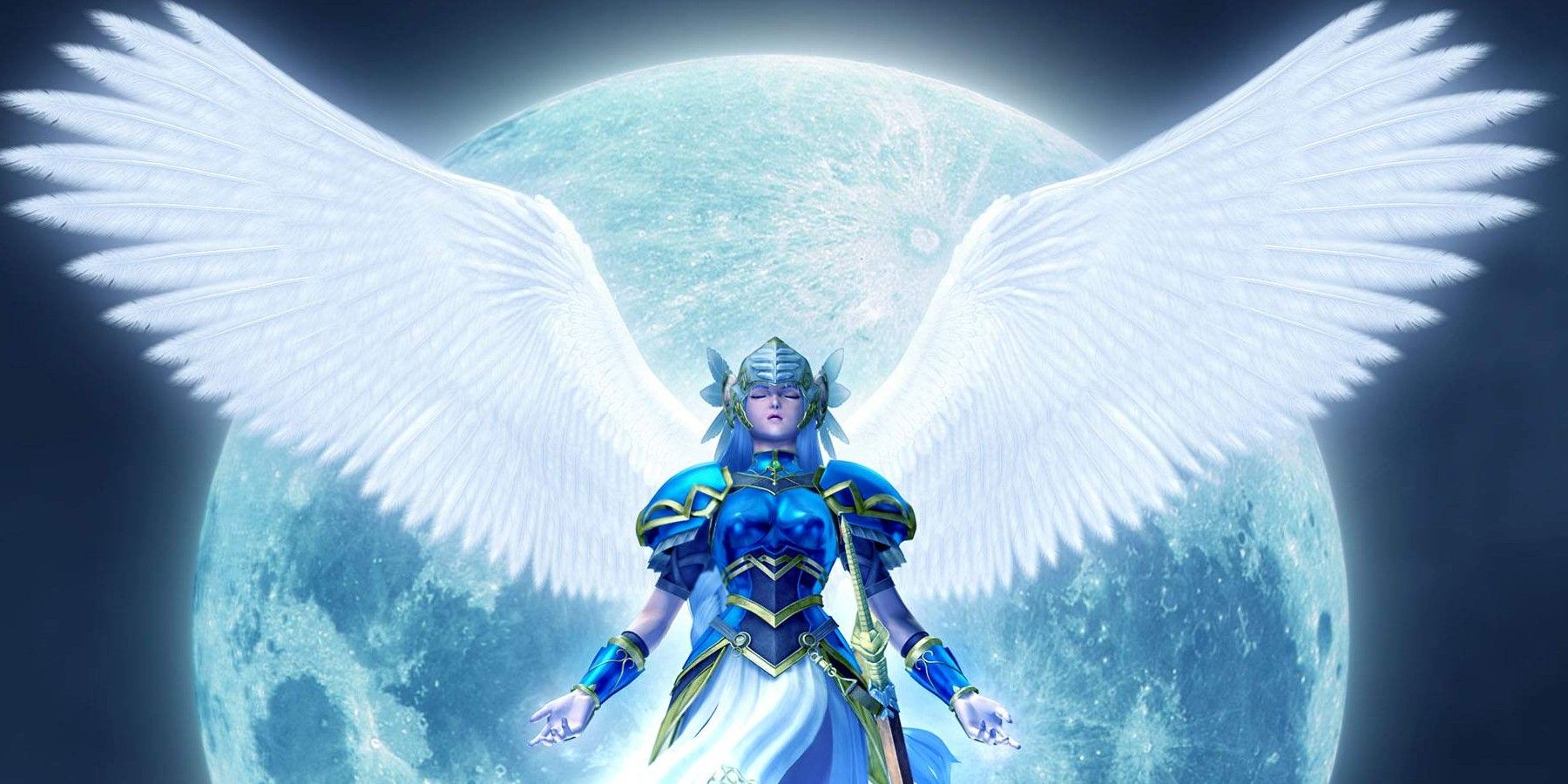 In a last minute decision, the release of the PS4 and PS5 versions of Valkyrie Profile: Lenneth on September 29, 2022, to coincide with the release of the new entry in the series, Valkyrie Elysium, has been delayed. The announcement was made on September 22, exactly one week before the game was originally supposed to release. A new date has been announced, and it's a bit further away than some may have been expecting, so fans will have to wait longer for this port of the PSP remaster of the original Valkyrie Profile game.