Uncharted is being turned into a dark ride roller coaster at Spain's PortAventura World
Uncharted's live-action movie adaptation is getting a live-action roller coaster adaptation, with the newly announced attraction coming to Barcelona's PortAventura World next year. Due to open "midway through" 2023, the officially licensed Uncharted ride is a "multi-dimensional" dark ride coaster that'll take riders on an "immersive and exciting" adventure through "unexplored territories" in search of "one of the greatest treasures never found". Kicking off with a "pre-show full of surprises", the rollercoaster itself will feature 700m of track reaching up to 12m in height, and incorporate five launches with up to 1G of acceleration. Read more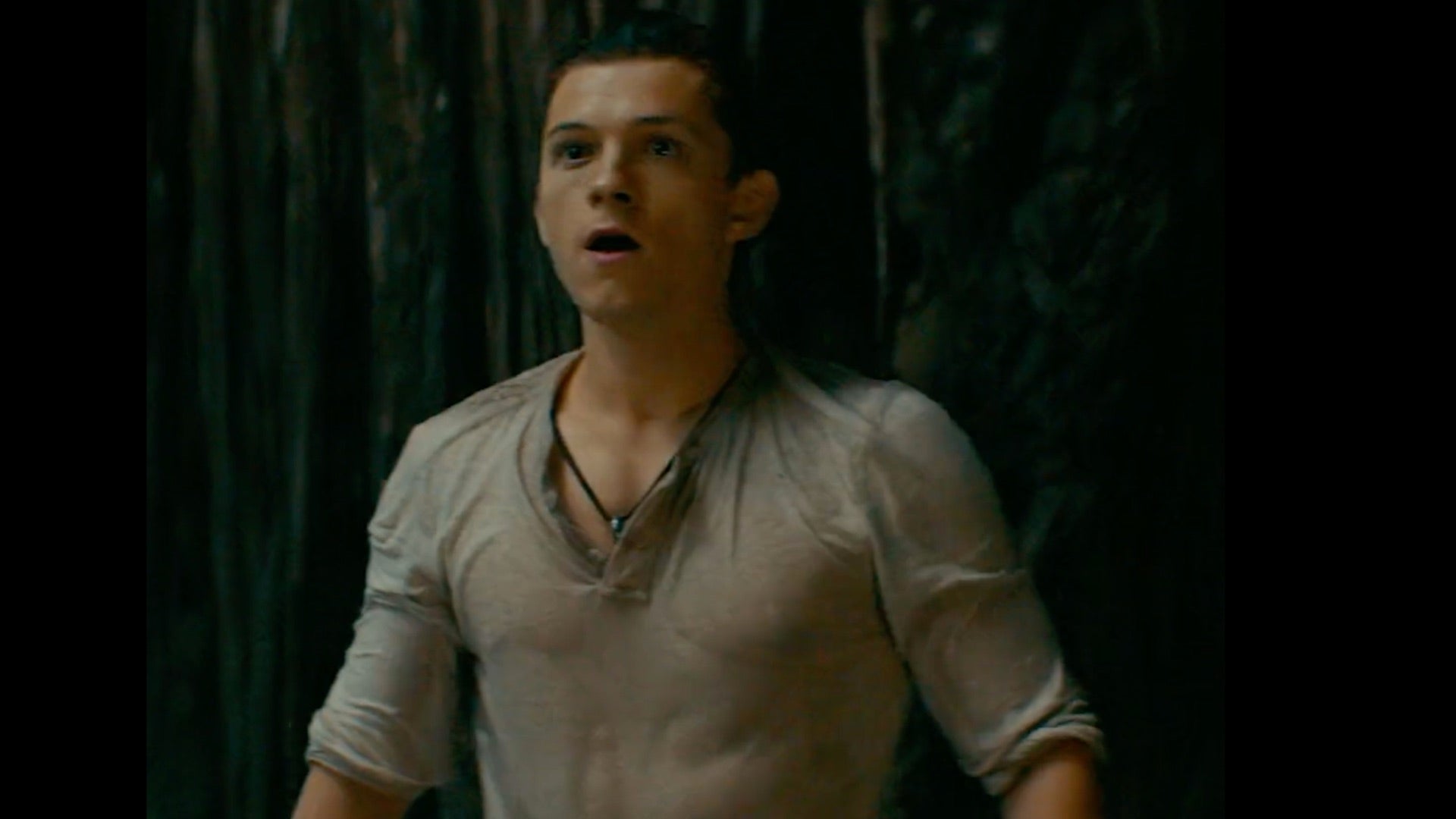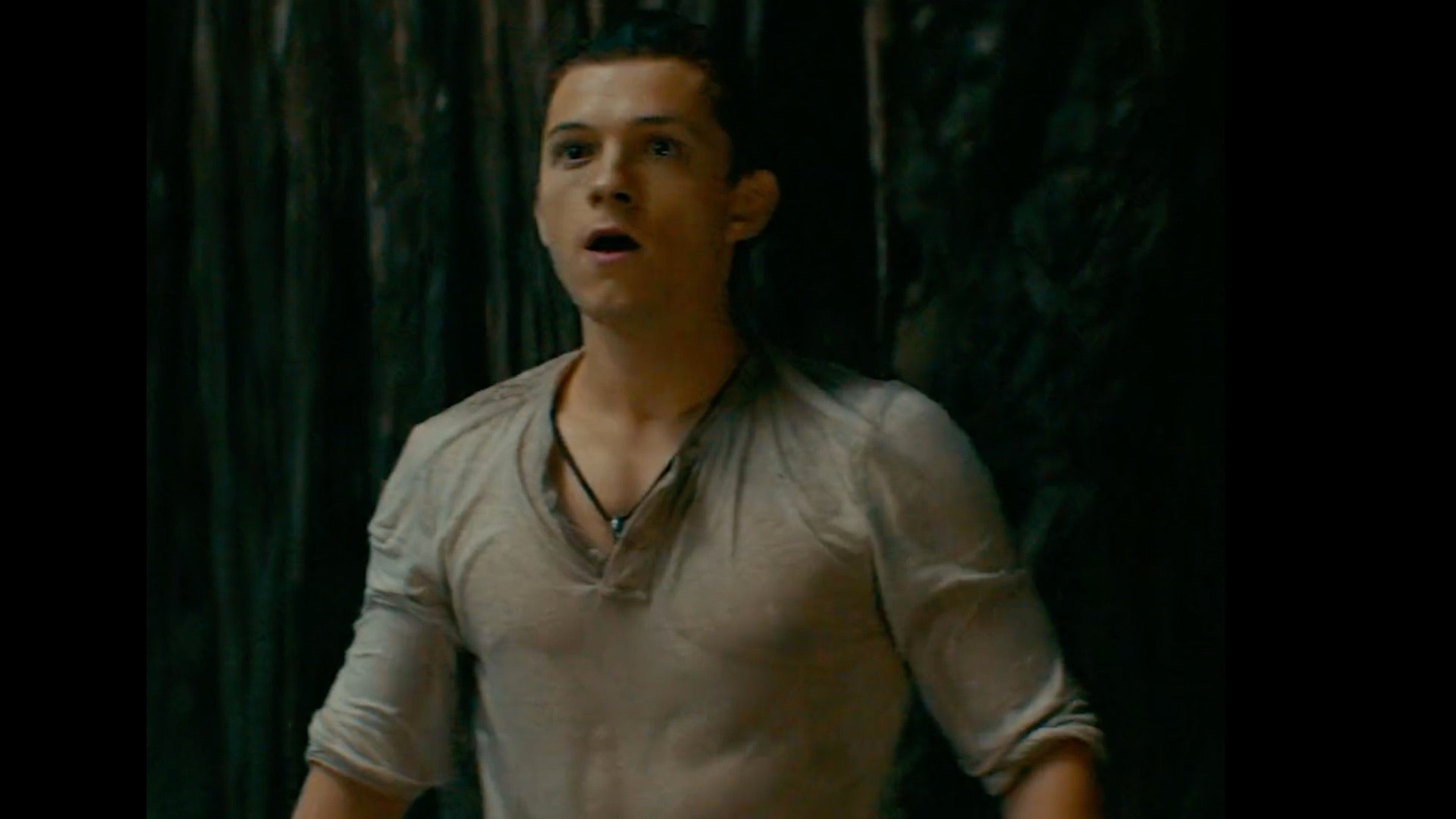 Uncharted's live-action movie adaptation is getting a live-action roller coaster adaptation, with the newly announced attraction coming to Barcelona's PortAventura World next year.
Due to open "midway through" 2023, the officially licensed Uncharted ride is a "multi-dimensional" dark ride coaster that'll take riders on an "immersive and exciting" adventure through "unexplored territories" in search of "one of the greatest treasures never found".
Kicking off with a "pre-show full of surprises", the rollercoaster itself will feature 700m of track reaching up to 12m in height, and incorporate five launches with up to 1G of acceleration.