Twitch Working to Better Safeguard Children
Twitch is taking steps to keep children safe on the site after a report showed there were nearly 2,000 predators active on the Amazon-owned platform.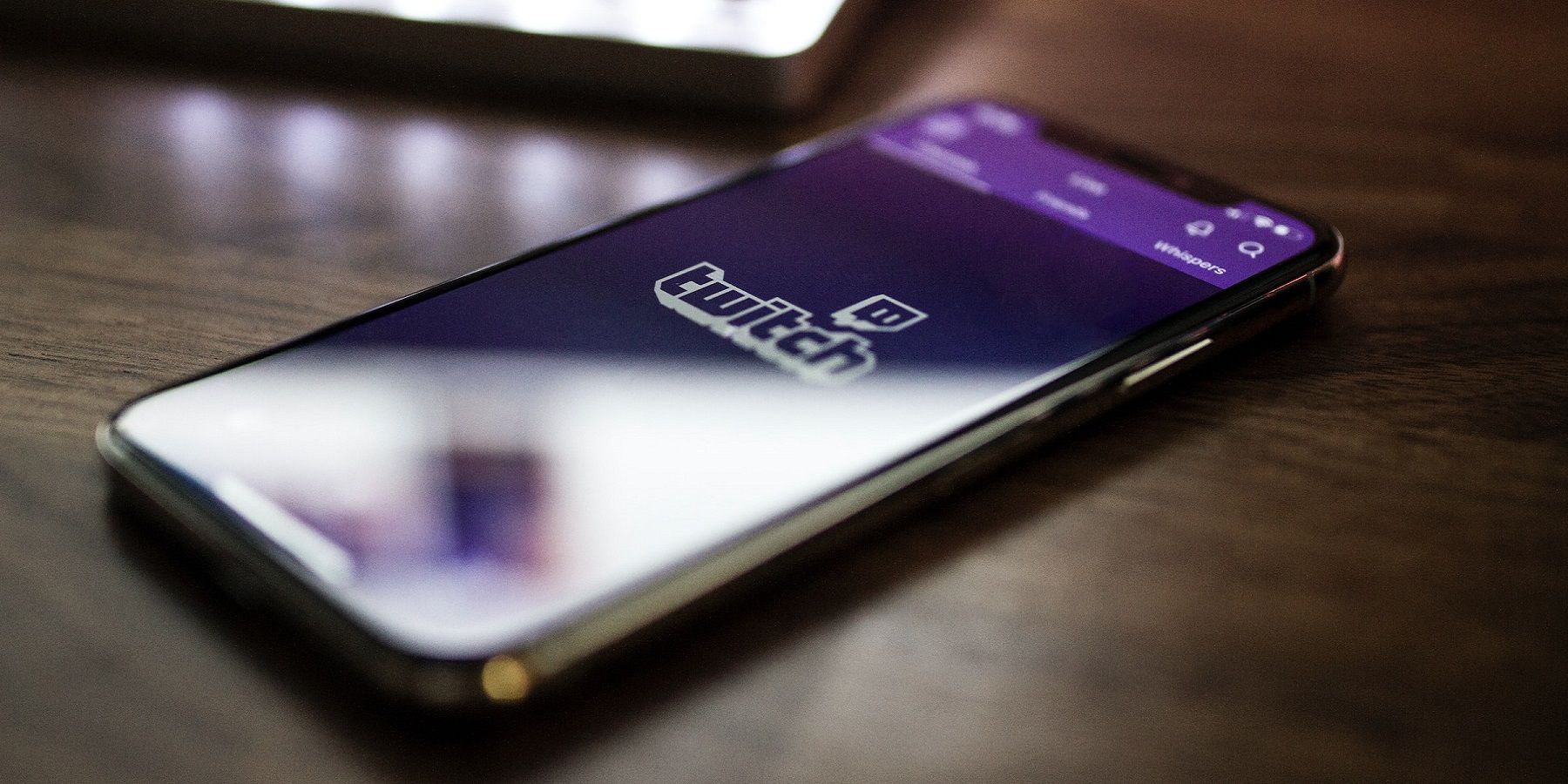 Twitch is committing itself to keeping people safe online by introducing some changes to the site which will hopefully safeguard children. Given that there are so many popular streamers on Twitch, millions of users continue to tune in each month to watch their favorite content creators. Of course, it also draws in those who wish to make a career out of streaming, and among all these active participants, the website is bound to attract a slew of young viewers, which comes with its own problems.