Tickets for Dota 2's The International 2022 will be available soon—but they're expensive
The community fears the hike could carry on in DPC 2023 too.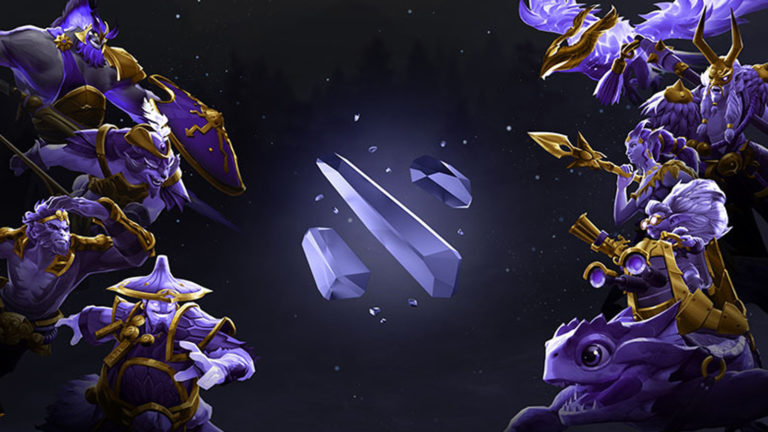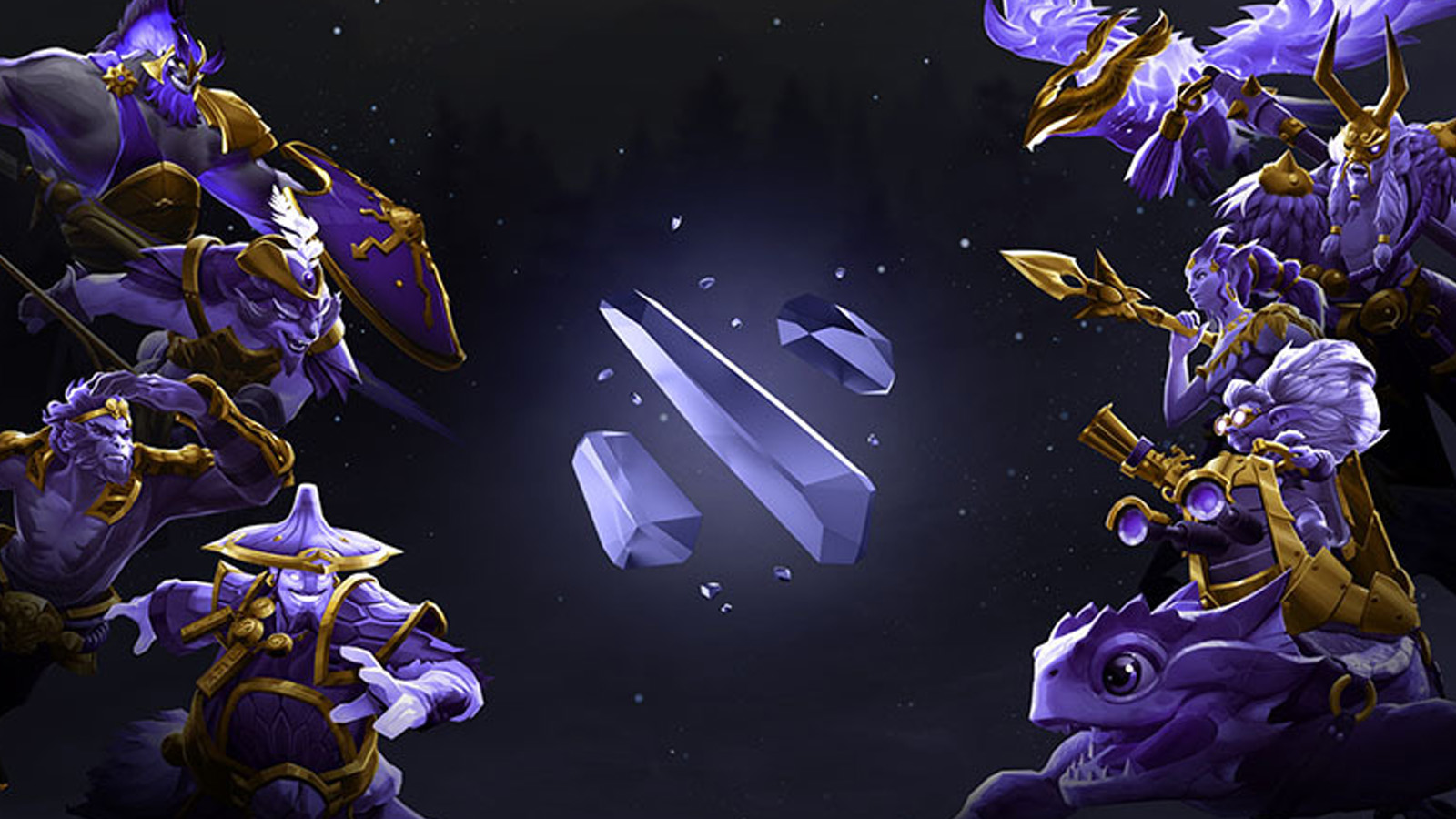 Dota 2's premier annual event, The International 2022, is fast approaching. Fans eager to attend The Playoffs in Singapore between Oct. 20 to 23 and The Finals between Oct. 29 to 30 can buy tickets on Aug. 13, but the price is steep.
Valve announced the news via a blog post on Aug. 4. The tickets will be sold in a single wave starting at 10am SGT (9pm CT) on the day. They're limited to five per customer for each day of the event.