Things Are Coming to a Climactic End in Fortnite's Fracture Finale Event
All good things must come to an end. Love it or hate it, you do have to take your hat off to the team over at Epic Games for keeping Fortnite so relevant and for constantly finding ways to keep dedicated fans engaged in the ongoing meta-narrative. Case in point, Season 3 Chapter 3 is winding up, and so we all know what that means; a one-time, blink-and-you'll-miss-it apocalyptic event that will set the stage for what comes next. This finale event is known as Fracture, and we now know when it will occur. On 3rd December, at 1PM PT / 4PM ET / 3 PM GMT, the event will begin, with a playlist allowing players to join going live 30 minutes prior. Read the full article on pushsquare.com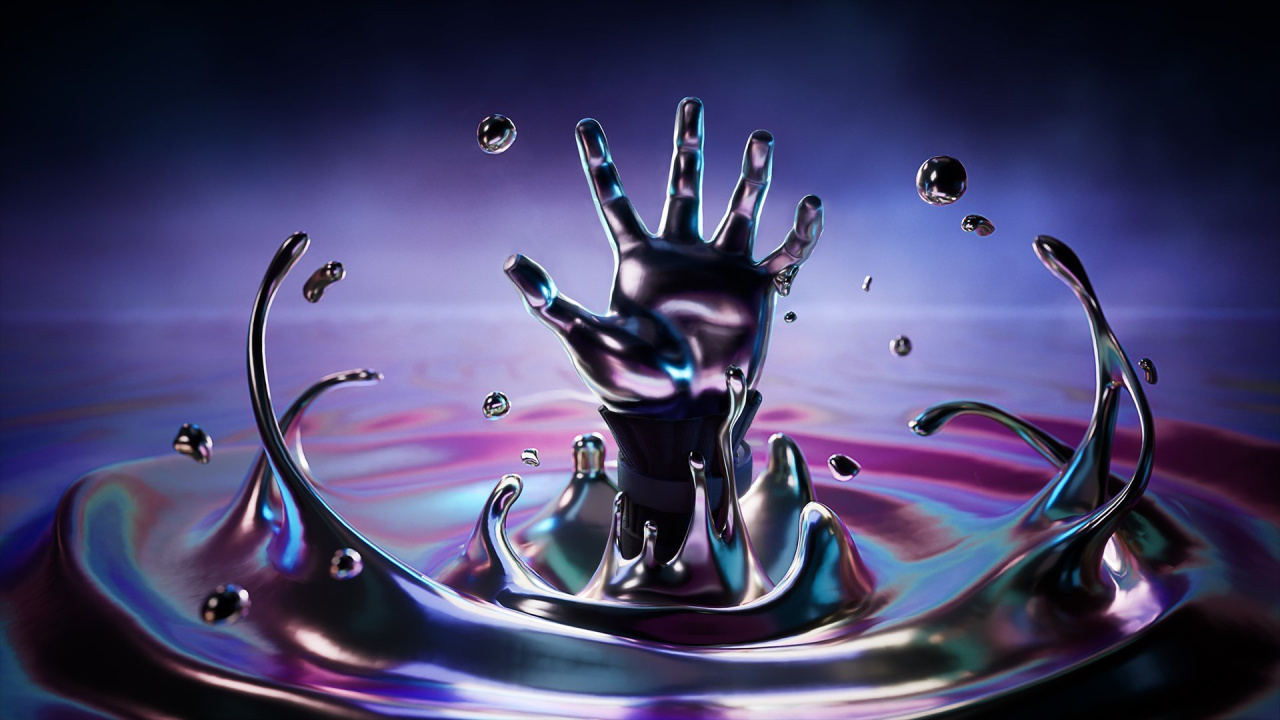 All good things must come to an end.
Love it or hate it, you do have to take your hat off to the team over at Epic Games for keeping Fortnite so relevant and for constantly finding ways to keep dedicated fans engaged in the ongoing meta-narrative. Case in point, Season 3 Chapter 3 is winding up, and so we all know what that means; a one-time, blink-and-you'll-miss-it apocalyptic event that will set the stage for what comes next.
This finale event is known as Fracture, and we now know when it will occur. On 3rd December, at 1PM PT / 4PM ET / 3 PM GMT, the event will begin, with a playlist allowing players to join going live 30 minutes prior.
Read the full article on pushsquare.com