The Witcher 3: How to Heal
Geralt has several ways to heal in The Witcher 3, this guide will show it works.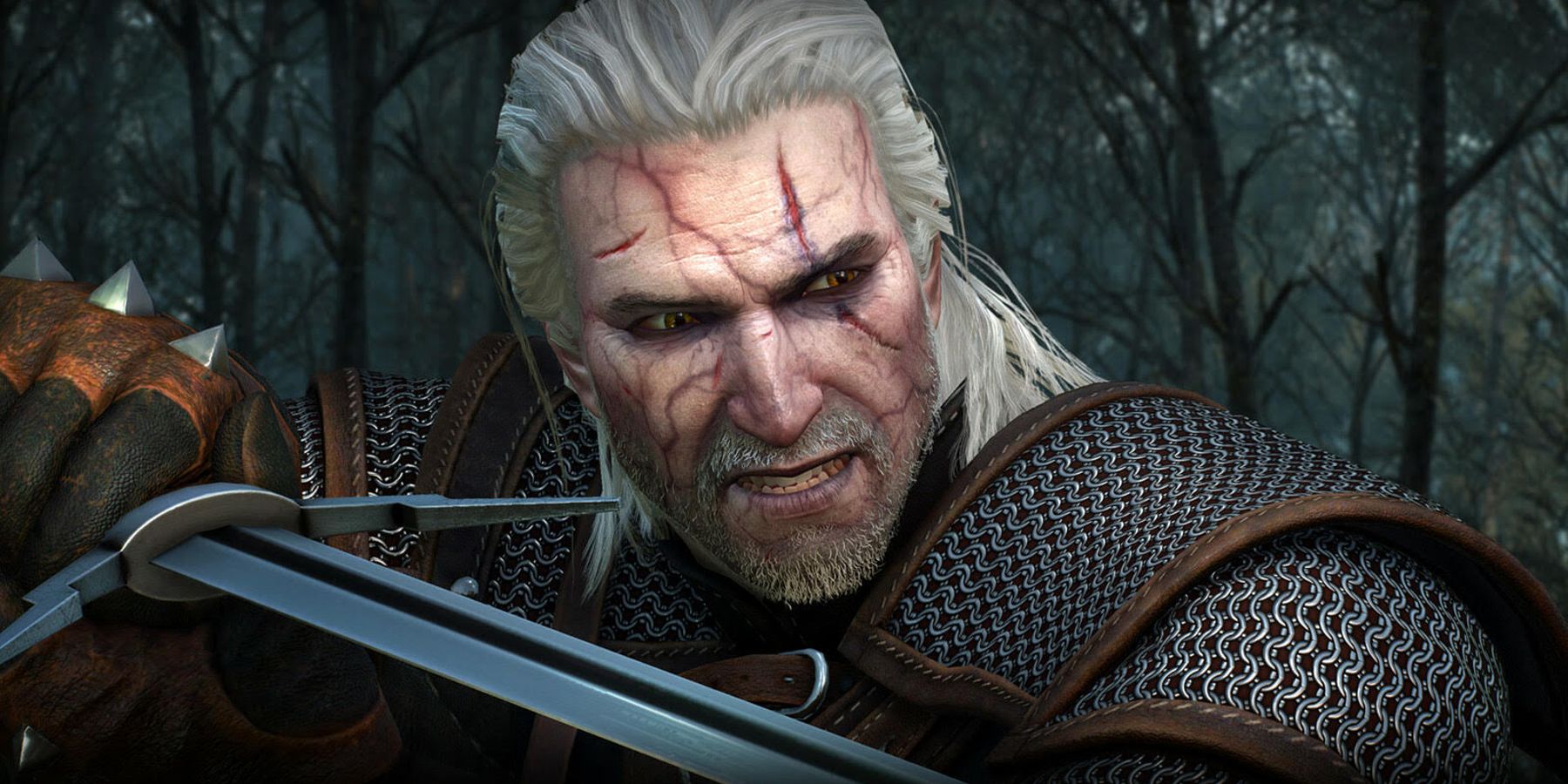 The Witcher 3: Wild Hunt is one of the most popular RPGs from the PS4 and Xbox One era. However, it can be easy to forget how challenging it can be when fighting monsters and enemies. As a result, it is vital to know how to keep the protagonist healthy in and out of fights.