The Last of Us Part 1: All Firefly Pendants - Tommy's Dam
Looking for Firefly pendants? This guide has everything players need to find them in chapter six of The Last of Us Part 1, Tommy's Dam.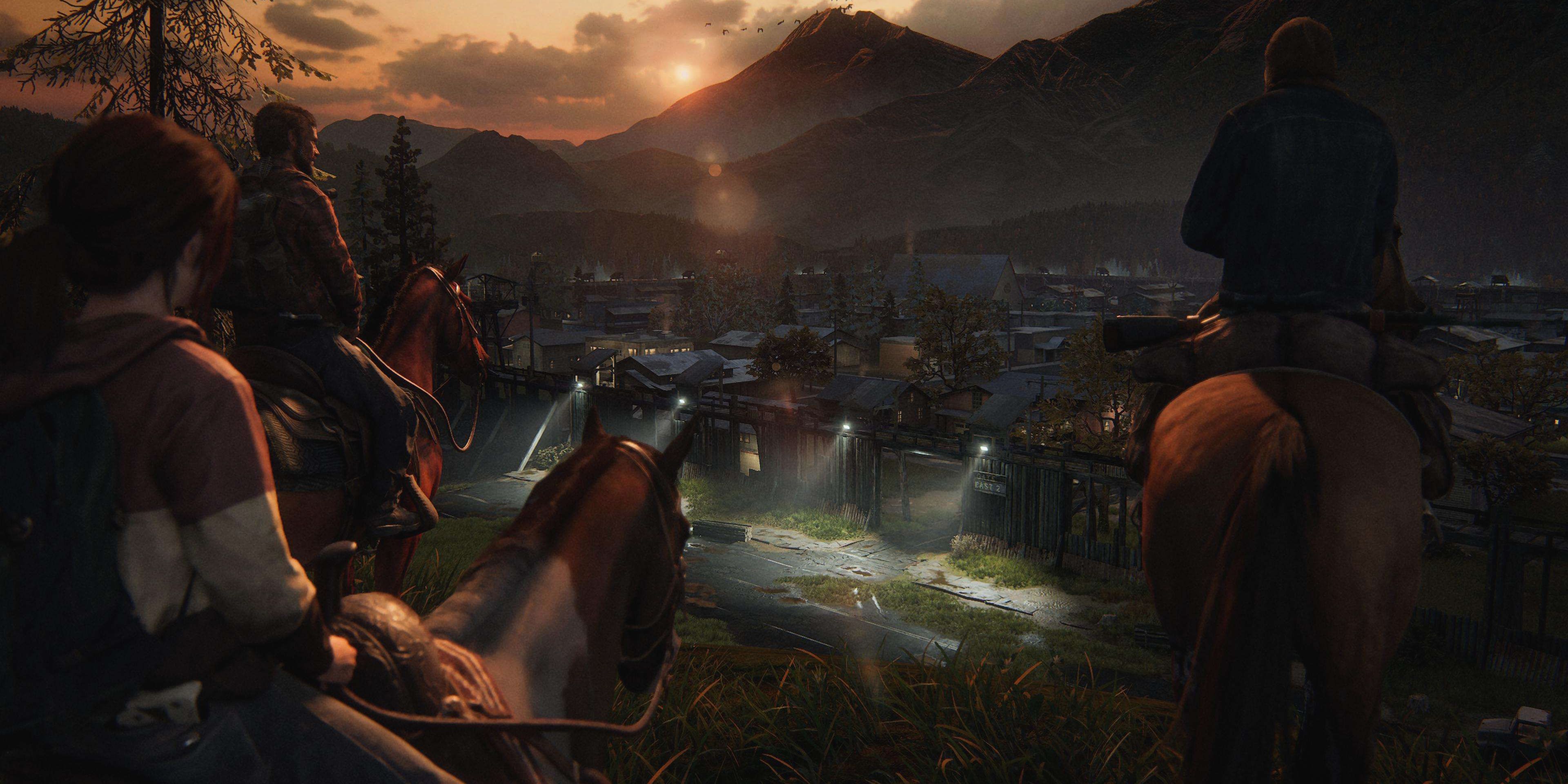 The Last of Us Part 1 takes place in a world devastated by a worldwide pandemic, wiping out the vast majority of the human race as nature slowly reclaims the man-made. Joel is a world-weary smuggler and survivalist, driven to take drastic measures to stay alive when faced with the dangers of the new world. When he is tasked with a deceptively simple delivery job, he finds himself escorting a 14-year-old girl, Ellie, who may be the key to finding a vaccine against the fungal infection that has ravaged the world of The Last of Us Part 1.