The Dark Prince rises: Los Angeles Thieves win first match of Call of Duty's League second half
Since the role swap, the Thieves have been looking like their old selves.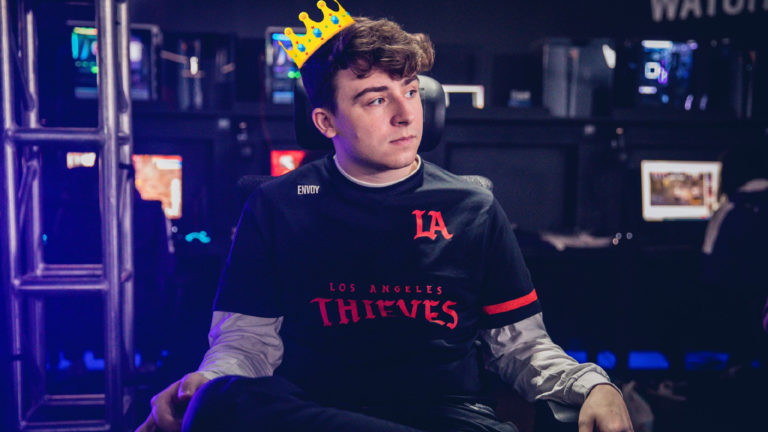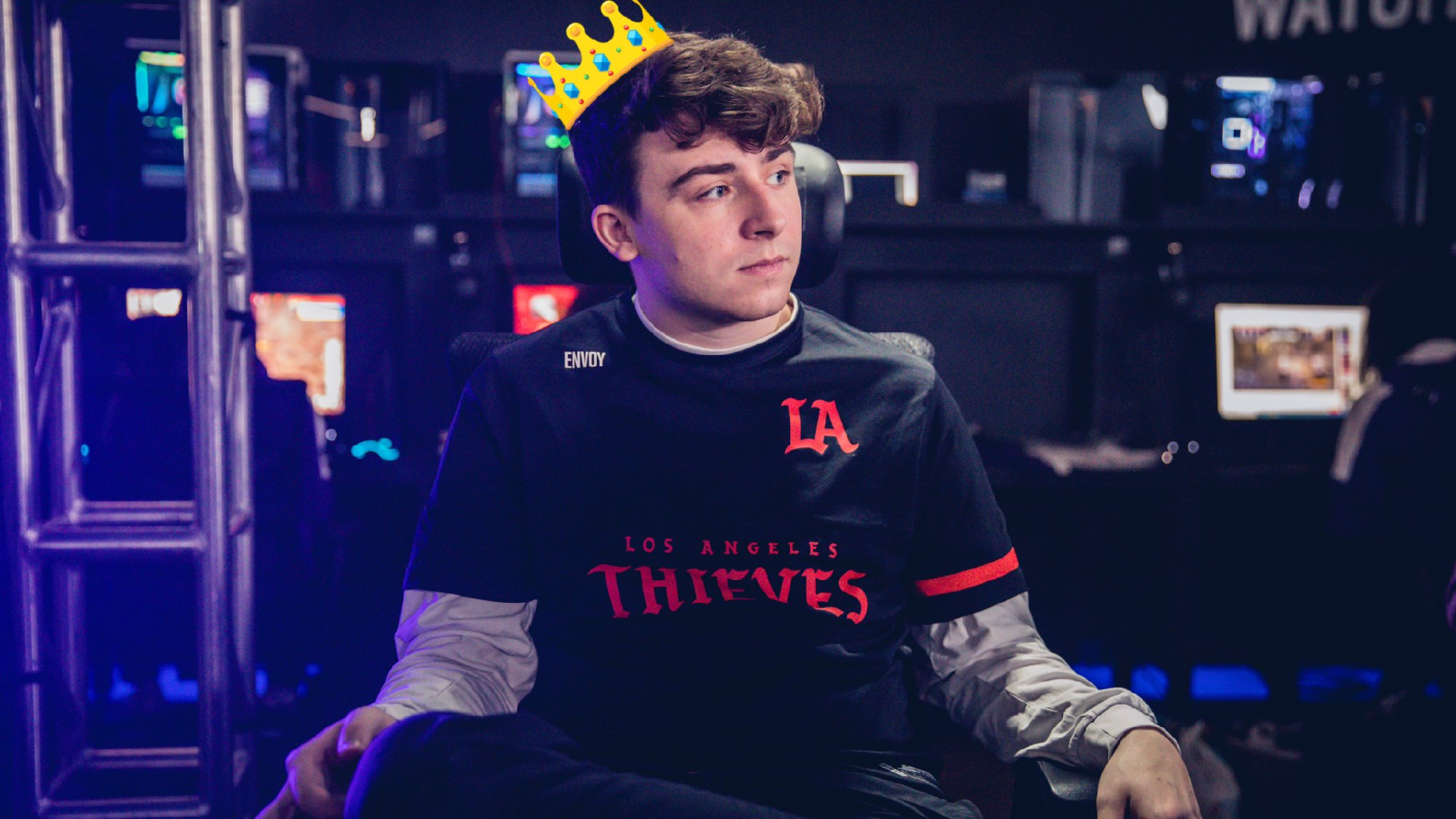 The Los Angeles Thieves secured a much-needed victory in the Call of Duty League by defeating the London Royal Ravens during the opening match of the CDL's Major Three qualifiers.
The Thieves recently made a role swap between Drazah and Kenny before the Pro-Am Classic, an event in which they took second place behind the New York Subliners. In the handful of matches since the swap, LAT have seemingly improved dramatically. Today's sweep also may be a sign the Royal Ravens will need an adjustment period after recently benching Gismo in favor of Harry.