The best Paladin decks in Hearthstone
Climb the ranked ladder with these meta decks.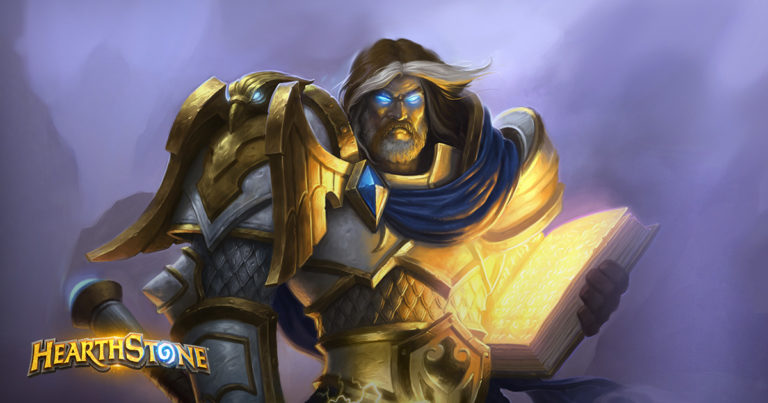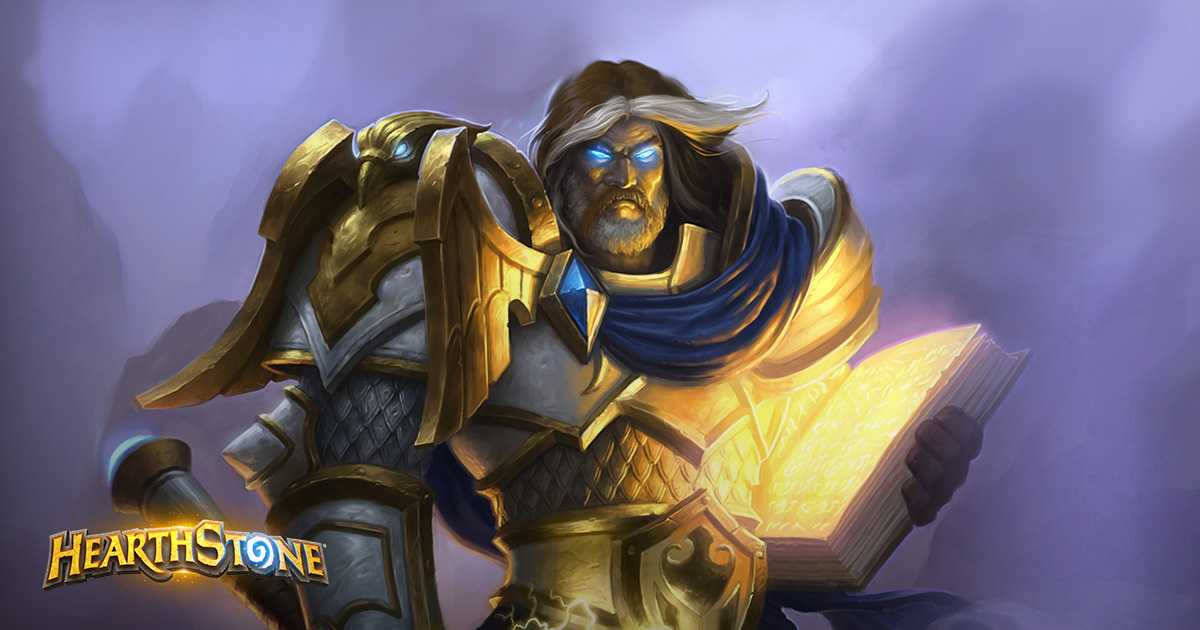 Paladin is the class of righteousness, justice, light, and holiness in Hearthstone. Yet, most of its successful archetypes revolve around punching you in the face with big things. Be it Standard, Wild, or Classic, aggressive Paladin decks tend to be the name of the game, with some notable exceptions.
Here are the best Paladin decks in Heartstone if you want to take down your opponents with this class.