The best Mage decks in Hearthstone
Play your way to legend with these various Mage decks.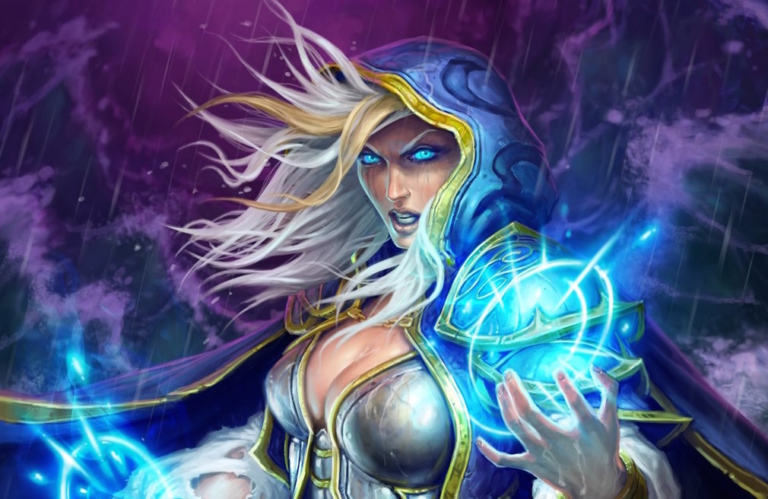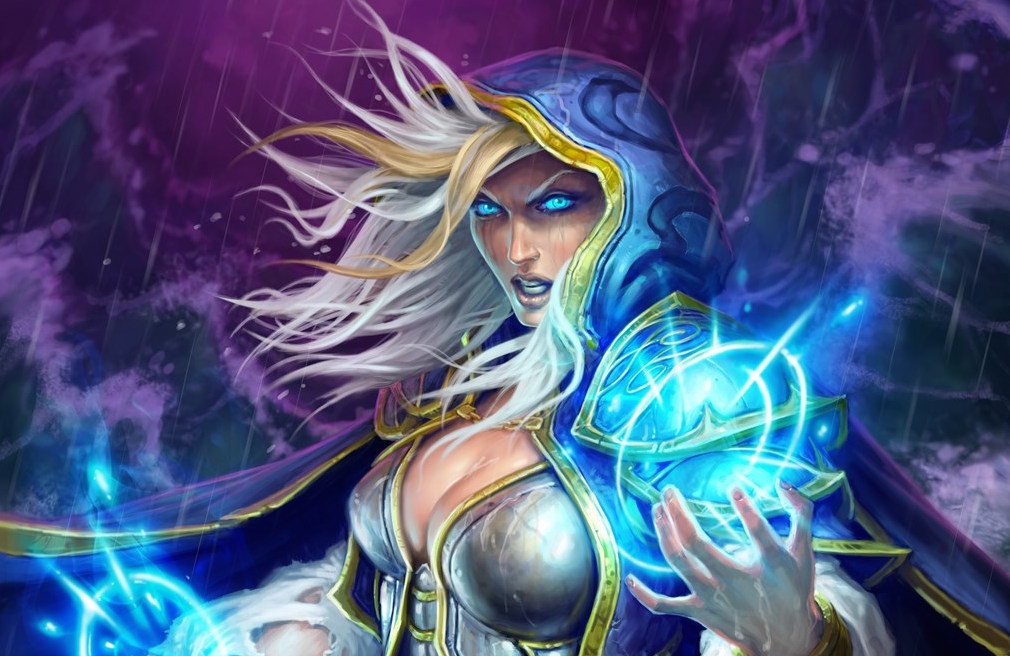 Mage is the first class you experience when you boot up Hearthstone, and the spell-slinging and card-generating stuff Jaina is capable of remains a lot of fun to this day. Whether it's a Fireball to the dome or a Flamestrike to clear up the mess, Mage has awesome and powerful cards to play with across Hearthstone's various formats.
Here are the best Mage decks for Standard, Wild, and Classic: though they may take some time and practice to figure out, these lists will help you shoot up the leaderboard.