Team Fortress 2 is Being Overrun by Bots
Team Fortress 2's botting problem becomes so severe that players can't play at all, facing constant kills and being booted from servers.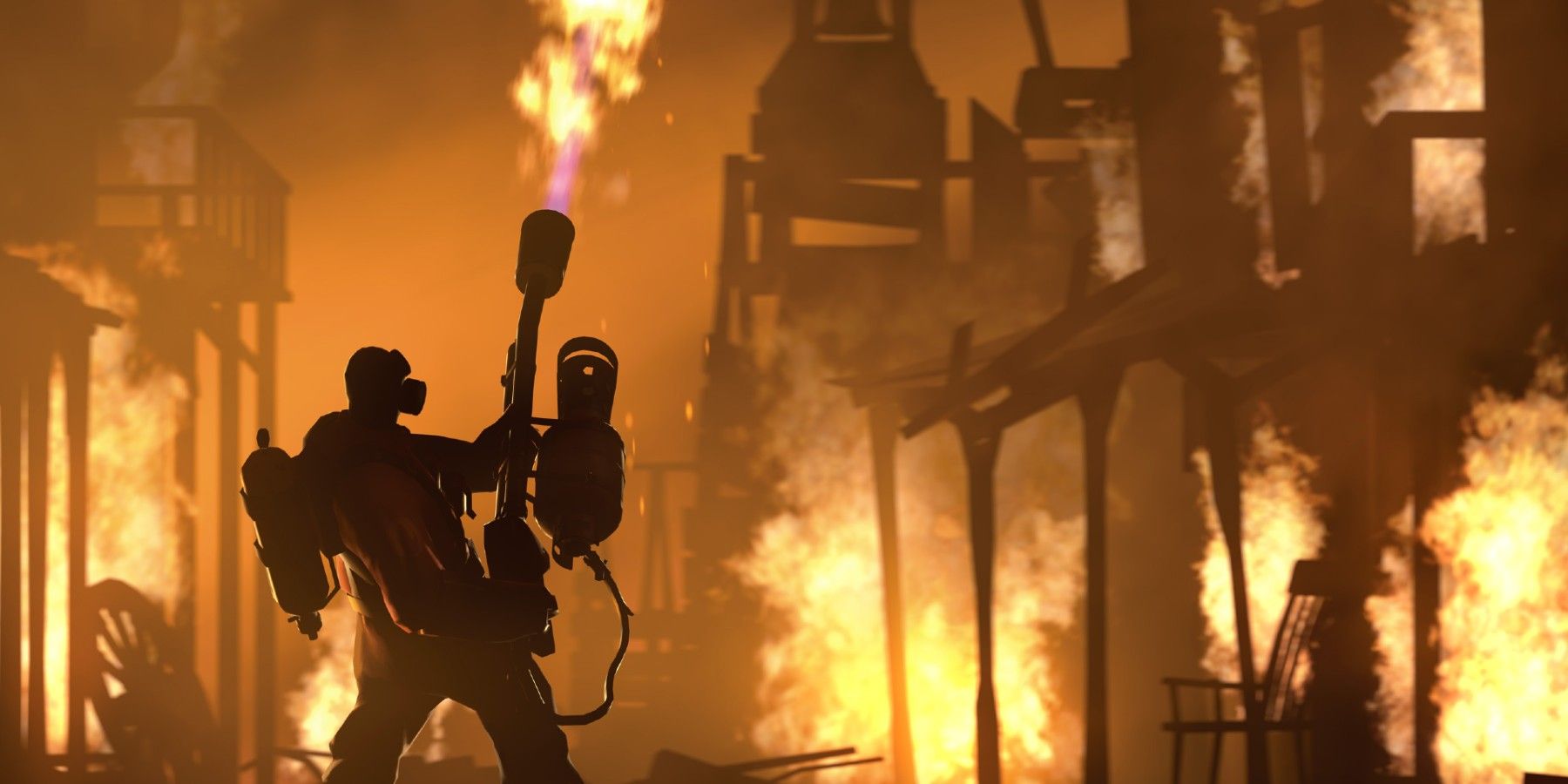 Dealing with cheaters, hackers, and bots in any online competitive game is a difficult task. The constant fight against the hacking situation in Call of Duty: Warzone is one such example, but one community that has seen next to no relief of its botting problem is Team Fortress 2.