Talon Esports is headed to Dota 2's The International 2022 in its debut season
Starting off strong in the org's first year within the scene.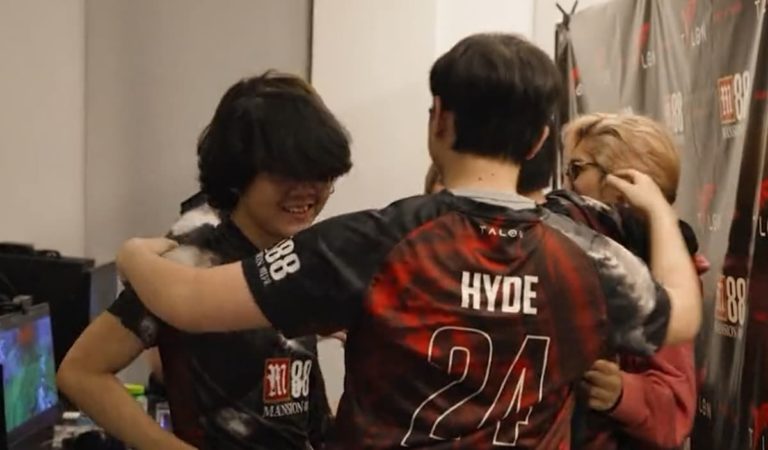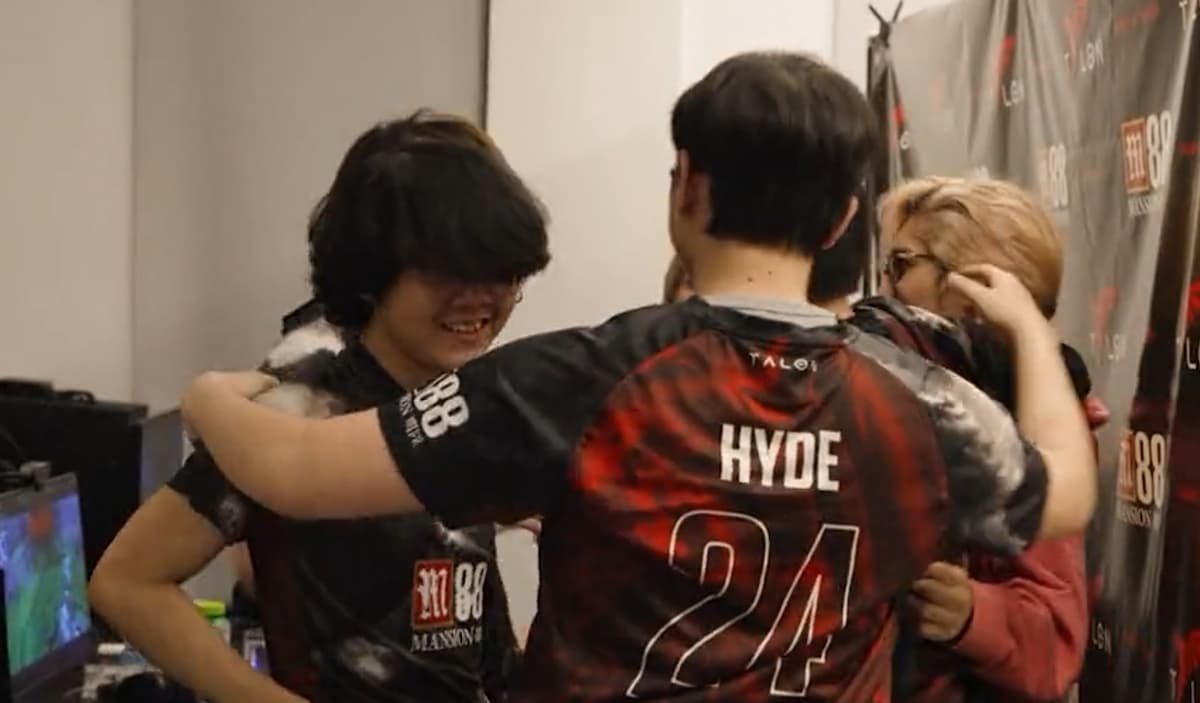 Southeast Asia had a lot of changes and odd circumstances impact how its qualifiers for The International 2022 looked, but in the end, fans will get to see Talon Esports make its TI debut in the organization's first season after they made a 3-2 comeback against Polaris Esports. 
Talon entered Dota 2 for the first time last November, and even though it needed to make some changes to its roster to provide some flexibility after its initial lineup failed to perform, the team is now packing its bags for a trip to Singapore.