T1 reportedly bolstering post-franchise VALORANT roster with familiar NA superstar
A reunion back home.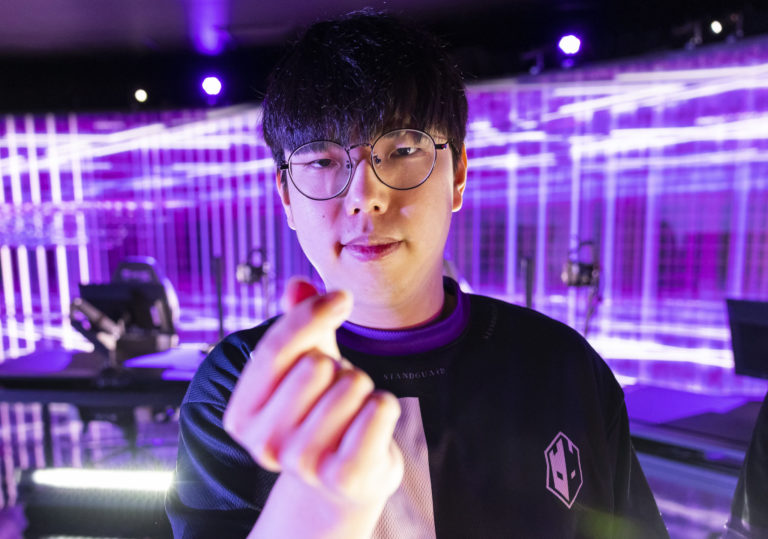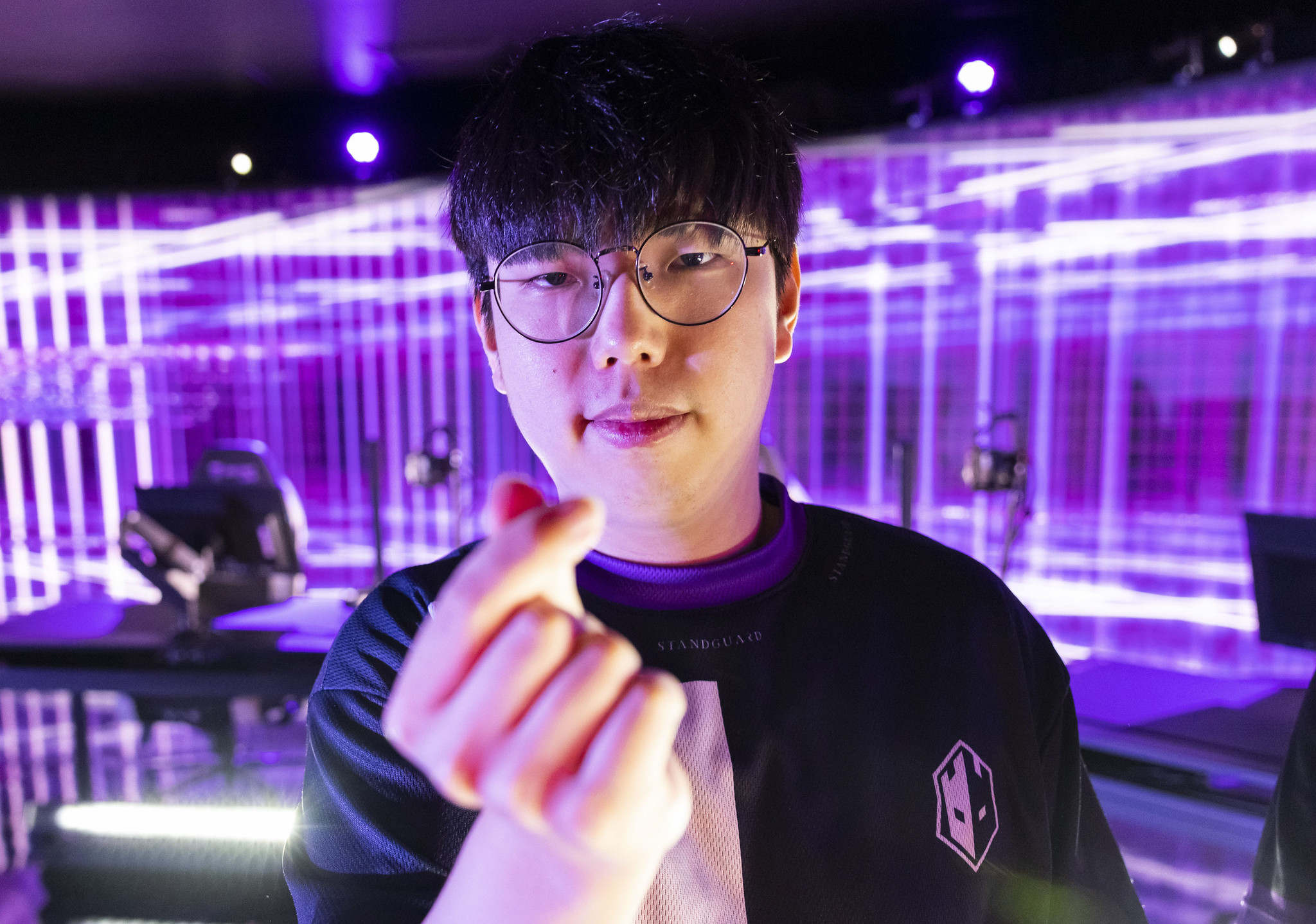 The T1 VALORANT roster, following the organization's move from North America to the Pacific league for VCT 2023, is beginning to take shape following reports of their soon-to-be acquisition.
Per VALORANT reporter Alejandro Gomis from BLIX.gg, T1 is set to bring back Jett/duelist Ha "Sayaplayer" Jung-woo from The Guard, after the North American org did not make partnership as part of the Americas league for 2023. Sayaplayer previously played for T1 from late 2020 to mid-2021 under the in-game name Spyder.