T1 releases head coach David Denis after disappointing performance in VCT
The org has said goodbye to Denis after missing the Stage Two main event.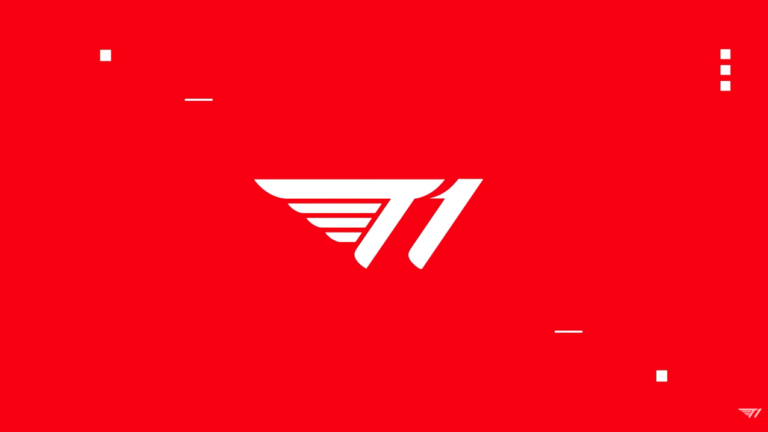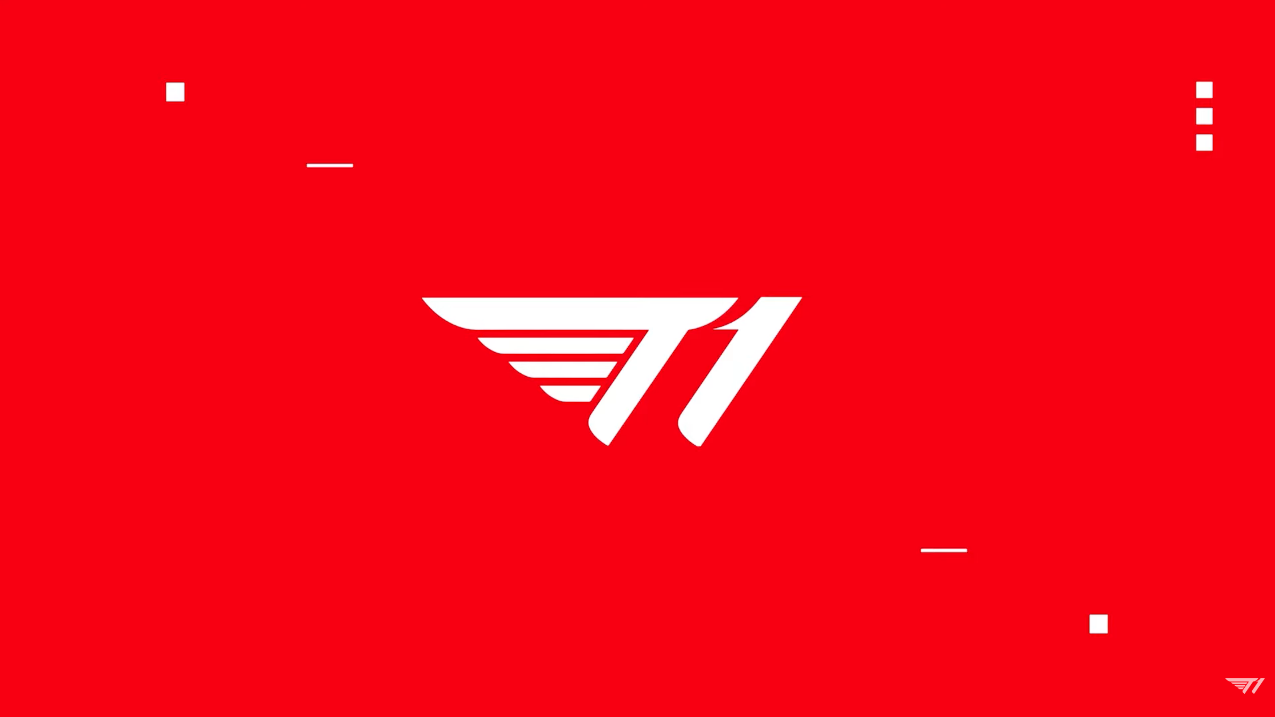 T1 parted ways with VALORANT head coach David Denis today after a disappointing performance in the VALORANT Champions Tour 2022 Stage Two Challengers. In its farewell, the team thanked Denis for his commitment to the well-being of the team's mental health.
Denis is most known by the community for his suspension by T1 for cheating after he typed "help sewers" into a chat mid-match against TSM. VCT staff issued a competitive ruling forfeiting their match due to unauthorized communication to his team members during the match.