T1 CEO Joe Marsh admits to involvement in 'confusing and disappointing' Discord server, issues apology
Marsh admitted to sharing "sensitive information" with fans.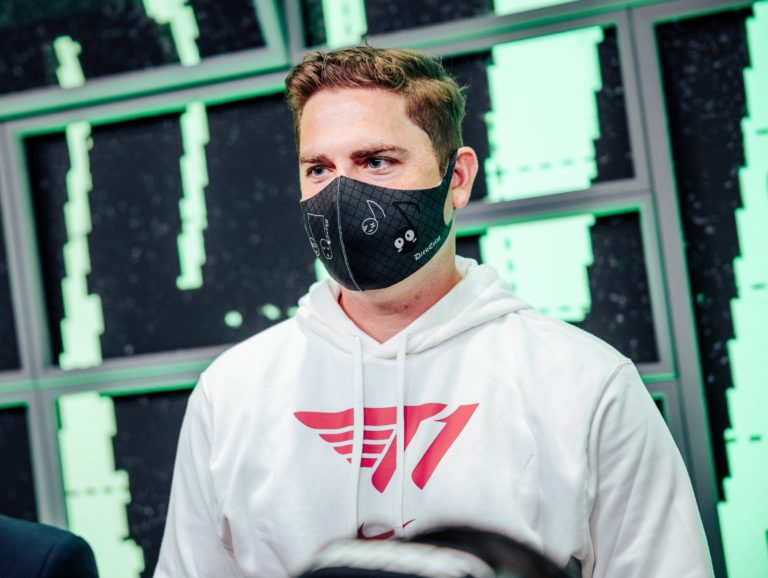 T1 chief executive Joe Marsh has admitted to involvement in a private Discord server in which he communicated with T1 fans in an unofficial capacity. Marsh's activities on the server included the publicization of organizational information and inappropriate comments directed towards players, among other unprofessional activities.