SUNSfan creates new Dota 2 game mode—and fans are already dying to play it
Custom games are making a comeback with this detailed mode.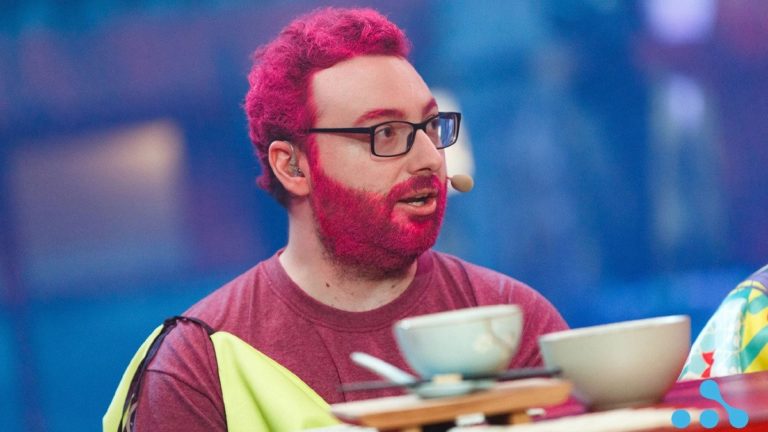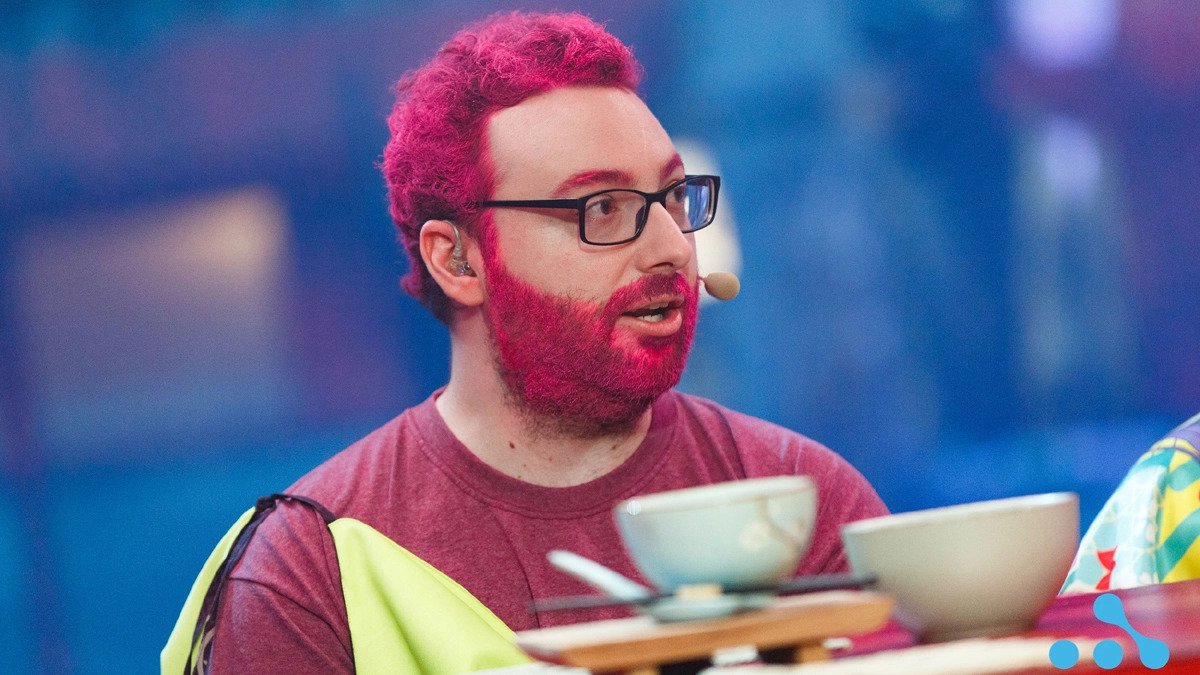 Dota 2 has had a lot of custom games over the years. Some of them stem from special modes included in the yearly battle pass such as Diretide, Siltbreaker, and Aghanim's Labyrinth. Others gained popularity because of the users that created them such as Dota Auto Chess.
Earlier today, one of the Dota 2 casters revealed his custom game mode that he had been working on for quite some time. SUNSfan (Shannon Scotten) showed off his new game mode called Ability Arena while playing it on his Twitch channel along with fellow caster and analyst Jenkins (Andrew Jenkins).