Stalker 2 Still Aiming for Release in 2023
Ukrainian game developer GSC Game World addresses rumors of Stalker 2's delay and reaffirms its plan to launch the game in 2023.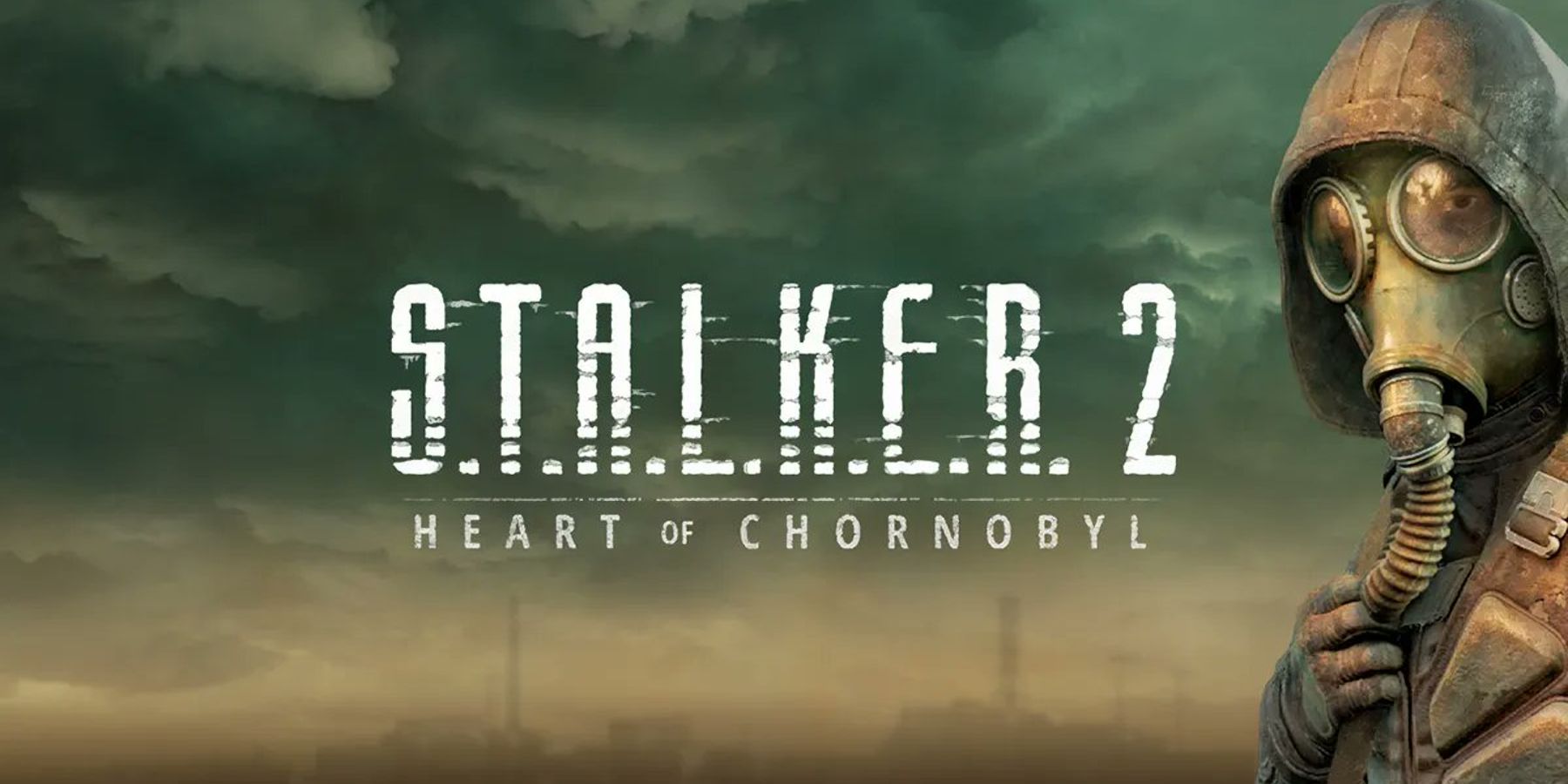 GSC Game World has reaffirmed its plan to release Stalker 2: Heart of Chornobyl in 2023 following rumors that the game had been indefinitely delayed. Stalker 2 has been in development for some time. It was officially announced in 2018 to secure a publishing deal and then by 2021 GSC Game World announced plans to release the game in 2022. That release date has slipped, but it's only since the start of the war in Ukraine that Stalker 2 fans have questioned what the game's future might be.