Splatoon 3: Shell-Out Machine Rewards
Players can earn some exciting items from the Shell-Out Machine in Splatoon 3, including special seasonal banners and title pairs.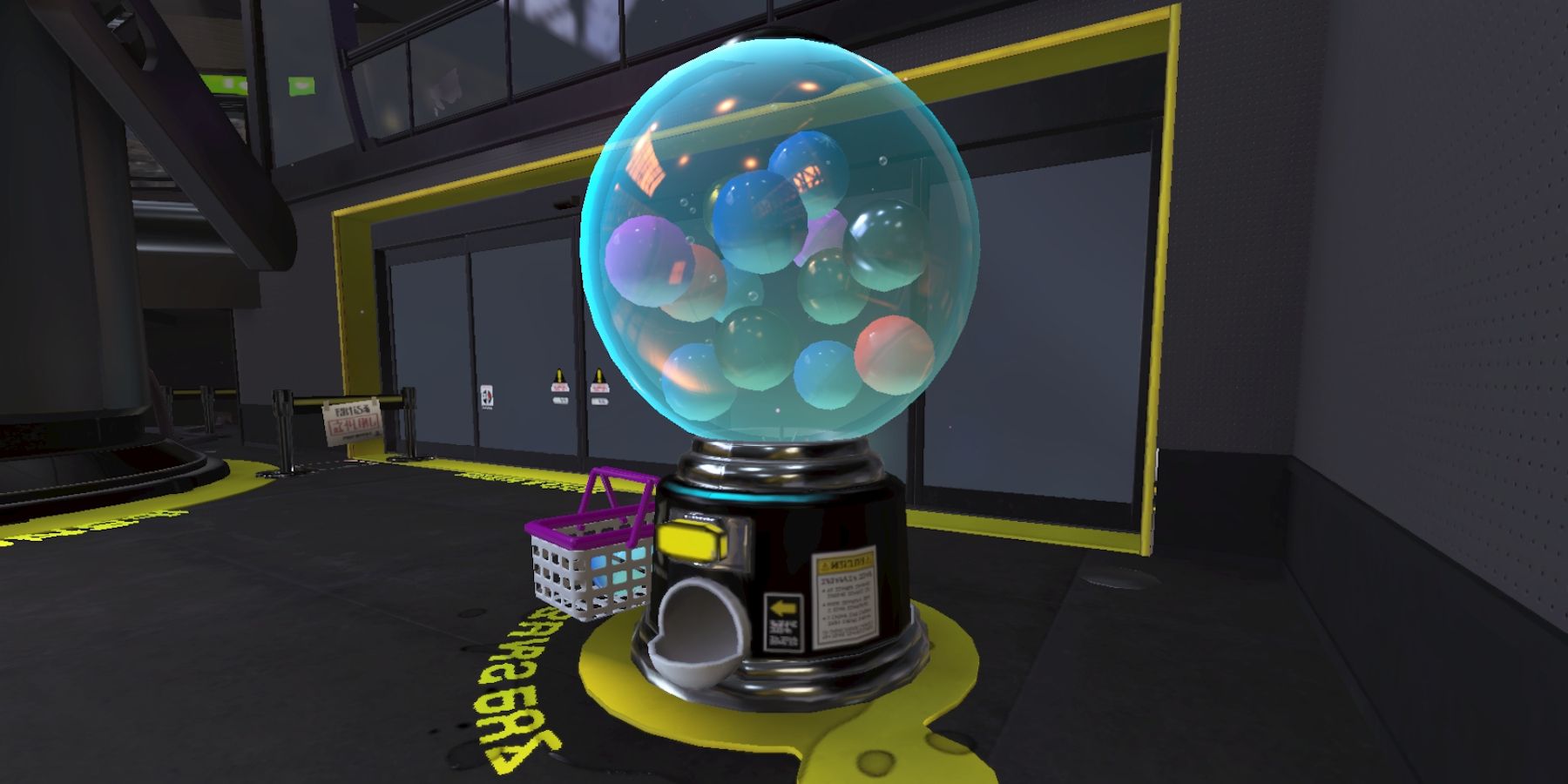 The Shell-Out Machine in Splatoon 3 gives players the opportunity to win a variety of items, and it can be found inside the Lobby. It is not free to pull capsules from this machine, though, and fans may want to know more about the items that they can win from it before they start spending Cash. This guide is here to assist those players by detailing the possible Shell-Out Machine rewards in Splatoon 3.