Spider-Man Mod Adds Wolverine to the Game
The PC Spider-Man Remastered mod introduces both Wolverine and Venom Wolverine as playable characters through the use of spider suits.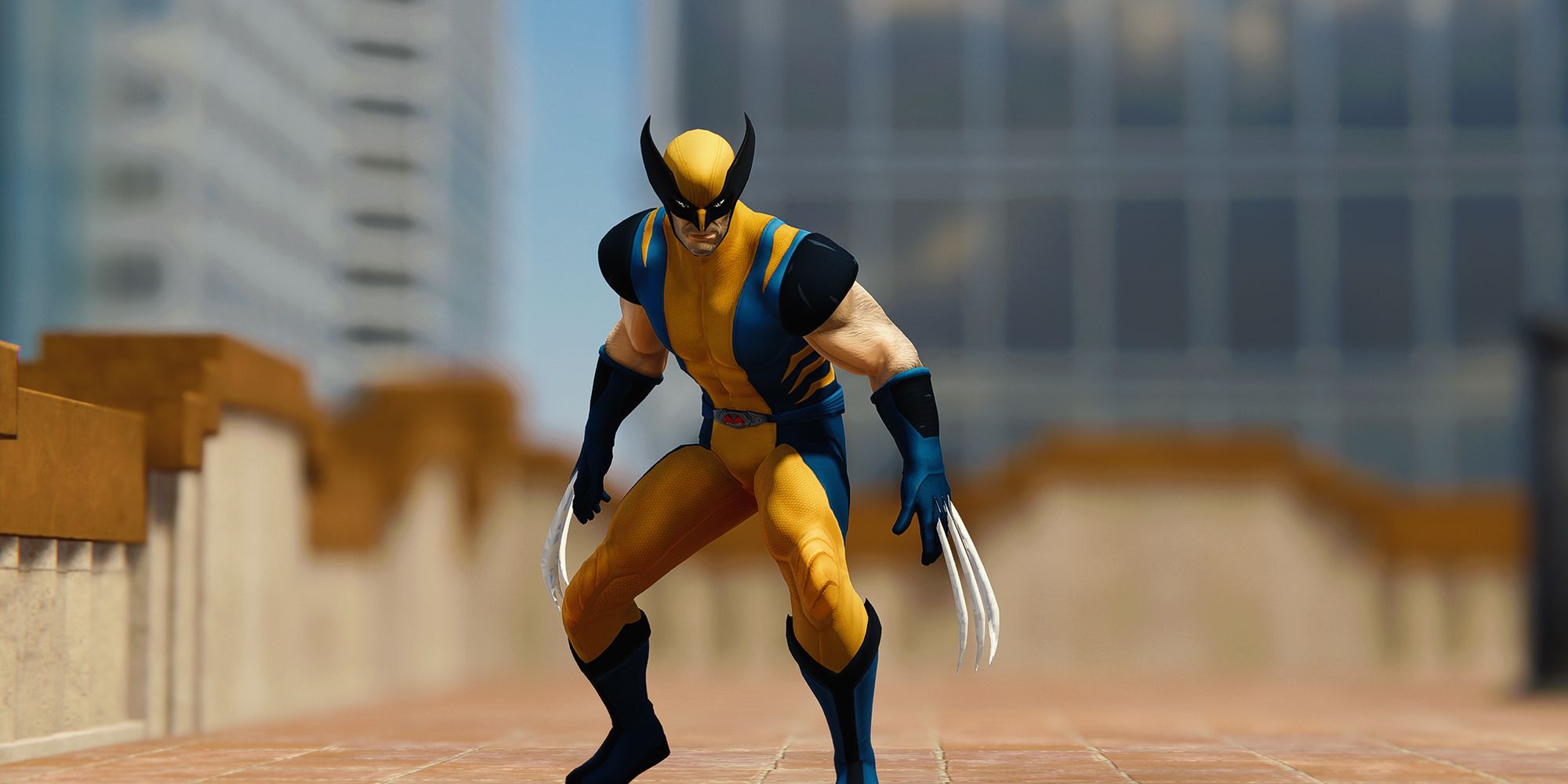 A Spider-Man mod adds Wolverine to Spider-Man Remastered on PC. Thanks to the modding community, the world of Insomniac's Spider-Man game has opened up to other Marvel heroes.