Sources: North American VALORANT pros organize players association
The relationship has been described as "healthy."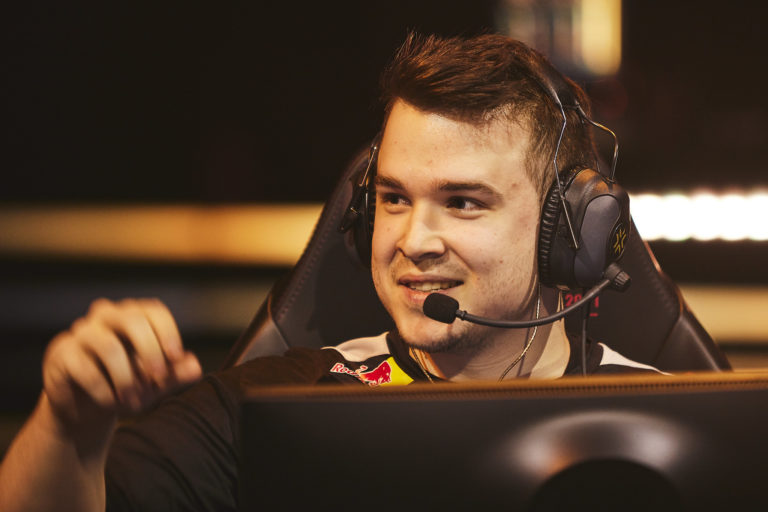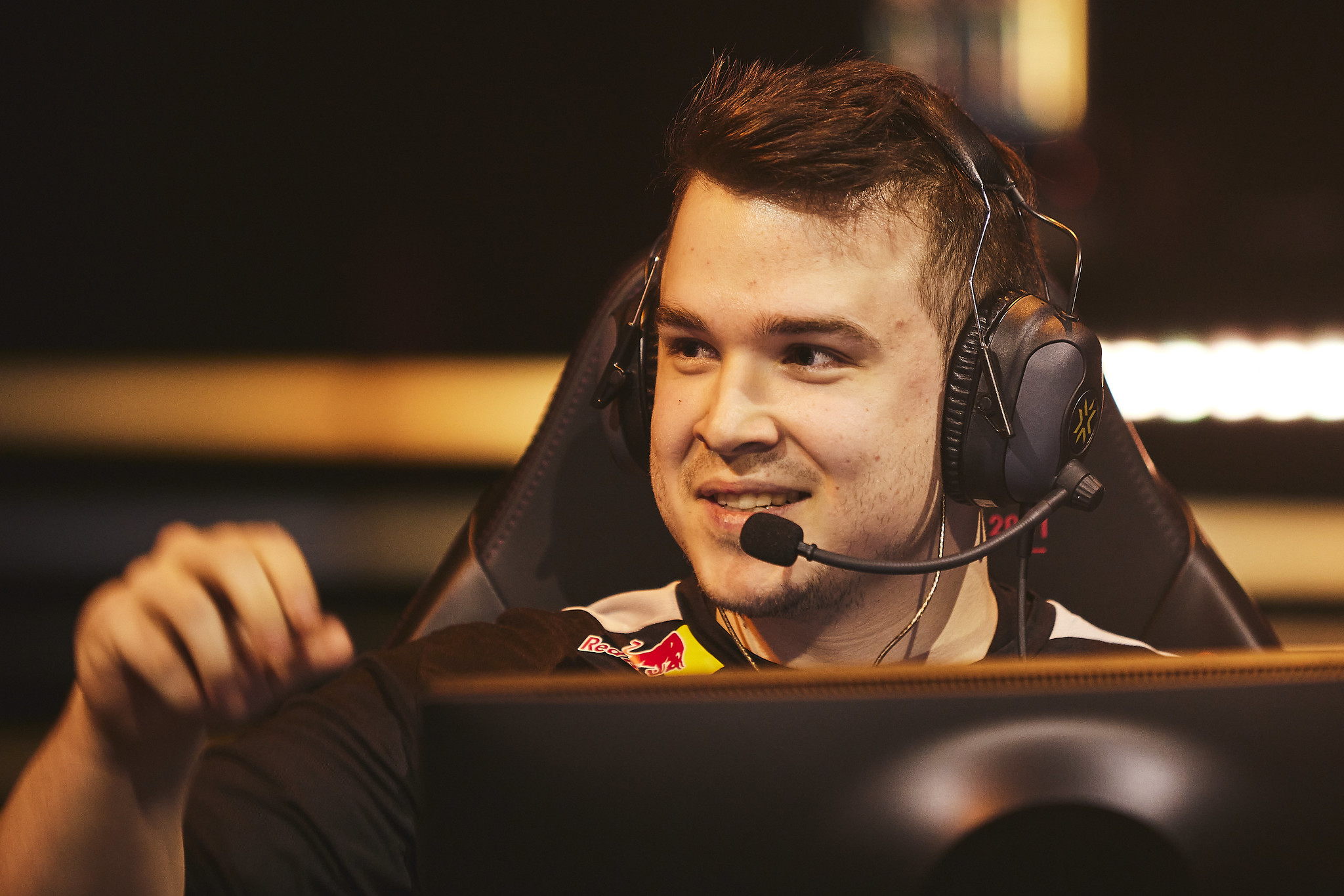 Several prominent North American VALORANT pros have set up a players association with direct communication to developer and tournament organizer Riot Games, multiple sources told Dot Esports.
Riot has told the association about the upcoming partnership model, which is set to launch next year. The players association will represent the players in the Americas region and will attempt to have a say in decisions made in the competitive circuit.