Solar Ash: How To Clear All Anomalies In The Crater
At the beginning of Solar Ash, players will need to clear out some anomalies in The Crater area. Here's how!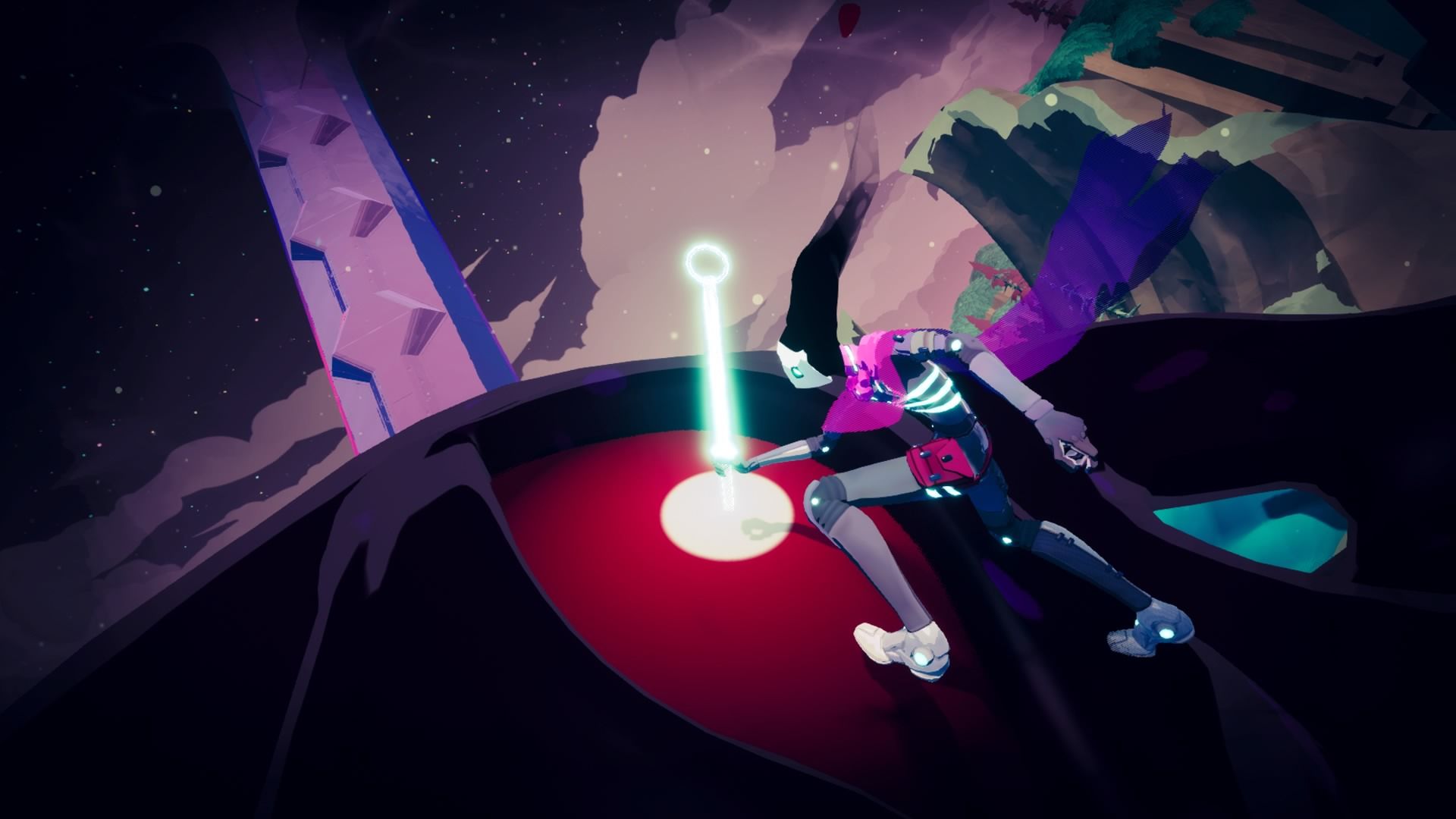 After the player gets started in Solar Ash, they will need to get rid of some black gunk that is jamming signals in the area. The Crater, which is the starting area, has 3 anomalies composed of this dark slime that needs to be cleared.