Skyrim: How to Unlock Bloodchill Manor (Guests for Dinner)
Skyrim players that have the Bloodchill Manor Creation installed can learn how to take up residence in that gothic home in this guide.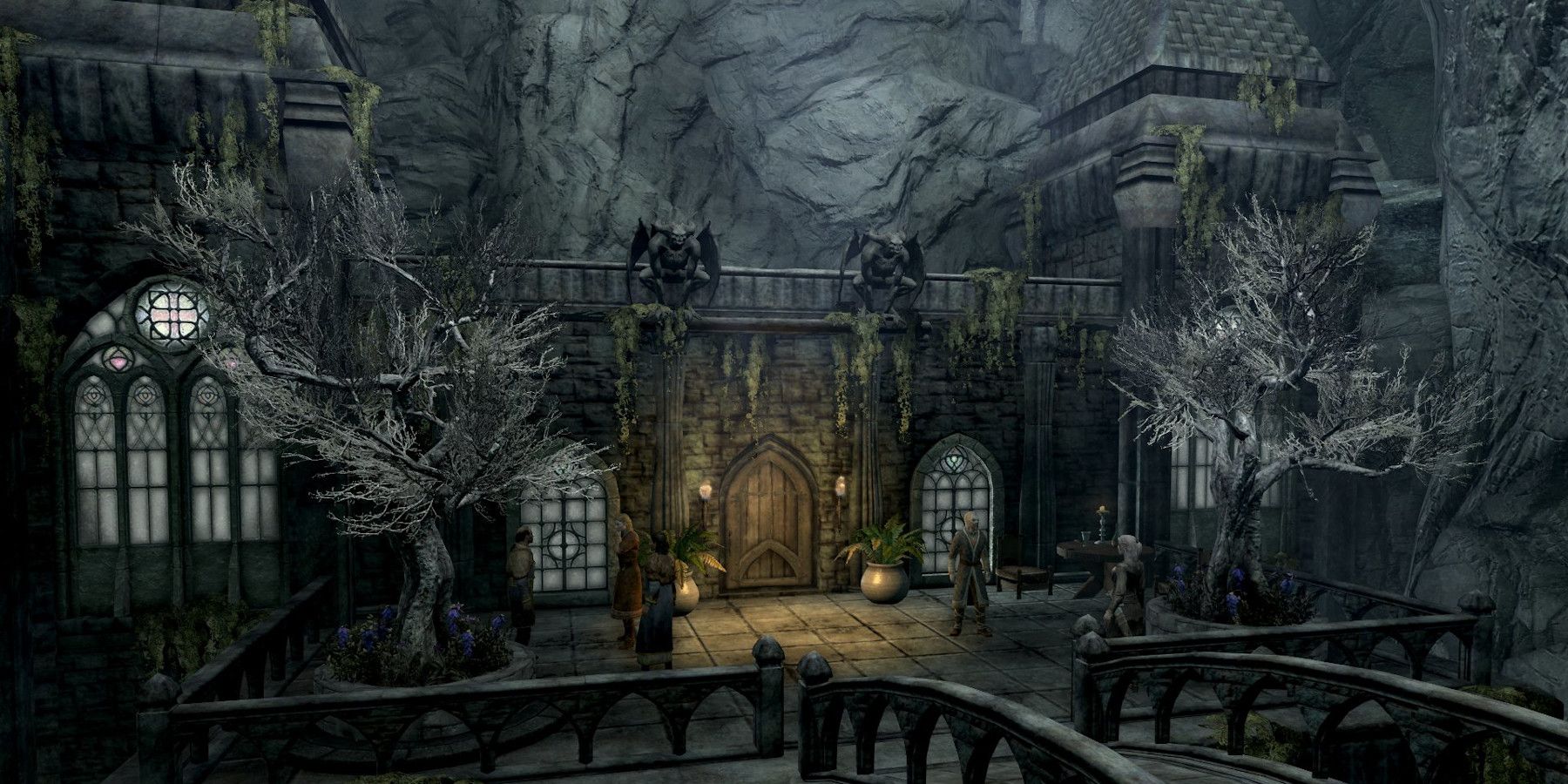 Bloodchill Manor is one of the Creations that is included in Skryim Anniversary Edition, and it gives players the opportunity to take possession of a gothic home. Undoubtedly, this is something that many fans will be interested in doing, especially those that have opted to become a necromancer or vampire in Skyrim. For those players that would like to take up residence in the Bloodchill Manor, this guide is here to point them in the right direction.