Shroud's long-awaited VALORANT pro debut ends in defeat as The Guard take down Sentinels
A tough day for Sentinels.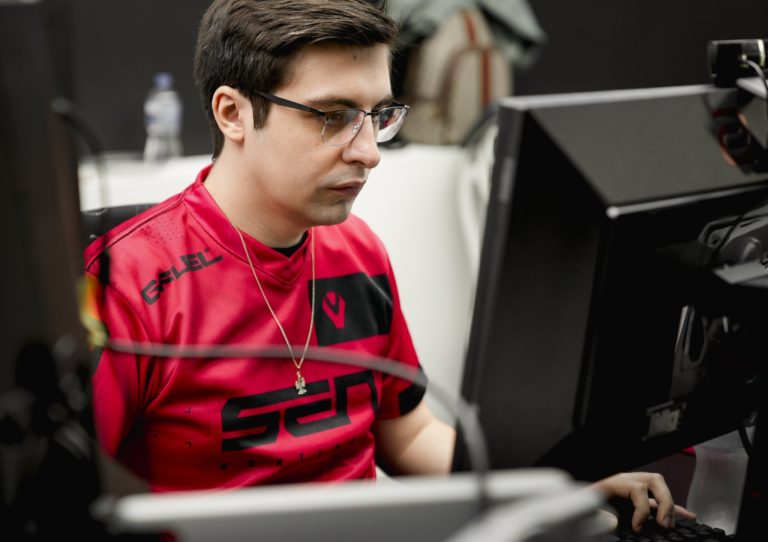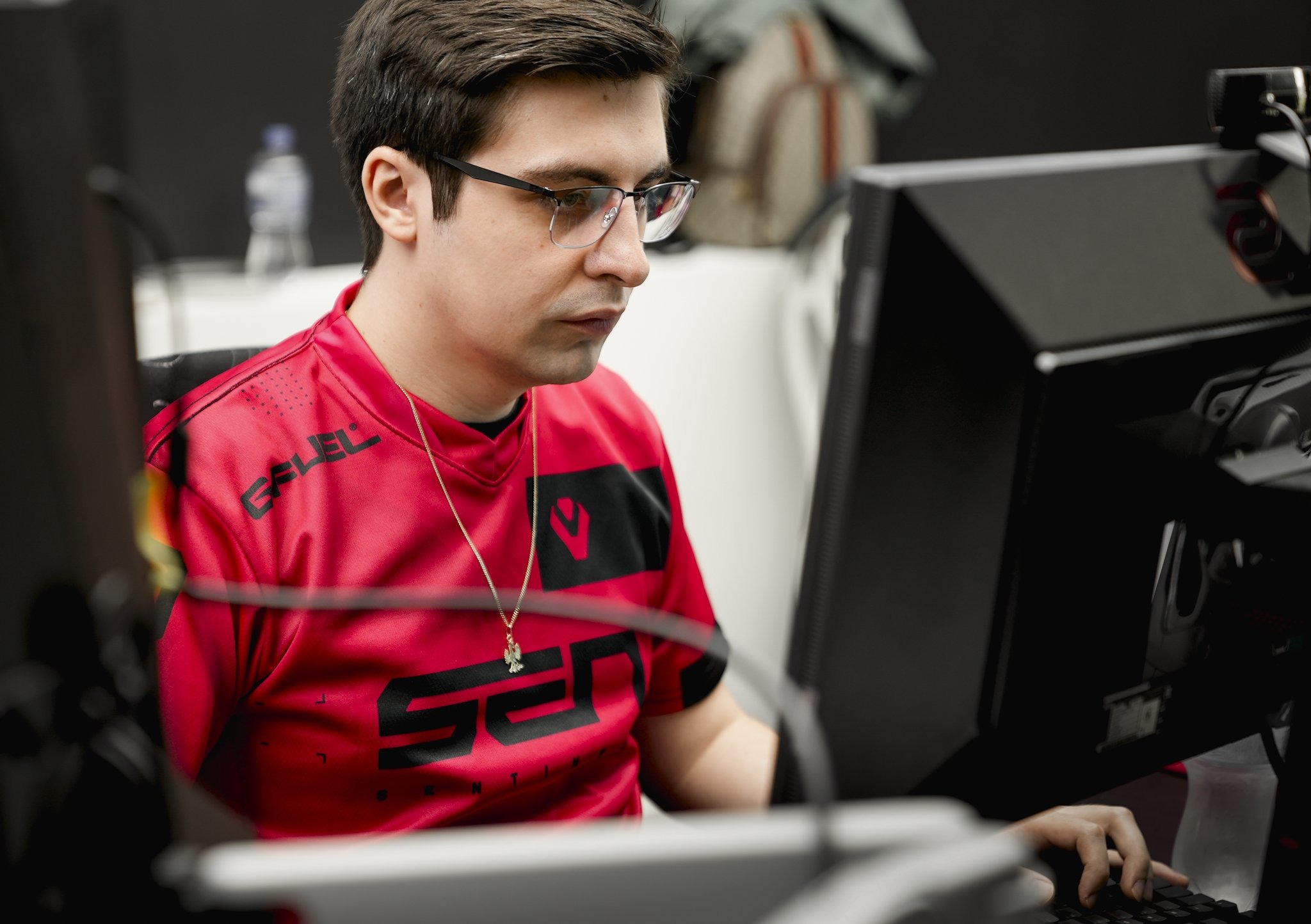 It's been over four years since former CS:GO player turned streamer Shroud competed in a professional esports competition. Over 1,569 days, to be exact. On his VALORANT debut, the Canadian was defeated as his team Sentinels was taken down by The Guard 2-1 in the first round of the NA last chance qualifier.
Shroud is known as one of the most popular streamers on Twitch, even prior to his retirement from Counter-Strike in 2018, he was garnering plenty of viewers.