Shroud on VALORANT franchising in Los Angeles: 'I would love to play'
Shroud remains optimistic about competing in VALORANT next year.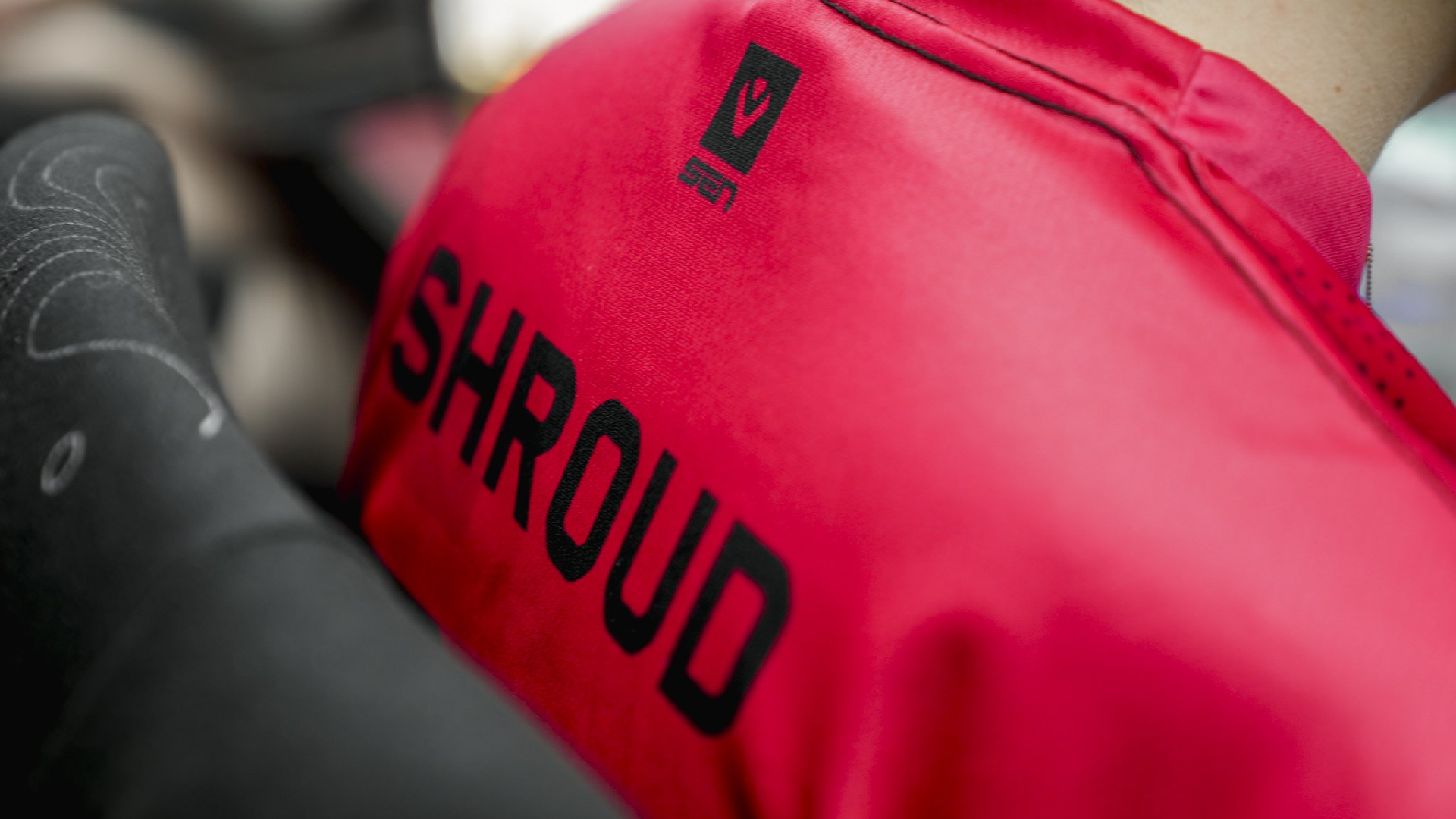 Shroud would love the opportunity to compete during the third year of the VALORANT Champions Tour if franchising is based in Los Angeles, he told Dot Esports yesterday after Sentinels' LCQ match against The Guard. 
Shroud returned to competing after a five-year long hiatus with Sentinels in an attempt to qualify for VALORANT Champions at the end of the year. For shroud, the idea of competing again wasn't something that he thought about, it was more of a spur-of-the-moment thing. His manager asked if he wanted to play for Sentinels for the upcoming qualifier and shroud agreed. While shroud's first game back didn't go as planned with a loss to The Guard, he explained that he has hopes of playing competitive VALORANT into next year.