Shroud blames lack of practice for Sentinels' exit from NA VCT LCQ
Shroud said the team only had five days of practice before facing 100 Thieves.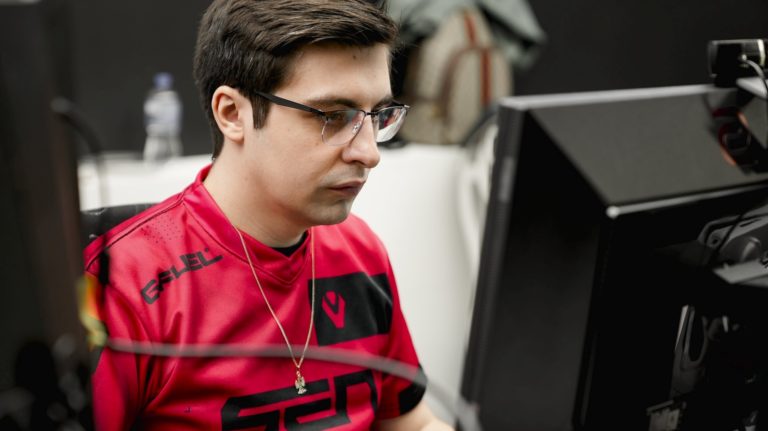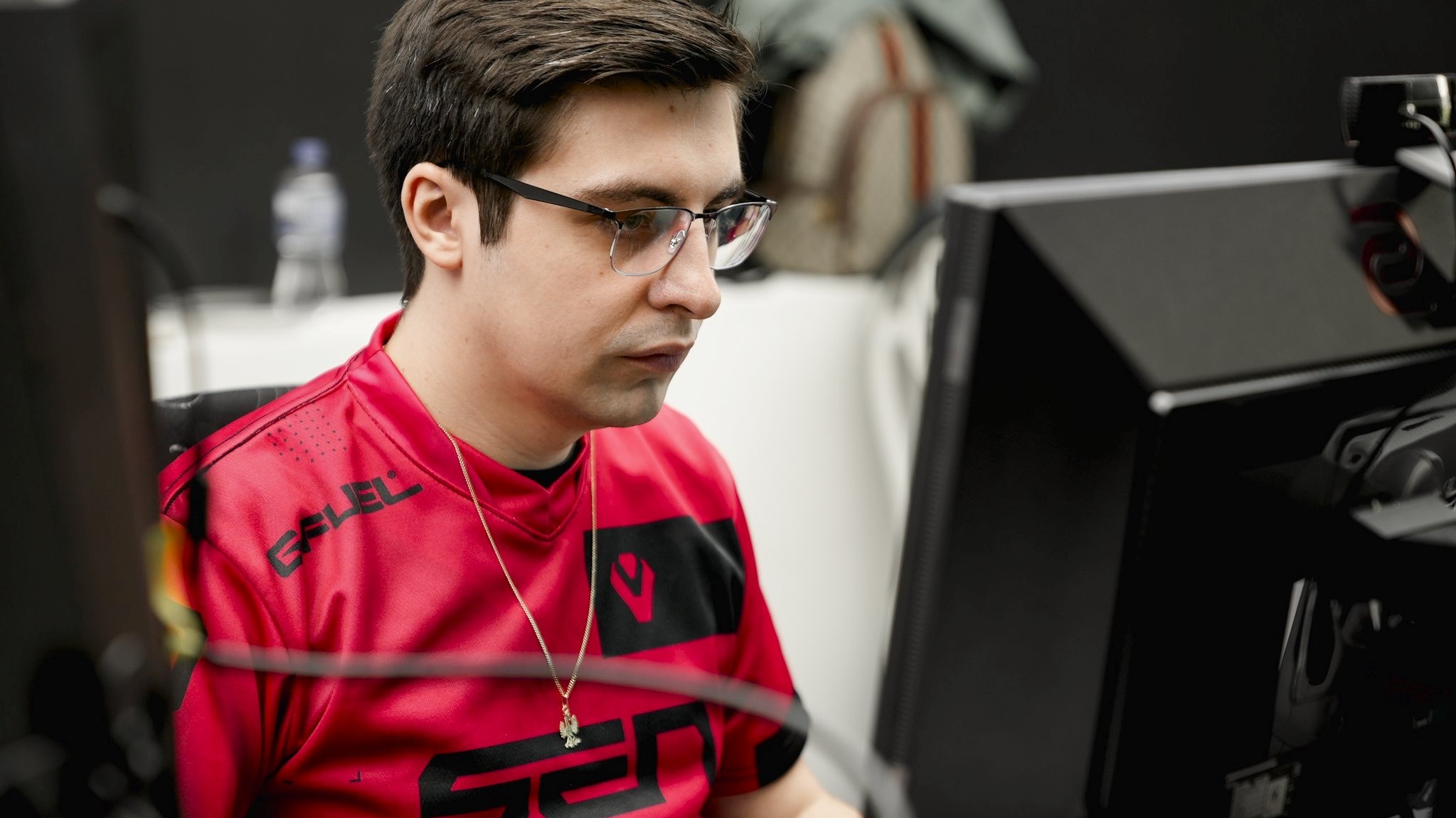 Shroud recently discussed on stream how Sentinels' lack of practice was their downfall during the 2022 North American VCT Last Chance Qualifier. 
Sentinels were a popular pick among fans to win the LCQ after the team signed shroud and Jordan "Zellsis" Montemurro to fill out the roster for one last shot at VALORANT Champions. Throughout 2022, Sentinels struggled to perform up to the expectations that they had set for themselves the year before with back-to-back Masters wins. While the team did retain its roster during the offseason, there was a lack of coordination in the new year.