Sharks are coming to VALORANT with latest skin bundle
Deep in the deep blue sea.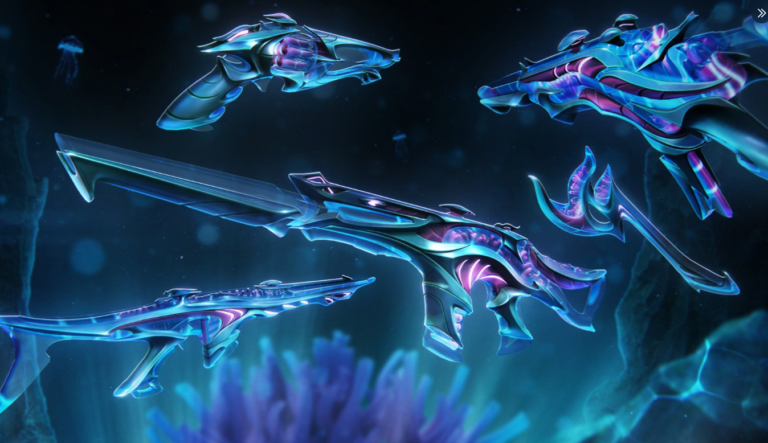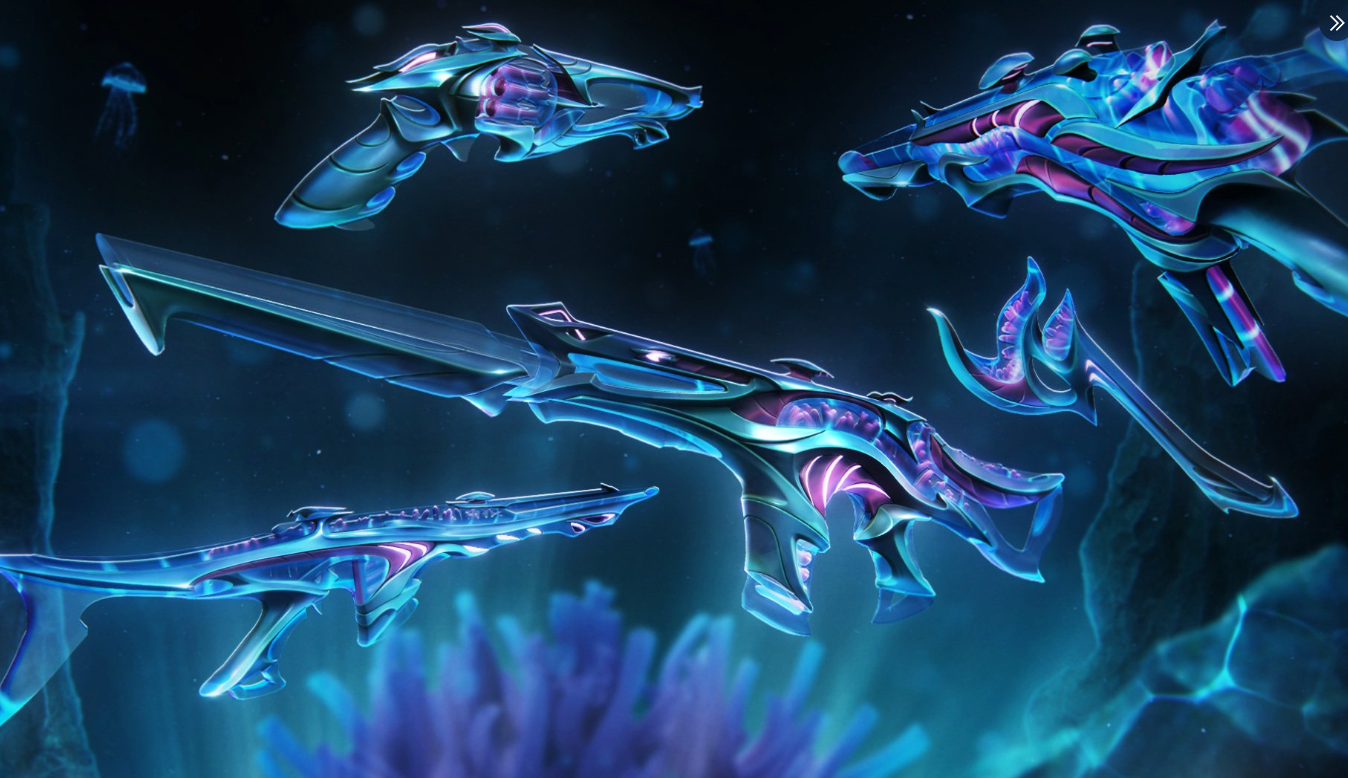 It's time to dive back into the ocean because Riot Games has added a new shark-themed bundle to the VALORANT store today. 
The Abyssal bundle, which is available in the store, features a new melee weapon, Phantom, Guardian, Spectre, and Sheriff, so players can pick up the new skins on their favorite guns. The bundle will set players back 5,100 VP, however, so it doesn't come cheap.