Shadow Hearts Trademark Renewed
After years of dormancy, the publisher of the Shadow Hearts JRPG PlayStation 2 series files a new trademark for the games, leading to speculation.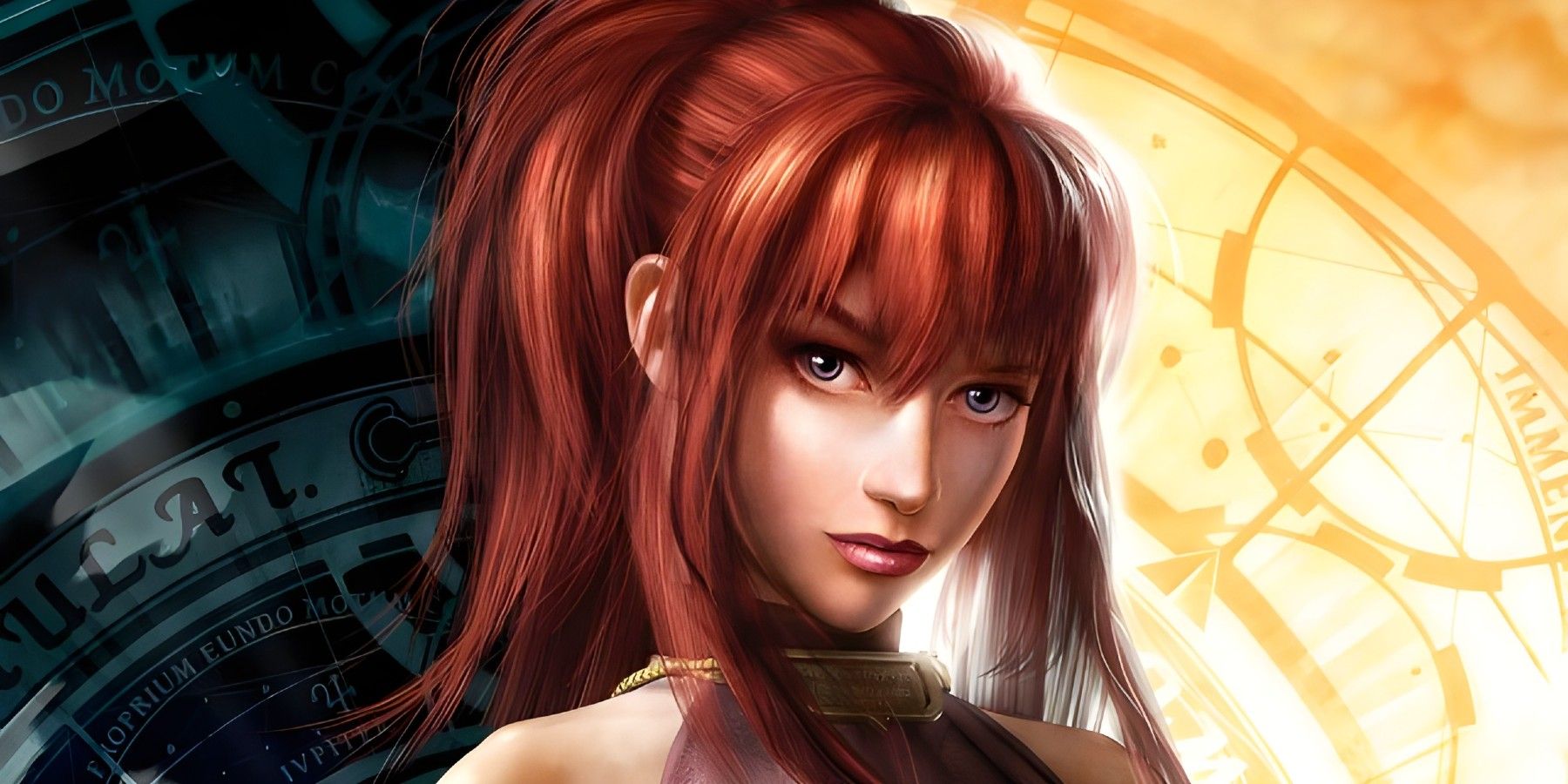 There are likely many gamers who have never heard of the Shadow Hearts series. Serving as a spin-off follow-up to the PS1 RPG Koudelka, the first entry of the series gained a cult following, with its sequel Shadow Hearts: Covenant gaining more widespread popularity.