September 23 Wordle Answer 461
Wordle is a simple daily word puzzle guessing game that pits players against a mystery five-letter word without any starting clues.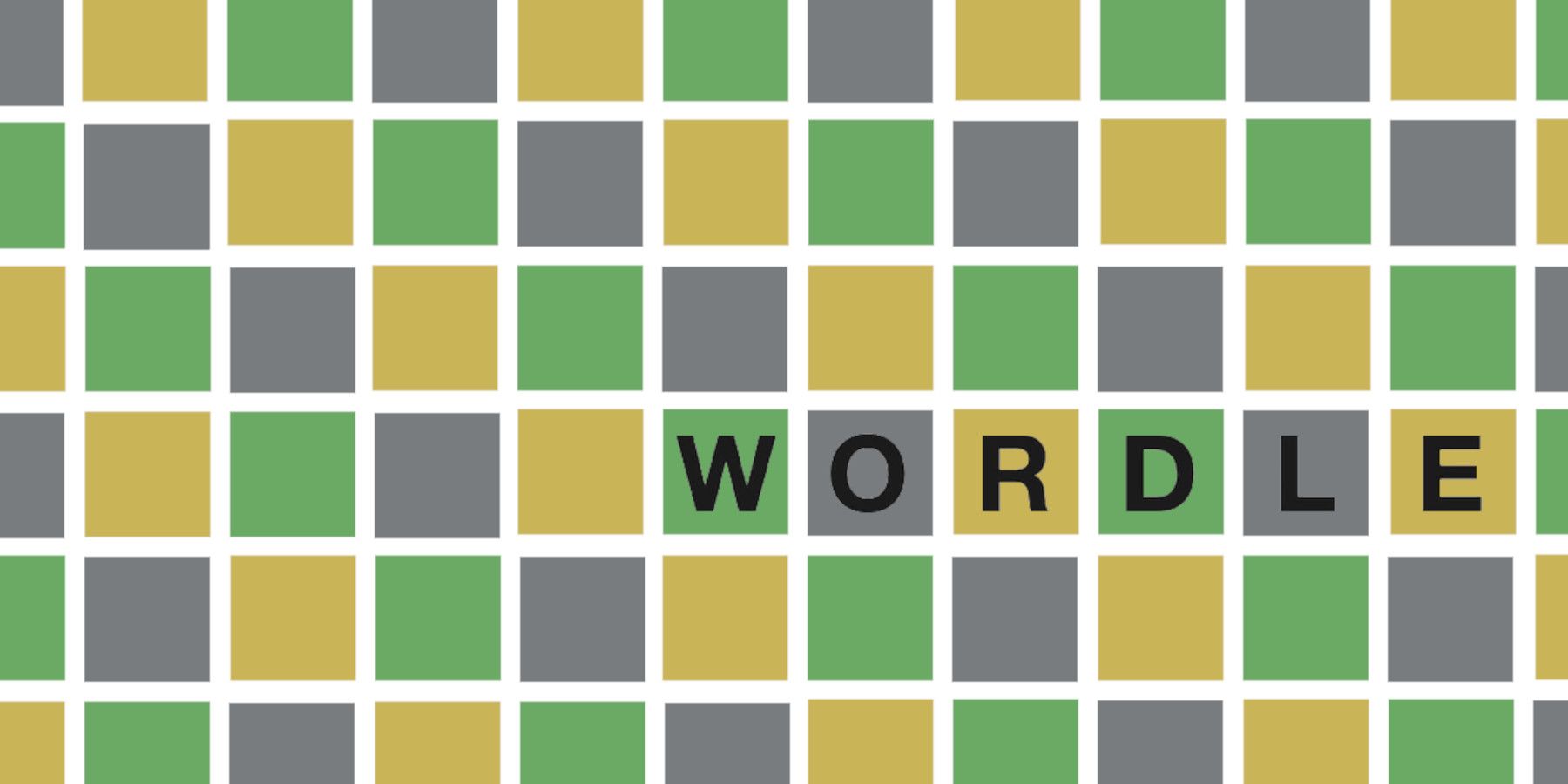 Today's Wordle word of the day is a fun challenge for players to puzzle their way through. However, it can be pretty hard, so some fans of this viral word game might be in search of a few hints to help them out.