Sentinels player SicK says he has been struggling with mental health, plans to return to VALORANT soon
The player shed some light on his absence from the VALORANT roster.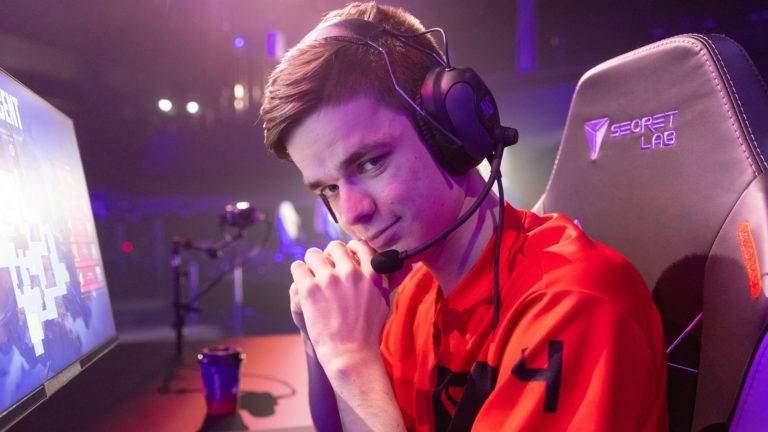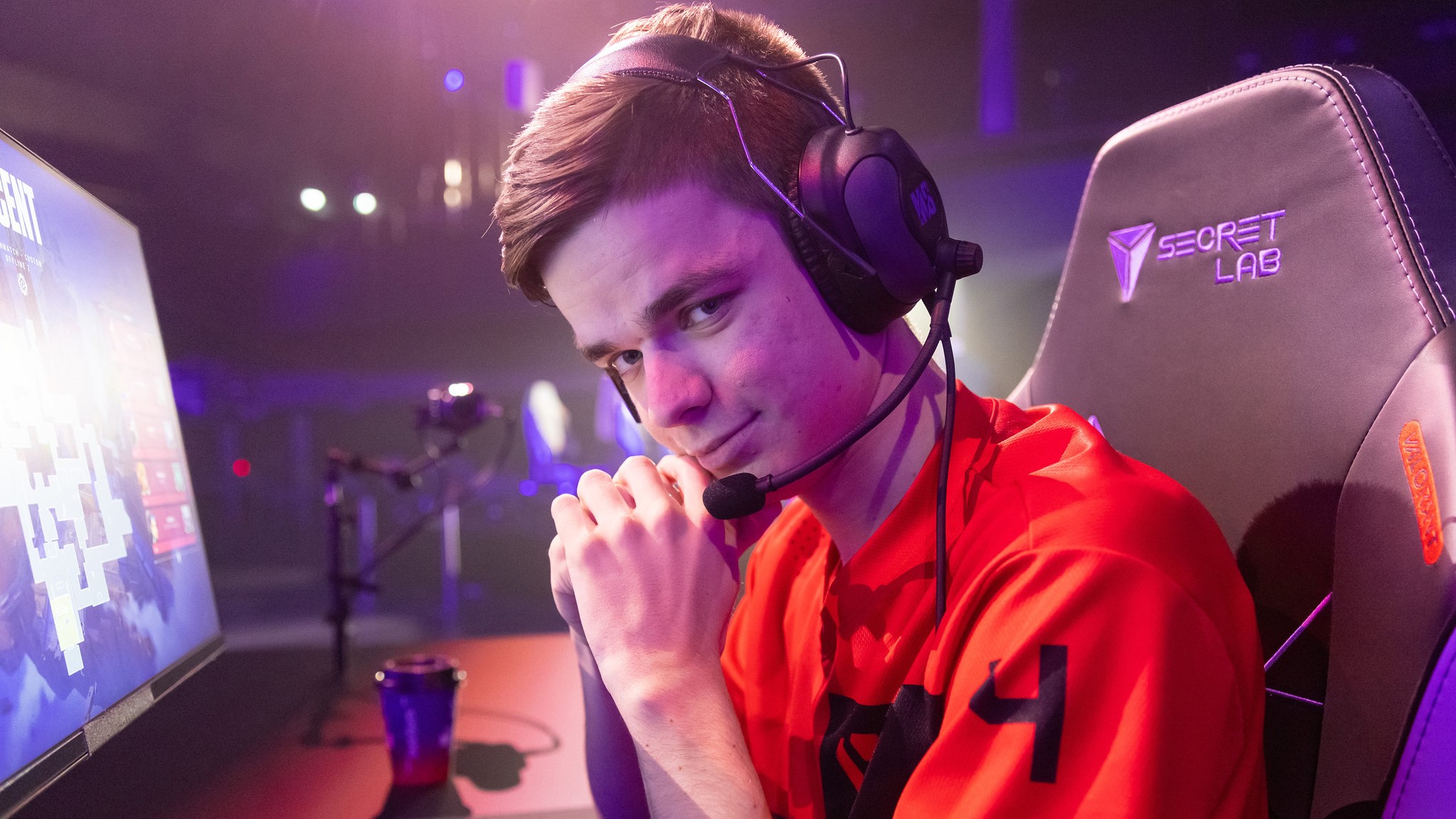 Sentinels were forced to call up head coach Shane "Rawkus" Flaherty as a substitute for the last few games of this year's NA VCT campaign with Hunter "SicK" Mims unable to participate. Only now, the reason behind the player's break from competitive play has been made public.
In a recent post on social media, SicK revealed he has been struggling with mental health issues over the past month. But now he is "feeling much better" and is planning to return to competing with Sentinels "soon," while also streaming on a more regular basis.