Salt and Sacrifice: How to Use Runic Arts
Runic Arts are useful abilities that are attached to many weapons in Salt and Sacrifice, and this guide explains exactly how to use them.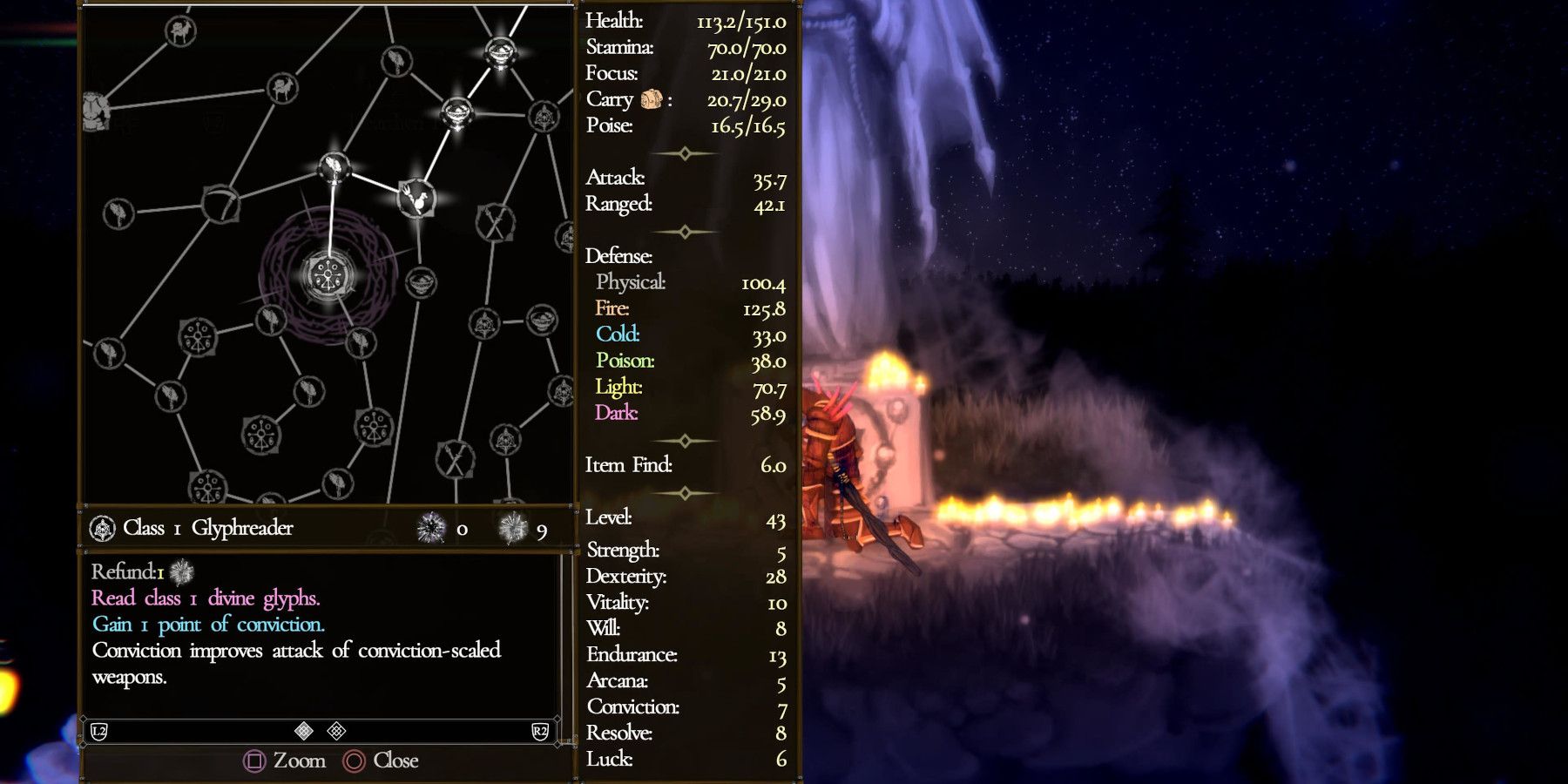 Many of the weapons in Salt and Sacrifice give players the opportunity to use special abilities when they are equipped. Those abilities are called Runic Arts, and they can be split into two categories: those that require Rage and those that require Focus. For those players that may be unclear about how to use Runic Arts in Salt and Sacrifice, this guide has full details on this important gameplay mechanic.