SabeRLighT- hypes up everyone on Twitch after climbing back to 12k MMR in Dota 2
He's one of six players to achieve the feat.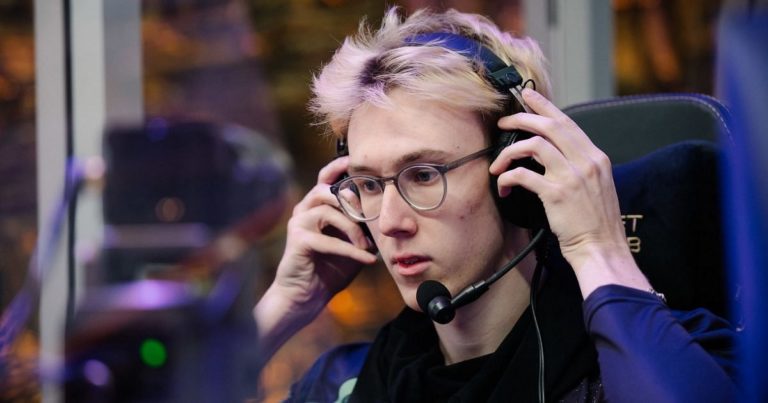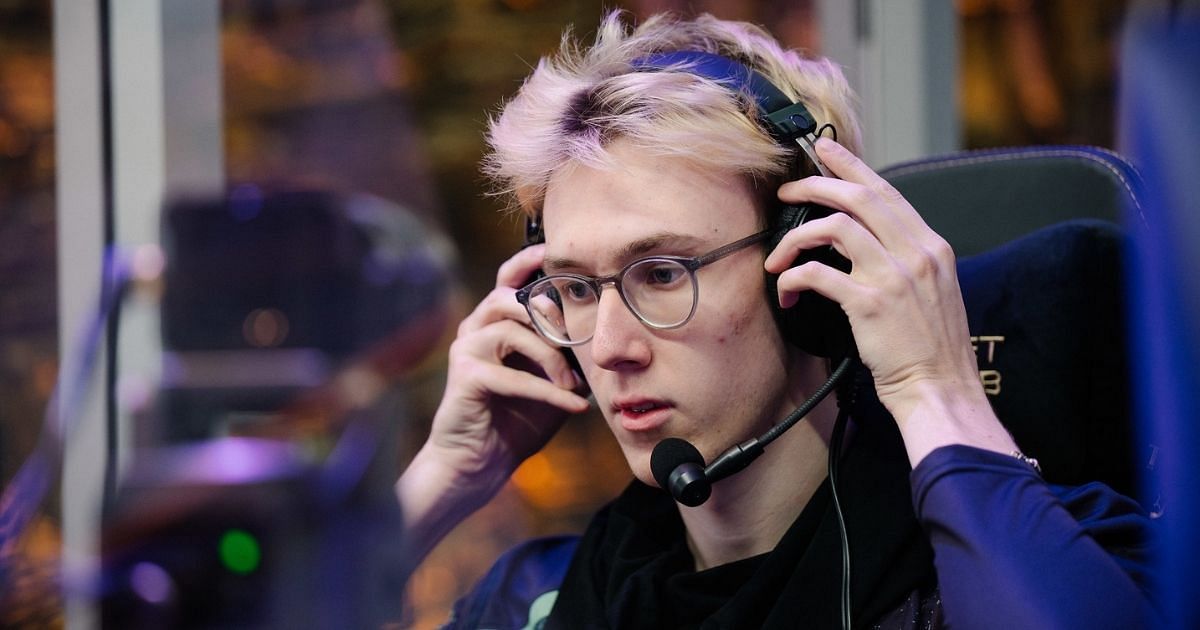 TSM offlaner Jonáš "SabeRLight-" Volek is one of the highest ranked players in the pro Dota 2 scene. He hit 10,000 MMR in June 2020 and climbed to 11,000 MMR seven months later, but still hadn't reached his plateau.
That happened a year later in Feb. 2022 when SabeRLight- hit 12,000 MMR—a feat only five other pro players have been able to achieve. But as hard as it is to hit 12,000 MMR, it's even harder to maintain.