Rise of the Naga brings a new tribe to Hearthstone Battlegrounds, removes Buddies
A massive shakeup is coming to Bob's Tavern.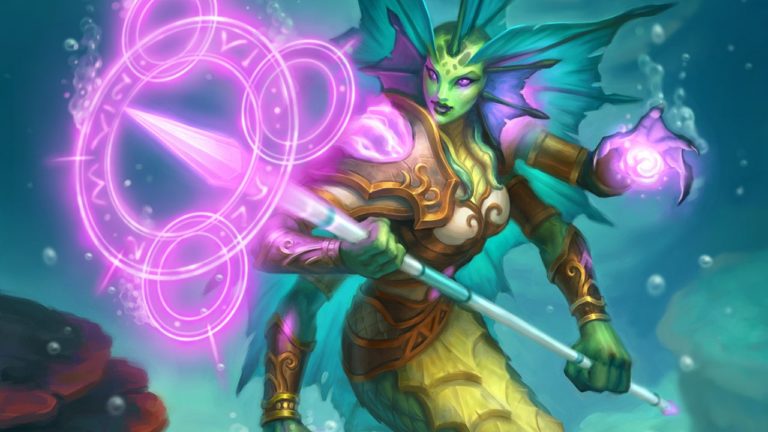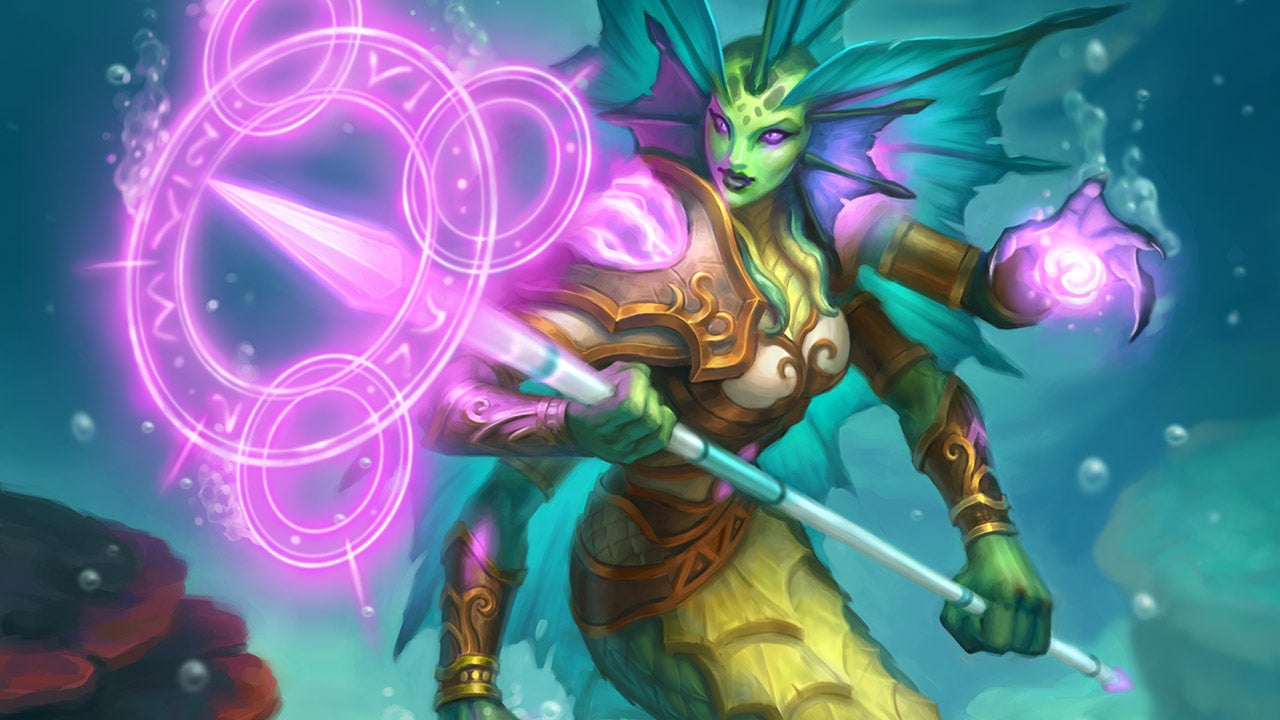 On May 10, Nagas will enter Battlegrounds, bringing with them a new keyword in the form of Spellcraft and a shiny new hero, Queen Azshara.
The Rise of the Naga update brings along a new ranked season and a rating reset, 16 new Naga minions, and five other original additions alongside two returning cards. Six minions currently in the pool will be rotated out.